David Katz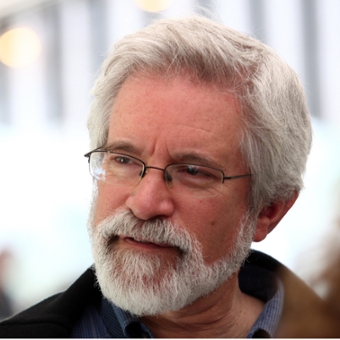 Visiting Professor of History
Director, History of Ideas Program
Degrees
Oxford University, DPhil

Columbia University, BA
Profile
David Katz has focused his research on the history of ideas in the early modern period, early modern English history, and early modern European religious history. He is a visiting professor in the History Department and was previously the Abraham Horodisch Chair for the History of Books at Tel Aviv University in Israel. His most recent courses taught include HIST 150b: Reading the Writing of European History and HIST 188b: The Varieties of Religous Experience, 1350-1900. 
Selected Publications
Professor Katz's most recent publication is The Shaping of Turkey in the British Imagination, 1776-1923 (London: Palgrave Macmillan, 2016). Some of Professor Katz's other books include God's Last Words: Reading the English Bible from the Reformation to Fundamentalism (London & New Haven: Yale University Press, 2004) and The Jews in the History of England, 1485-1850 (Oxford: Oxford University Press, 1994). He is currently working on William James and the Experience of Religious Varieties (forthcoming). 
Mailing Address
David Katz
History Department
Brandeis University
MS 036
415 South Street
Waltham, MA 02453