Yehudah Mirsky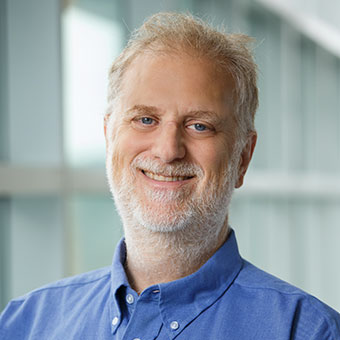 Professor of Near Eastern and Judaic Studies
Degrees
Harvard University, PhD

Yale University, JD

Yeshiva College, BA
Profile
Yehudah Mirsky is Professor of Near Eastern and Judaic Studies, as well as a faculty member of the Schusterman Center for Israel Studies. He teaches courses on Zionism and Israel, Jewish intellectual and religious history, and human rights. He received a BA at Yeshiva College, JD at Yale and PhD (Religion) at Harvard, and rabbinic ordination in Jerusalem. He worked in Washington as a Senate aide to Bob Kerrey and Al Gore, at the Washington Institute for Near East Policy, and as special advisor in the US State Department's human rights bureau during the Clinton Administration. He was formerly on the faculty of Yeshvat Chovevei Torah and after the September 11 attacks he was a chaplain for the Red Cross. From 2002-2012 he lived in Jerusalem and was a fellow at several think tanks and and was one of the founders of Ha-Tenuah Ha-Yerushamit, a pluralistic, grass-roots community organizing network.
Selected Publications
His scholarly work focuses on the interactions of politics, religion and culture, and his work has also appeared in The New York Times, The Washington Post, The Economist, Ha-Aretz, The New Republic, The Daily Beast, Tablet, The American Interest, Dissent, First Things and many other venues, in English and Hebrew. He is the author of the award-winning volume, Rav Kook: Mystic in a Time of Revolution (Yale University Press). His next book, Towards the Mystical Experience of Modernity: The Making of Rav Kook, is due out later this year from Academic Studies Press in 2019.  He is currently working on a book tentatively titled: Human Rights: Law, Politics and Theology.