Jehuda Reinharz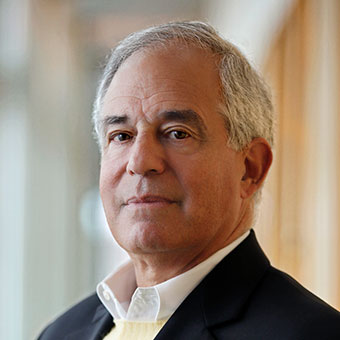 President Emeritus and Richard Koret Professor of Modern Jewish History; Director, Tauber Institute
Degrees
Brandeis University, PhD

Harvard University, MA

Jewish Theological Seminary, BRE

Columbia University, BS
Profile
Jehuda Reinharz is the Richard Koret Professor of Modern Jewish History, director of the Tauber Institute for the Study of European Jewry, and president of the Mandel Foundation. He served as president of Brandeis University from 1994 to 2010.
Selected Publications
Reinharz has edited, authored and co-authored many articles and books, including, most recently, Glorious, Accursed Europe, The Scientific God: Popular Science in Hebrew in Eastern Europe in the Second Half of the 19th Century (with Yaacov Shavit), and Anti-Semitism in Germany Today: A Mainstream Phenomenon (German), coedited with Monika Schwarz-Friesel. His forthcoming books include the third and final volume of his biography of Chaim Weizmann, as well as The Road to September 1939: The Yishuv, the Jews of Poland and the Zionist Movement (Hebrew).
Mailing Address
Jehuda Reinharz
Brandeis University
MS 054
415 South Street
Waltham, MA 02453