David Wright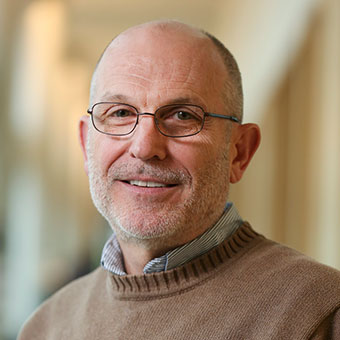 Professor of Bible and Ancient Near East
Degrees
University of California, Berkeley, PhD

University of California, Berkeley, MA

University of Utah, BA
Profile
David Wright is a professor of Bible and Ancient Near East in the Near Eastern and Judaic Studies department. Professor Wright's specialties are primarily biblical studies, and the languages and literatures of the ancient Near East, as well as Near Eastern ritual and law. He offers courses on Hebrew Bible; Biblical and Near Eastern Ritual, Law and History, and Northwest Semitic Languages (Aramaic, Ugaritic, Northwest Semitic dialects), as well as courses on Comparative Semitic Linguistics and Hittite.
Selected Publications
Professor Wright's articles have appeared in a variety of academic journals and edited collections. He is the author of Inventing God's Law: How the Covenant Code of the Bible Used and Revised the Laws of Hammurabi, The Disposal of Impurity: Elimination Rites in the Bible and in Hittite and Mesopotamian Literature, and Ritual in Narrative: The Dynamics of Feasting, Mourning, and Retaliation Rites in the Ugaritic Tale of Aqhat.
Mailing Address
David Wright
Brandeis University
MS 054
415 South Street
Waltham, MA 02453