French and Francophone Studies UDRs
The Undergraduate Departmental Representatives serve as a resource and representative for fellow majors and minors and potential majors and minors, and brings student concerns and/or ideas to the program faculty. They also provide feedback to the program chair, undergraduate advising head, and faculty regarding scheduling problems, course offerings, etc. and help organize events for majors, minors, and other interested students.
2023-24 FREN UDRs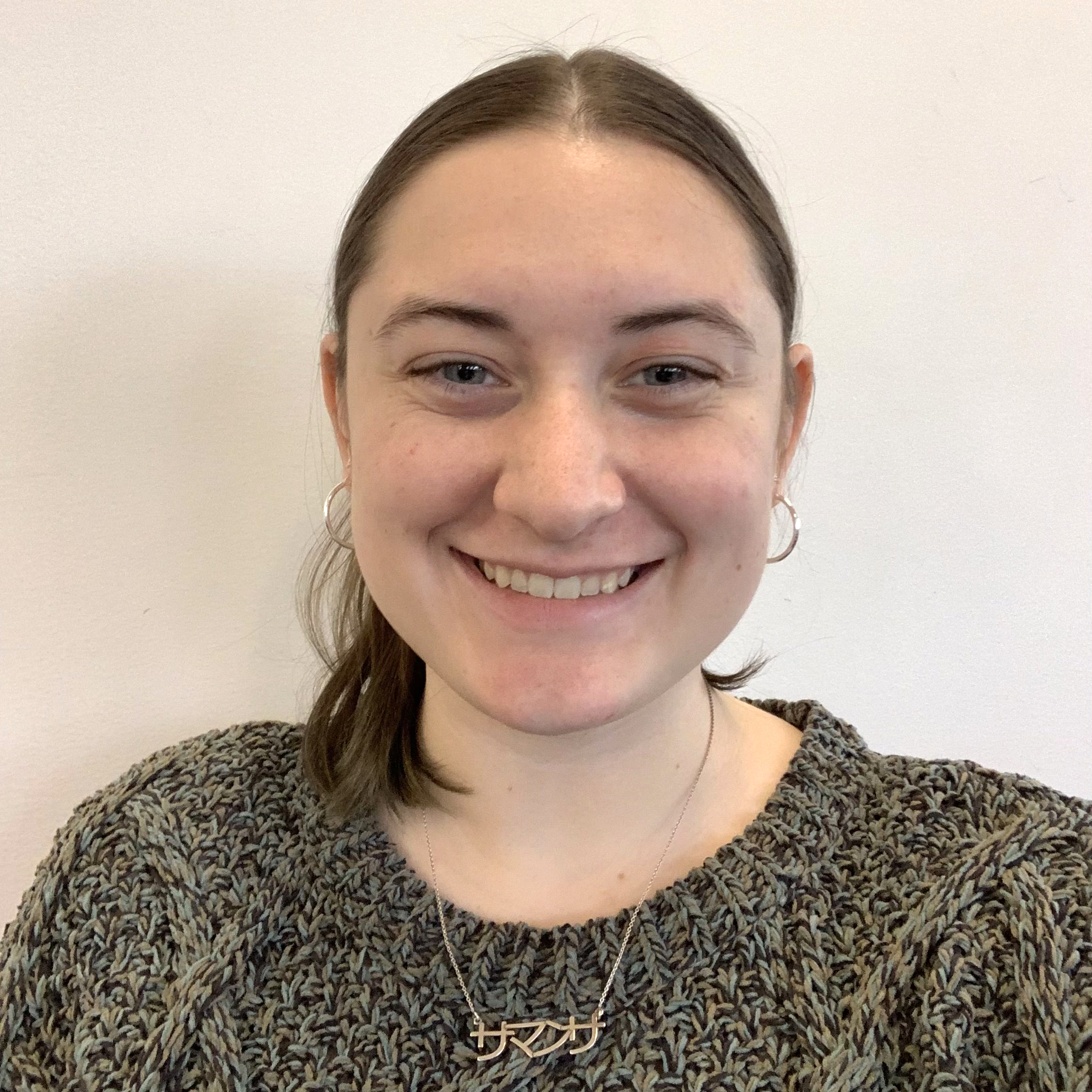 Madeline Gorey
Class of 2025
Pronouns: she/her
Hello! I am a junior double majoring in Linguistics and French & Francophone Studies, with a planned minor in Computer Science. I am a member of the Brandeis Quadball team. I studied abroad in Summer of 2022 in Arles, France and it was magnificent. I plan on studying abroad again in the south of France for a semester in the future. In my free time I love to play the piano, hangout with friends, be outdoors, play board games, and read. Fun fact: I've traveled to over 20 countries!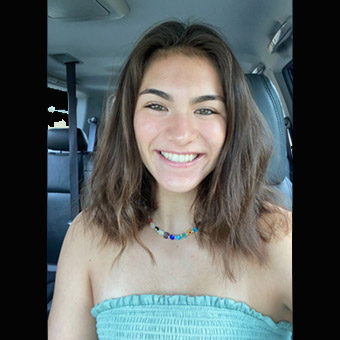 Elizabeth Korn
Class of 2024
Pronouns: she/hers
I am a senior majoring in Biology and HSSP with a minor in French. I am on the Brandeis Track and Field team and love to exercise and play sports in my free time. After college, I plan on taking a gap year where I want to move to Australia for a couple months and then go to medical school and become a doctor to help provide care for underserved populations. I love learning about French culture and hope to someday work in a French-speaking country.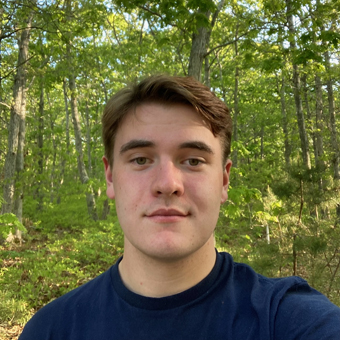 Mikey Terrenzi
Class of 2026
Pronouns: they/them
I'm a sophomore studying French and Francophone Studies and Art History. On campus, I am involved in the Pottery Club and the Volleyball Club. I am an ice cream scooper, a waiter, and a barista off campus. I am planning on studying abroad in my junior year. After graduation, I want to pursue a Ph.D. program in Art History or French Literature and become a professor. I spend my time working out, going on hikes, fishing, running, and exploring Boston. Fun fact: I love shellfishing!