Recent News
October 15, 2020
Professor María Durán is featured in BrandeisNOW. Be sure to check out the article to learn more about her class, Latina/x Feminisms: Writings of Feminist Resistance and Healing, and read some comments from her student, Kenia Arbaiza '24.
Brandeis Language Challenge
October 13, 2020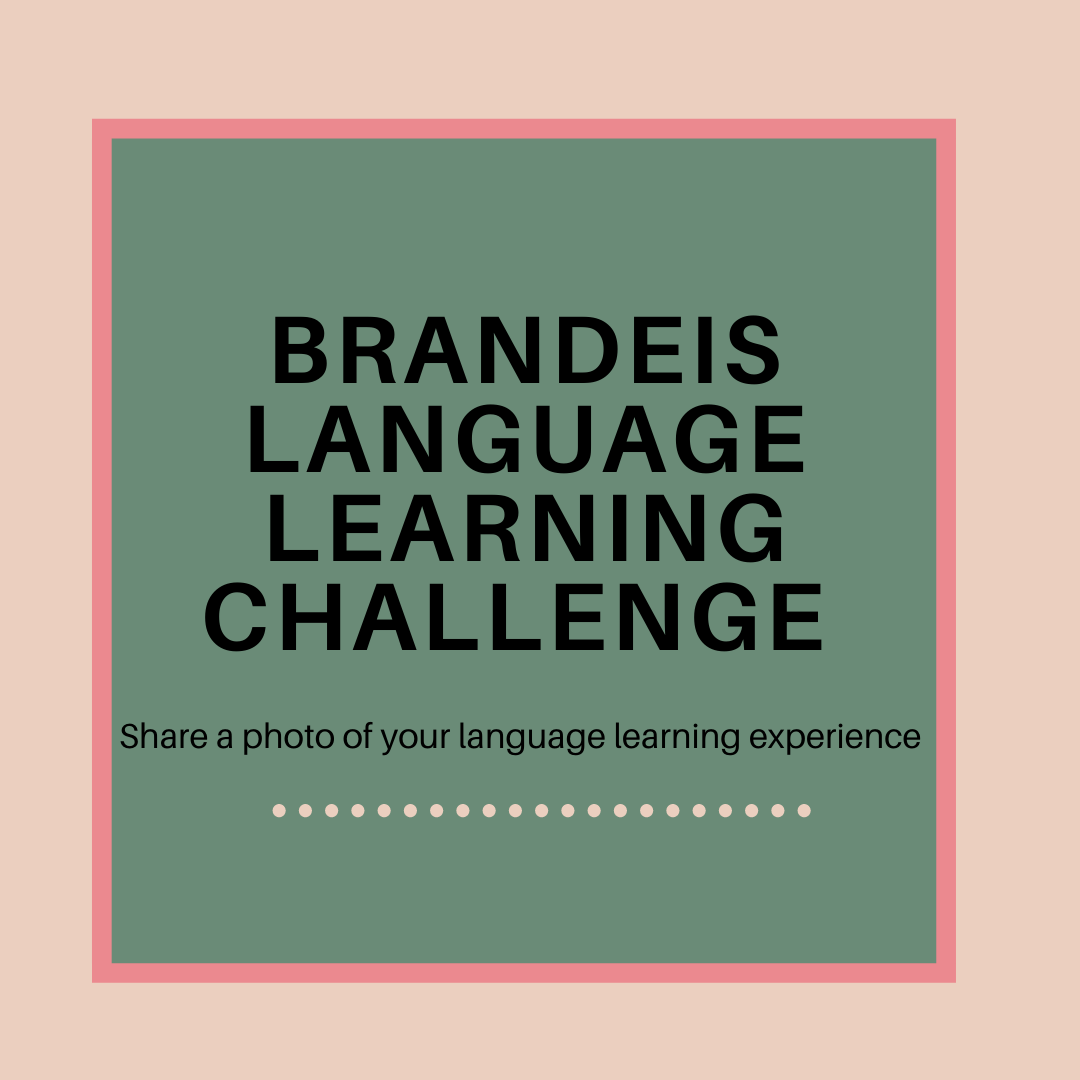 The purpose of the challenge is to share and encapsulate the language learning experiences at Brandeis. Learning a language is a continuous process that is different for every individual. Sharing these experiences strengthens the community that language creates! 

Share a photo that showcases your language experience and submit it using the form below. The photo submission deadline is October 27. A photo voting form will open on October 28 to vote for your favorite language learning photo. The challenge winner will be announced on November 3 and will receive a prize.

If you have any questions email (keziahcorbett@brandeis.edu).
July 7, 2020
A stellar review, published on Music Web International, reads in part:
"Viol consort Nota Bene and the quintet of singers whom they accompany have unearthed here a Renaissance gem, apparently its first recording. ...Overall this is a worthwhile excursion into a little known but stimulating corner of late Renaissance repertoire. Fans of this genre will find their investigations here amply rewarded."
Background information from Sarah Mead:
"The concert, one of a series funded in part by the Brandeis Arts Council and the Mandel Center for Humanities, was part of an exploration that began with a collaboration with Ramie Targoff during the 2013 meeting of the New England Renaissance Conference.  
From its inception, this project (which included a week's campus residency capped with a multimedia performance in Slosberg) has been nurtured by Brandeis, culminating in the recording last summer on the Brandeis campus. In conjunction with that recording, my edition of the 28 madrigals was also published last summer, with thanks to the Brandeis library for helping me to obtain an excellent facsimile from Italy, and to Paola Servino of Romance Studies who was tremendously helpful, assisting me in communicating with the authorities in Italy.
The reviewer pays careful attention to the music and poetry, and has clearly captured the essence of what we had hoped to put across in our performance."
Podcast about the multi-media performance of this program in Slosberg in 2017
Nota Bene, viol consort: Joanna Blendulf, Wendy Gillespie, Sarah Mead, Emily Walhout, with Julie Jeffrey
Guest vocalists: Anney Barrett, Alexander Nishibun, Jason McStoots, Michael Barrett, Steven Hrycelak
Readers: Marya Lowry and Paola Servino
with special thanks to Ramie Targoff, for her invaluable guidance on the poetry and world of Vittoria Colonna & Jonathan Unglaub, for advice and images of works by Michelangelo & his contemporaries
made possible by The Brandeis Arts Council, Brandeis Department of Music, The Poses Fund, Mandel Faculty Grants in the Humanities
Keziah Corbett named World Languages and Cultures Fellow for 2020-2021
June 8, 2020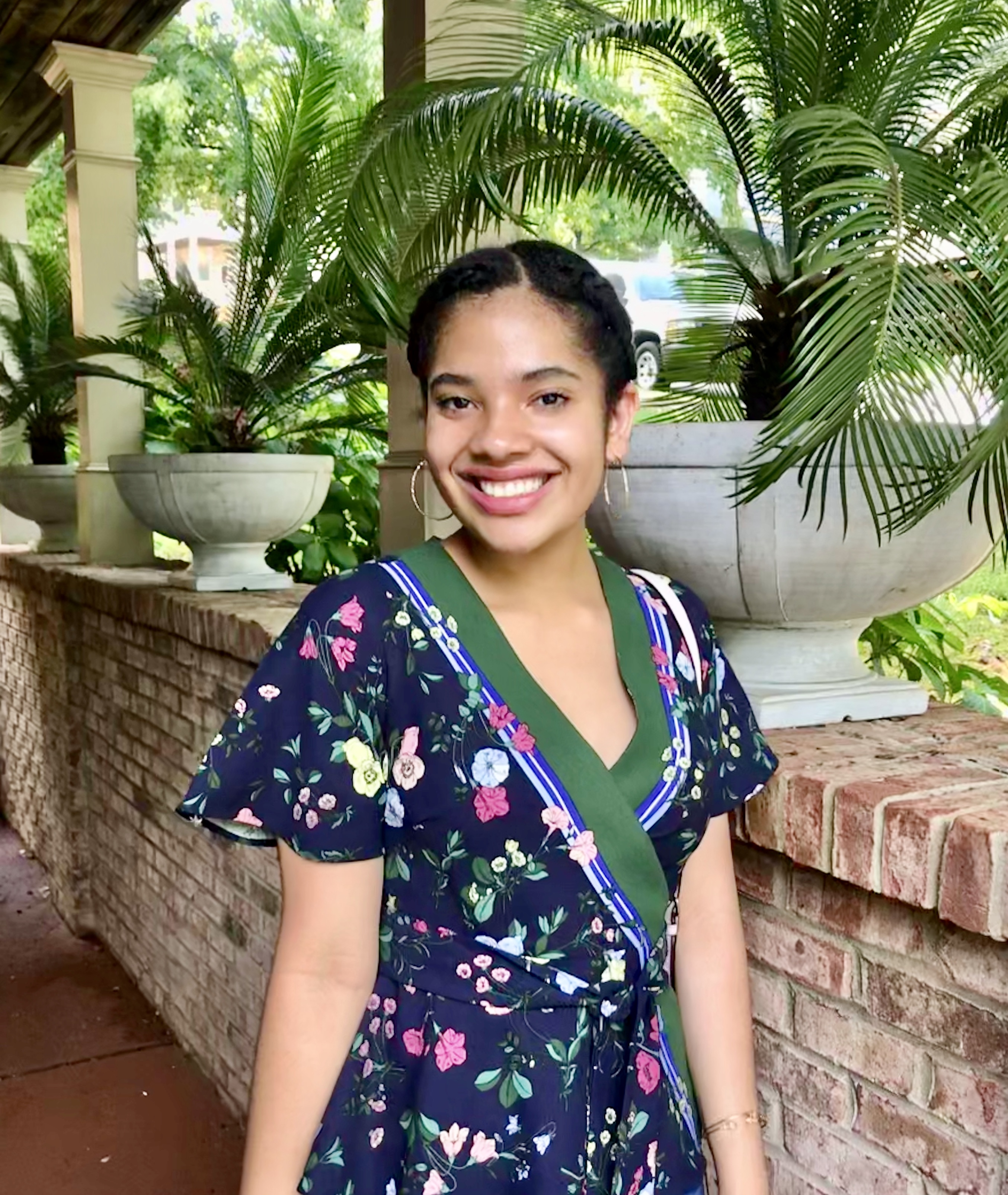 Keziah is a sophomore Posse Scholar from Atlanta, GA studying Health, Science, Society, and Policy (HSSP). At Brandeis, she is in her second year studying Chinese and volunteers with the Waltham Group. In her free time, she enjoys spending time with friends, knitting, and learning about various cultures and languages.
For a message from Keziah, watch her video introduction.
For questions or more information, email Keziah Corbett or check out the Brandeis Language Learning Facebook and Instagram pages!
Celebrating the Class of 2020
May 24, 2020
Sincere congratulations to all of our Romance Studies majors and minors who graduated and special congratulations to:
Allison Paige Donahue and Domingo Antonio Fortuna Jr, winners of the Eli D. and Mollie Goodstein Prize in Spanish
Yvette J. Sei, winner of the Anna S. Aronson Memorial Award given to a student with outstanding promise in French and Francophone Studies
Rachel C. Stutman, winner of the Murray Sachs Prize for Outstanding Work and Dedication in French and Francophone Studies
The Romance Studies faculty and staff enjoyed celebrating your accomplishments at our virtual mini-celebration and we look forward to the in-person event in spring 2021.
Italian students cooking together
April 29, 2020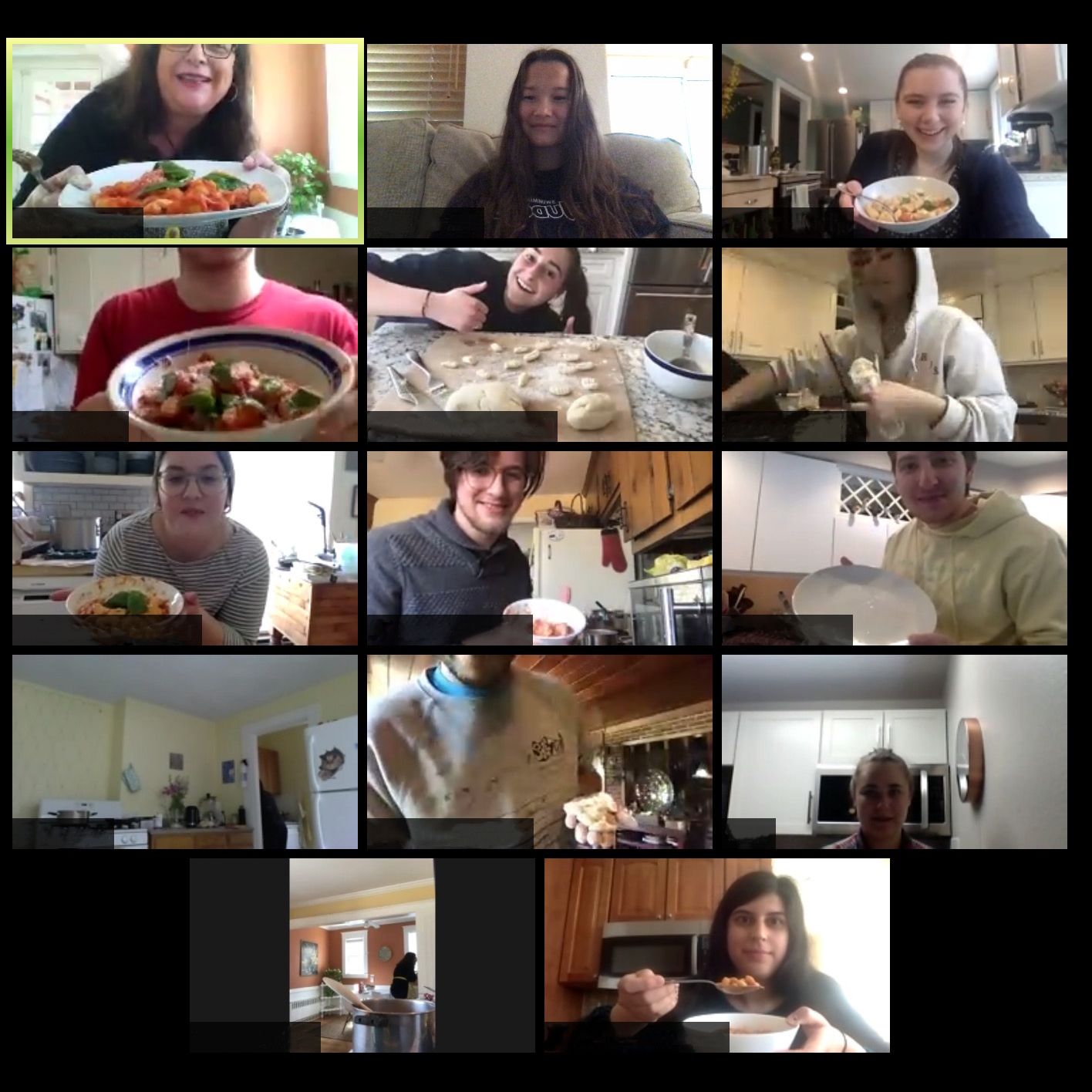 The ITAL 20 class celebrated the last day of classes by cooking together!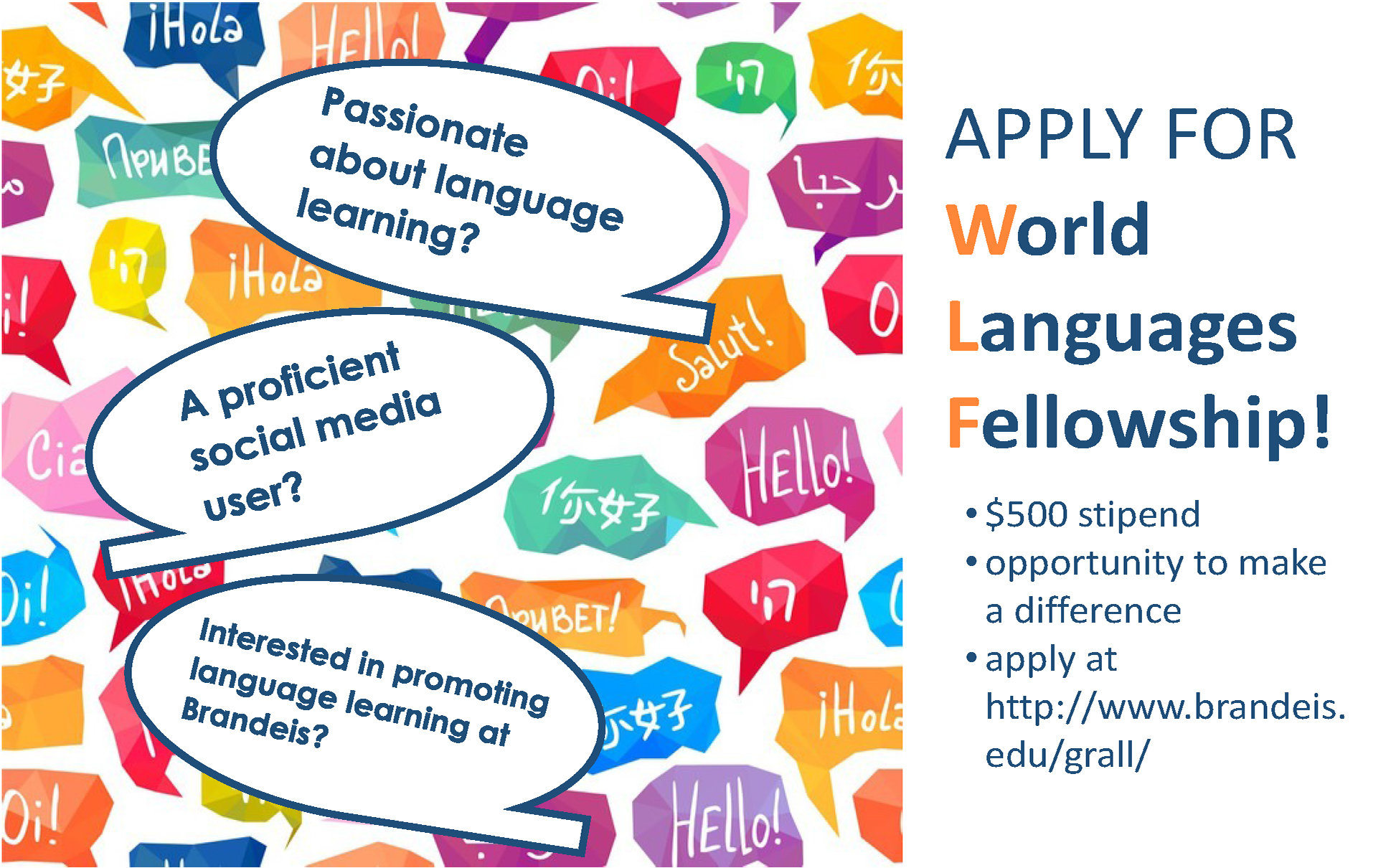 March 31, 2020
Are you passionate about learning language? A proficient social media user? Interested in promoting language learning at Brandeis?