About the Department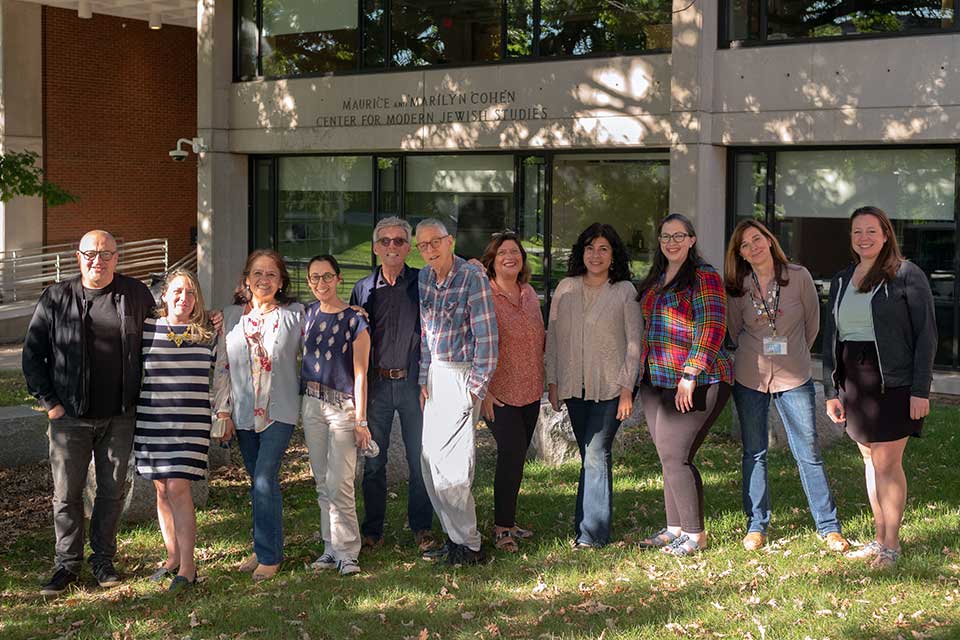 Courses on Latin American post-colonial literature, medieval Italian poetry, or Jewish Identities in France will not only intrigue you intellectually, they will also equip you to understand how culture and history have informed the modern world. In the future, it will be of vital importance to understand how different people, both beyond and within our borders, see the world.
Our connections with programs such as Latin American Studies, International and Global Studies, African and African-American Studies, Medieval and Renaissance Studies, and European Cultural Studies help ensure that your course work in Romance Studies is connected historically, culturally, and politically both with other areas of study and with the complex world in which you will live and work after leaving Brandeis.
Our graduates go on to work in a many different fields, ranging from international development, teaching, and finance, to public health. In all of these fields, the sort of cultural awareness you'll get from our language, literature, and culture classes will help you develop a truly international point of view. Even more, however, you'll take away an intellectual experience that will last with you the rest of your life. We invite you to investigate our offerings on our website and then get in touch with one of our Undergraduate Advisors or Undergraduate Departmental Representatives.