Events
Receive weekly updates on undergraduate research and funding opportunities by joining the URCC Mailing List.
Student Researcher Network Hour with URCC Peer Mentors!
WHEN: Wednesday, March 29th from 5pm-7pm
WHERE: Mandel Atrium
Are you interested in doing research? Are you preparing for the May URCC Symposium for a research presentation? Please come to our Undergraduate Researcher Network Event, for tips on abstract writing, presentations, and ... great food! The URCC Peer Mentors will be there to meet you!
This is a platform for people who are currently doing research, interested in getting involved in research, to meet each other.  Feel free to drop-in at any time, and don't miss the presentation tips from 5:30-6:15pm!
Info Session: Fall in Love with Summer Opportunities
Interested in summer opportunities? Come to an info session and join various department reps to hear about summer opportunities!  Hosted by The Roosevelt Fellows, Hiatt, Study Abroad, URCC, and Pre-Health.
Monday, February 13, 2023
Hassendfeld - Lurias Rooms (around the corner from Sherman Function Hall)
Zoom Info Session: Mortimer Hays-Brandeis Traveling Fellowship
Interested in the Mortimer Hays-Brandeis Traveling Fellowship? Come to an information meeting with Professor Peter Kalb, Meredith Monaghan from Academic Fellowships, and Ingrid Schorr, director of Arts Engagement. 
Seniors who expect to graduate from Brandeis in May 2023 and alumni who graduated no earlier than May 2020 may apply for the fellowship.
Register here for the Zoom meeting. 
The $19,000 fellowship provides support to students in the visual and fine arts, including art history, conservation, studio art and photography, for travel and living expenses outside the continental United States, Alaska and Hawaii in accordance with a program of study or other activities approved by the fellowship selection committee.
---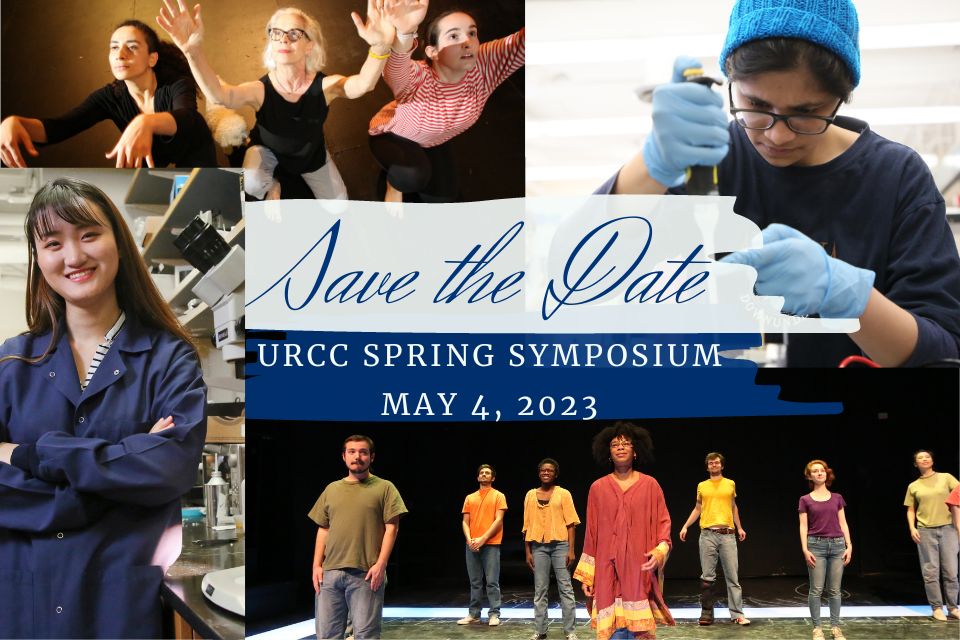 2023 URCC Spring Symposium Date Announced!
The 2023 URCC Spring Symposium will take place on Thursday, May 4, 2023 from 12:30 PM - 4:30 PM in the Hassenfeld Conference Center on Brandeis Campus. Check the URCC Symposium webpage regularly for important dates and details on how to submit your research or creative project, and be sure to sign up for the URCC mailing list.
URCC Events Calendar

Subscribe to the calendar below for additional upcoming events!