Spring 2022 Undergraduate Research Symposium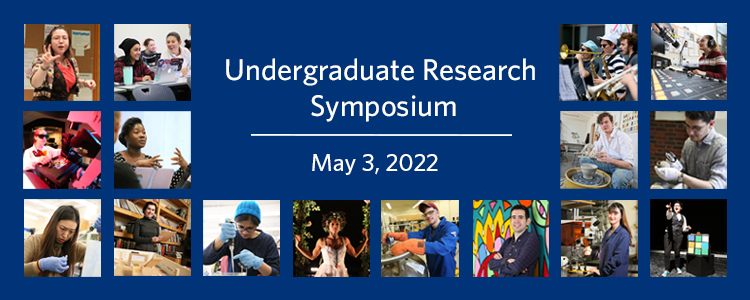 Thanks to all who joined us for the Spring 2022 Symposium!
The second* Brandeis all-disciplines Spring Undergraduate Research and Creative Collaborations Symposium took place at the Hassenfeld Conference Center on May 3, 2022 from 12:30 to 4:30 PM. All members of the Brandeis community were invited to attend. No attendee registration was required.