Spring 2023 Undergraduate Research Symposium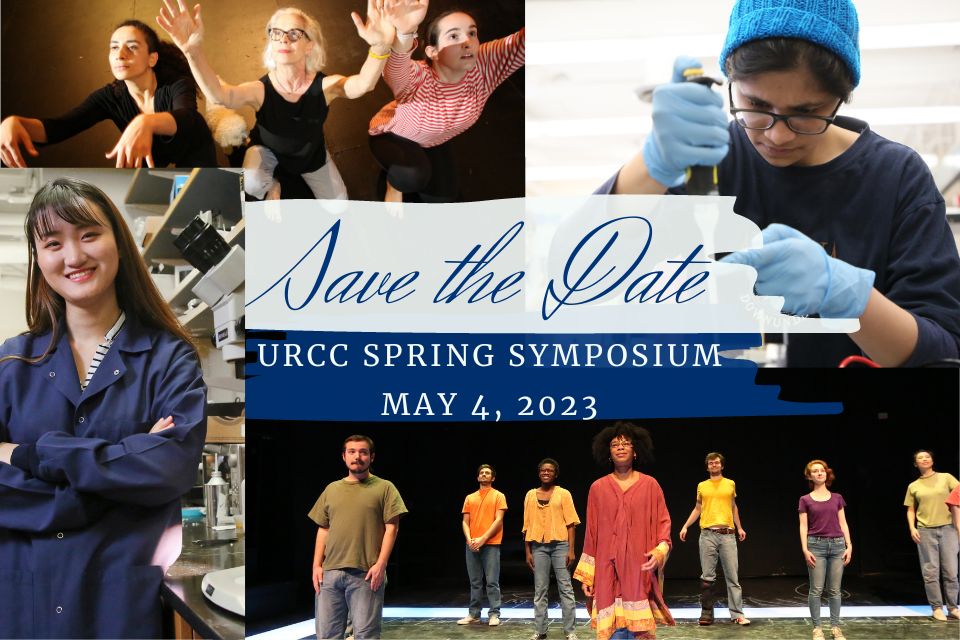 Save the Date!
The 2023 URCC Spring Symposium will take place on Thursday, May 4, 2023 from 12:30 PM - 4:30 PM in the Hassenfeld Conference Center on Brandeis Campus. Check back regularly for details on how to submit your research or creative project.
To stay current on all the latest URCC news, sign up for the URCC mailing list.
Thanks to all who joined us for the Spring 2022 Symposium!
The second Brandeis all-disciplines Spring Undergraduate Research and Creative Collaborations Symposium took place at the Hassenfeld Conference Center on
May 3, 2022
from 1
2:30 to 4:30
PM
. All members of the Brandeis community were invited to attend. No attendee registration was required.