Getting Started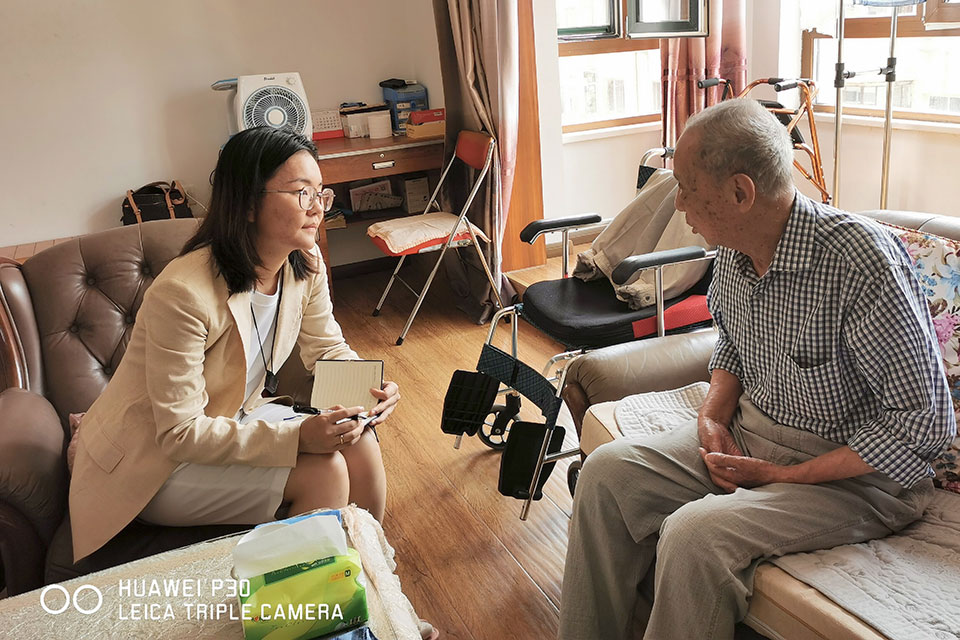 You can do research during the academic year, the summer or both. Most students start sometime after completing their first academic year; however, you can start learning about research and creative collaboration opportunities now! The more you learn and the earlier you identify areas of interest, the more options you will have.

Register for a Research 101 Workshop
The URCC Research 101 workshops can help you learn more about how to get involved in research and creative projects at Brandeis.
Learn how to:
get involved and when to start
identify your interests
search for research opportunities
reach out to potential faculty mentors
apply for funding
present and share your research or creative project
get support and advice at all steps in the process
Upcoming Research 101 Workshops
Research 101 Workshops will resume Fall 2023 Semester. URCC Research 101-SignUp Form available later Summer 2023.
Next Steps
Identify your interests. What intrigues you? What problems do you grapple with? How do you want to contribute to the world? Brandeis has ongoing research in the School of Arts and Sciences, the Heller School for Social Policy and Management and the International Business School.
Talk with people. Faculty and staff have Office hours (also called Student hours), which are designated times set aside for students to drop in with no appointment needed. Faculty Office hours are often listed on course sites, departments websites, or in the Professors' email signature.  Office hours are a good time for you to introduce yourself and ask questions about a faculty's research and creative interests and how they got started. You can also

express your interest in doing research. Ask them if undergraduates who they mentor typically contribute to a faculty project or if students create their own independent project.



You can also speak with  academic advisers, peers, TAs and staff. Margaret Lynch, director of undergraduate-faculty research partnerships, is happy to speak with undergraduates about all aspects of undergraduate research and creative collaborations. To get the undergraduate perspective, you can speak with a trained peer adviser, including a Roosevelt Fellow or an Undergraduate Departmental Representative (UDR).
Enroll in a research methods class to learn about research methods, techniques, and skills

common in your major or minor.

Sign up for a workshop with the Library, which offers classes

for

improving research skills and learning about programs used in creative projects.

Not sure which workshops are most relevant to your interests? Ask a faculty member or the

 

librarian

 

who specializes in your major, minor, or area of interest. Most faculty use a bibliographic program (Endnote or Zotero) to organize their references, and different disciplines use different programs for data analysis.

 

LinkedIn Learning

 

is another great place to learn technical tools like Excel, Python, and R at your own pace via video tutorials.

If you are interested in conducting research with human subjects (such as surveys or testing), speak with CITI (Collaborative Institutional Training Initiative) about the necessary training.  Complete basic modules and the module relevant to your research (e.g. Social/Behavioral/Educational or Biomedical). Training does take several hours, but the completion certificate enables you to collaborate with a faculty member and apply for permission to do research with human subjects through the Brandeis

Institutional Review Board.
Browse or search for research opportunities and funding.
Research for pay or for course credit?
Students can opt to earn course credit for research, be paid for research or both – though not at the same time for the same project.
If you would like to do research for credit:
Consider taking 

internship classes

. Some classes include sections about research, usually at an organization outside of Brandeis.

Are you a junior or a senior? Consider an independent study (listed in the course guide as a 98a, 98b in most departments and programs) or a senior thesis (listed in the course guide as a 99a, 99b, 99d in most departments and programs). Academic Advising has information for students about senior honors thesis 

requirements. Additionally, you can read about some recent social sciences thesis writers and their projects.
Some Departments and Programs offer course credit for collaborating with faculty on research.
 If you would like to be paid to do research:
A range of Brandeis

grants and fellowships

will pay you a stipend to support your own research and/or cover associated costs like travel, materials or supplies. Fellowships that make awards to research and creative projects in all disciplines include the

Jerome Schiff Undergraduate Fellows Program

 

and the

Provost's Undergraduate Research Awards.
Some faculty hire undergraduate Research Assistants to work with them on their research. Research Assistants are paid by the hour. These positions are posted to

Workday throughout the year, with many being posted at the beginning of Fall and Spring Semesters. Type Find Jobs for Students into the Workday search bar.