David & Lola Swede P'89 Research Fellowship for Jewish Studies
Students are invited to apply for the David & Lola Swede P'89 Research Fellowship for Jewish Studies. This fund provides a $5,000 summer stipend for otherwise unpaid academic research projects on topics related to Judaism and/or the Jewish people. 
Application Deadline: March 2, 2022
Applications will open in early 2022.
This fellowship was created in 2021 by Marci J. Swede '89, PhD in memory of her parents David & Lola Swede P'89, both Holocaust survivors from Lodz, Poland. David & Lola Swede dedicated their lives to Holocaust education, supporting Israel, the values of Tikkun Olam, and had a chief mission in life to make sure that the Holocaust was never forgotten.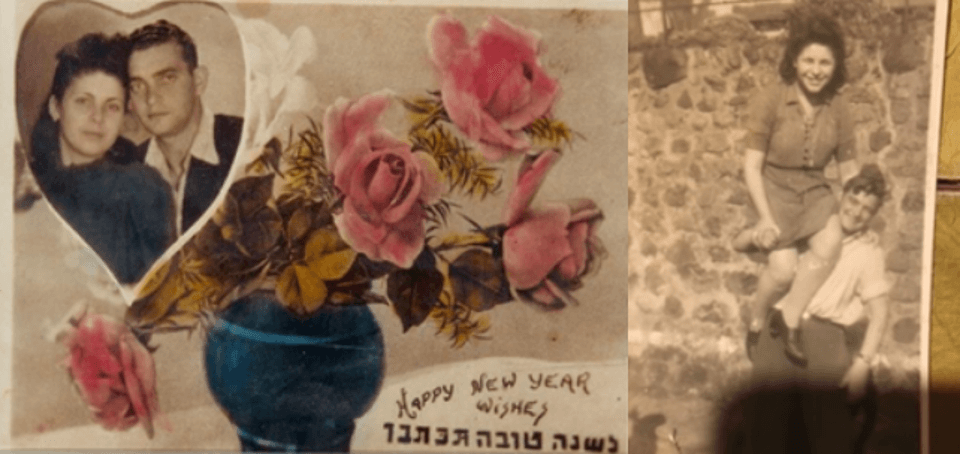 After the war David and Lola emigrated to Israel where David served as a captain in the Israeli Army after the war, stationed near Yad Mordechai. Later, they emigrated to Buffalo, NY to raise their family of four daughters, Renata, Helen, Sari, and Marci. He and his wife Lola founded and managed two successful businesses. Lola became the founding president of the Ima Club, a philanthropic organization of Holocaust survivors raising funds for those, who like her, were Jewish war orphans. Lola served as Hadassah Chapter President in Buffalo, and later received the Israel Leadership Award from the Israel Bond Program in Buffalo. In 1984, Lola was part of the Buffalo delegation to the American Gathering of Jewish Holocaust Survivors in Washington, DC. Throughout her life, Lola spoke about her experiences living through the Holocaust, including her own contribution of an oral history interview to Stephen Spielberg's Shoah Institute and the Holocaust Resource Center in Buffalo, now archived at the United States Holocaust Memorial Museum.
Through their example and their words, David and Lola worked in partnership to build a better world and taught "that if goodness is not present, you have the power and obligation to create it for yourself and others." This fellowship seeks to inspire the next generation to continue the work to which David and Lola Swede dedicated their lives.