Events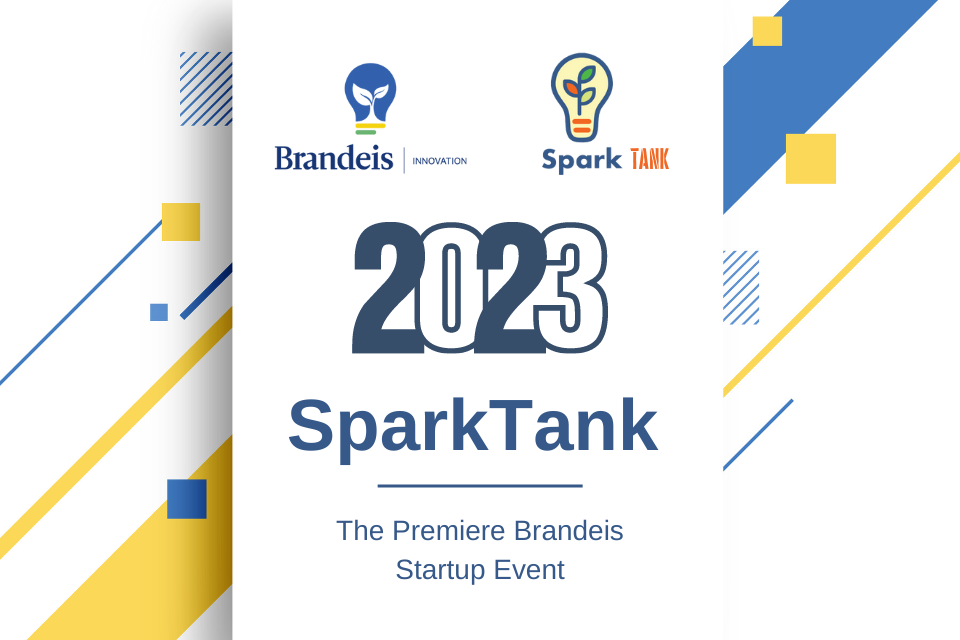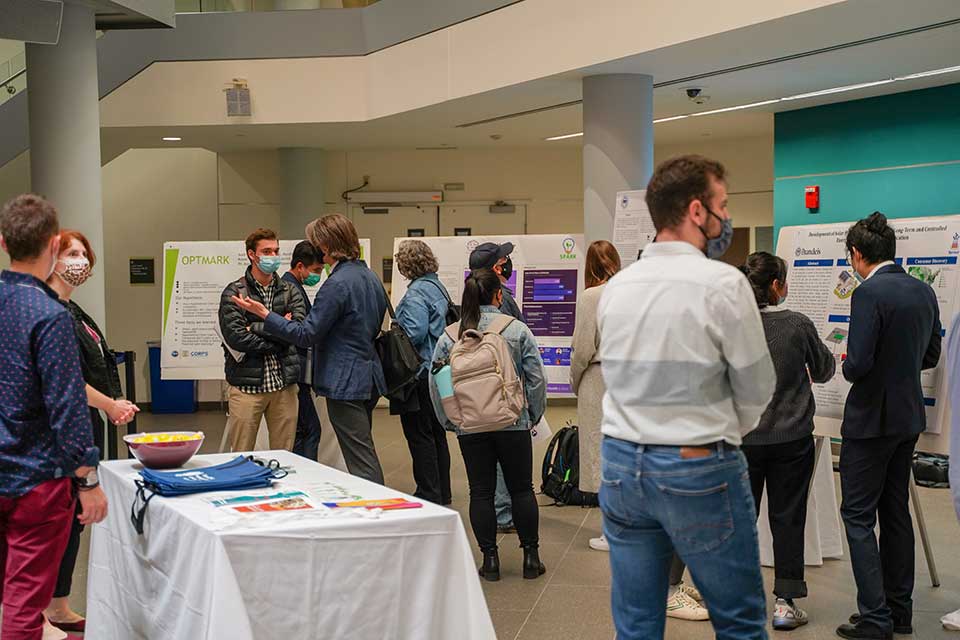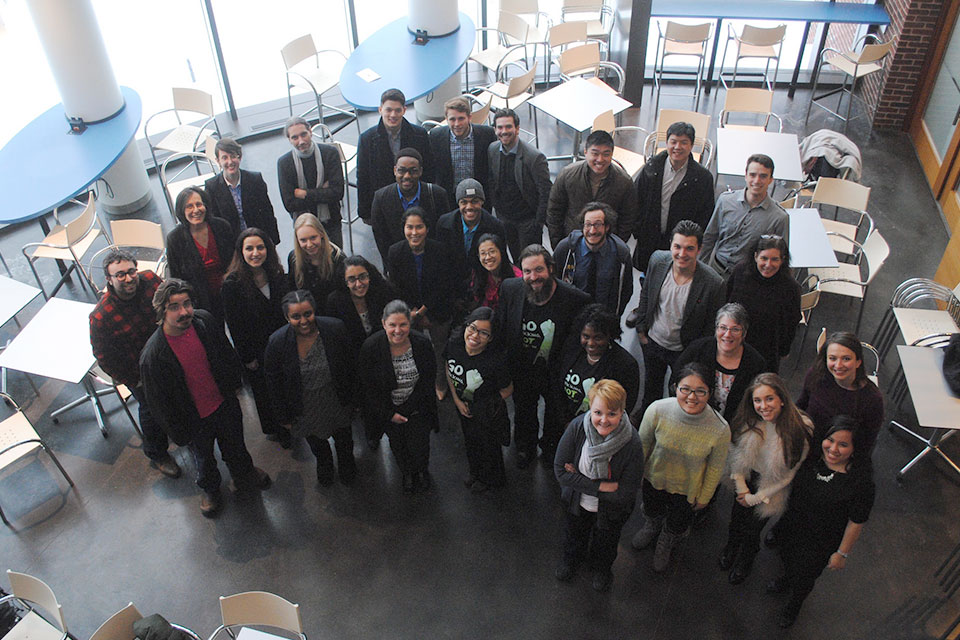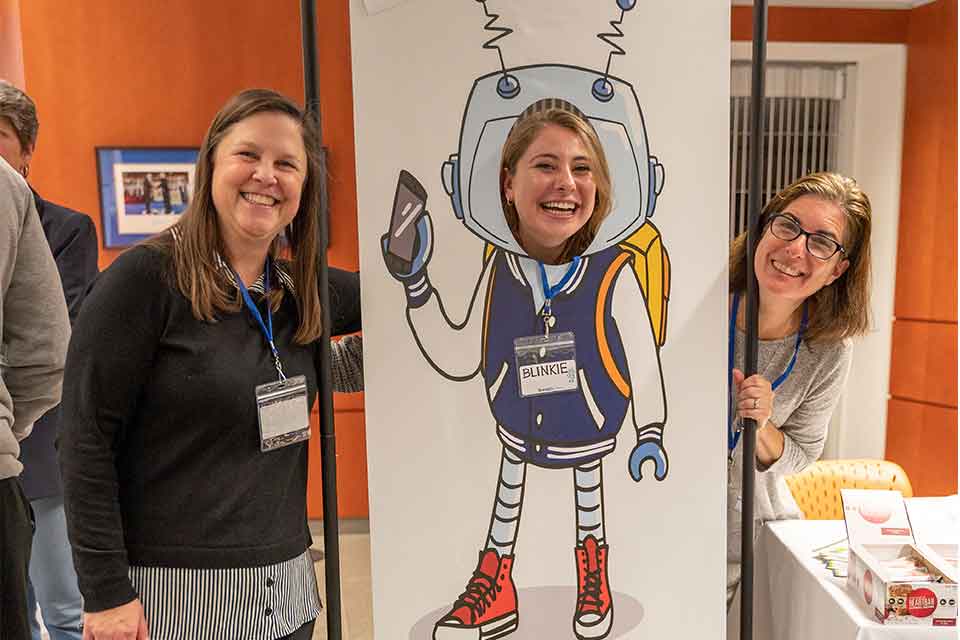 Spring is in the air some days in this New England winter, and innovation events are cropping up across campus. Three exciting programs are coming up this week, connecting you with groundbreaking thinkers, industry experts, and news from the world of innovation. Check out these upcoming Brandeis entrepreneurship events:
SparkTank
Tuesday, April 18, 4PM - 8PM
Meet student innovators from around campus, learn about the new startups launched this year here at Brandeis, and connect with other campus innovators. Make new friends, learn about the startup process, and find out how you can get support for your own startup or creative project. Fully catered event.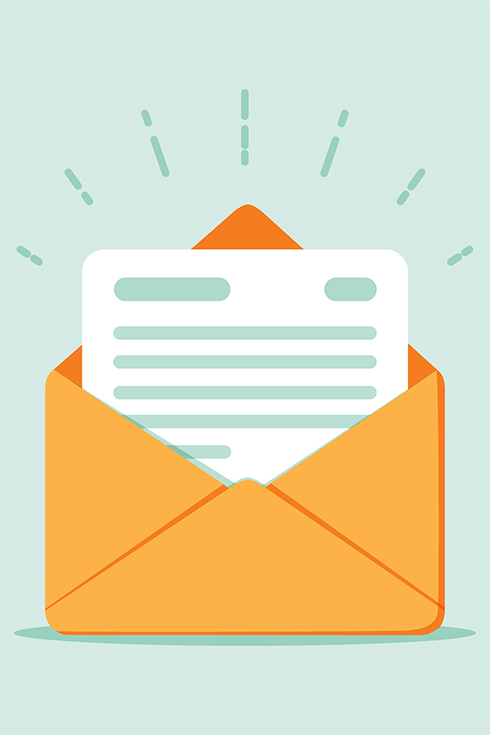 Be the first to know about trainings, special speakers, pitching opportunities, and more ways you can get involved in innovation here at Brandeis. 
Check Out Highlights of Past Events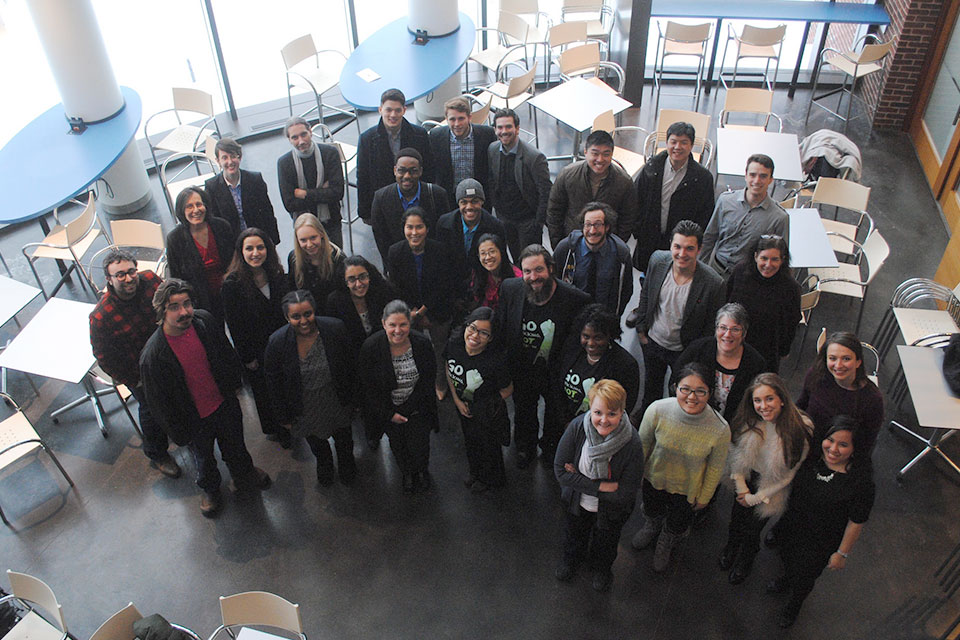 See highlights of events from recent years, meet our past speakers, and learn more about the workshops, pitch events, and showcase programs we offer.