Inventor's Guide to Technology Transfer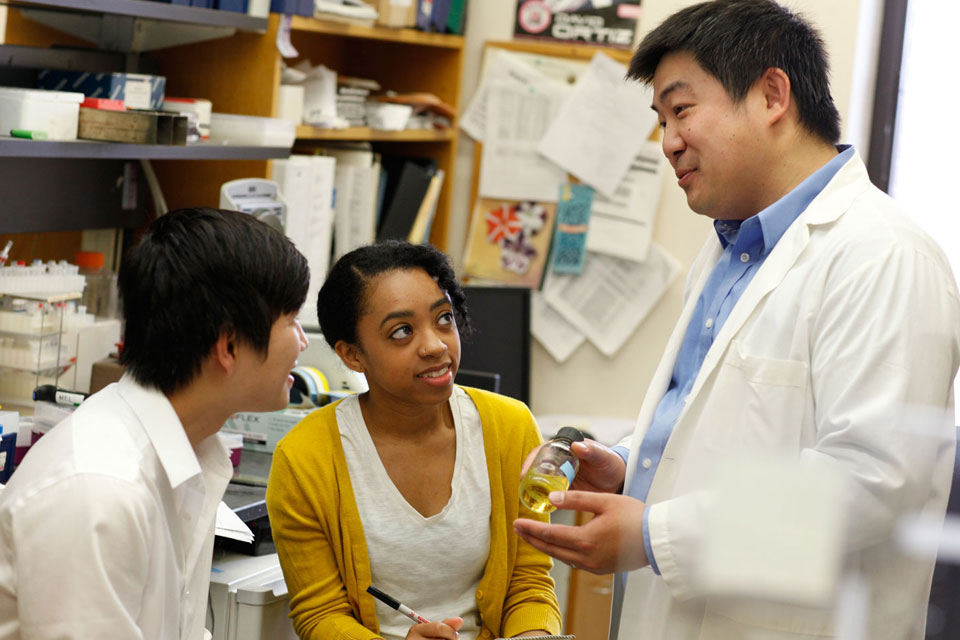 At Brandeis we take pride in helping our inventors cultivate their innovative ideas into real technologies that can make a positive impact on society.  The Office of Technology Licensing is here for you every step of the way. Whether you're at the discovery stage or well into the creation process, we've got staff that can help you understand the options that you have to leverage the commercial potential of  your work.
If  you're looking for information on intellectual property, patents, marketing, licensing agreements and much more, the Inventor's Guide to Technology Transfer is a detailed document with all the information  you need as you embark on the exciting journey of bringing your ideas to life.
DOWNLOAD THE INVENTOR'S GUIDE TO TECHNOLOGY TRANSFER (PDF)
Get Updates on Everything Happening in Brandeis Innovation
Hear about all our grant opportunities, events, and programs first. Sign up for our monthly newsletter today