How to Apply for Sprout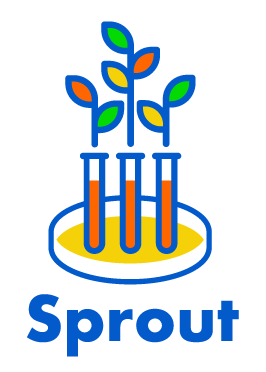 Up to $100,000 in Sprout funds are distributed each year, in the spring.  The amount of funding will be commensurate with the scope of the project. Smaller budgets are encouraged.  The key is to match your budget request to the funding you need to get your idea off the ground. 
To see the types of projects that typically receive funding, please see last year's Sprout recipients.
Learn all about Sprout by visiting our overview page.
Apply to Sprout
Pre-applications for Sprout become available every Spring. Sign up to be notified of application opportunities.