Brandeis Innovation Teams with African Roots Make Major Impact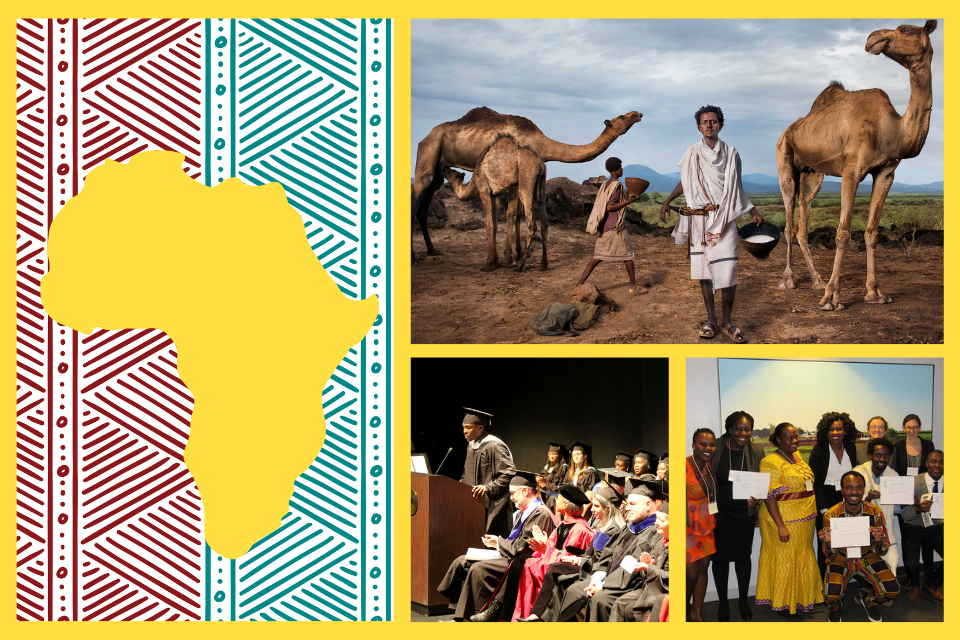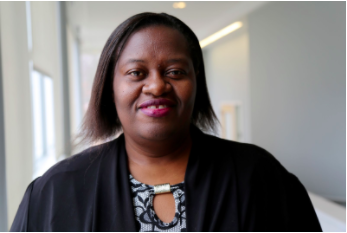 A renewable, sustainable energy source that brings power to rural African communities while providing economic power to local women. A safer trip for urban riders. Better distribution for their products for Ethiopian pastoral communities. These are three of the latest solutions offered by Brandeis Innovation teams with African roots. All teams also have something else in common: they all got their start at the Heller School for Social Policy and Management, showcasing the unique alchemy between social policy studies and innovative technology solutions made possible by Spark grants and training provided by Brandeis Innovation. We caught up with the three SparkTank 2018 winners to hear about their progress since winning the startup competition last year.
These three startups are working to transform key sectors of the economy in several regions in Africa. From food to transportation to energy, they provide solutions to the challenges many countries face in the global economy, applying the interdisciplinary thinking that is a hallmark of a Brandeis education. The teams, all founded by students at the Heller School for Social Policy at Brandeis University, aim to create opportunity through new technologies geared closely towards the needs of users in their communities.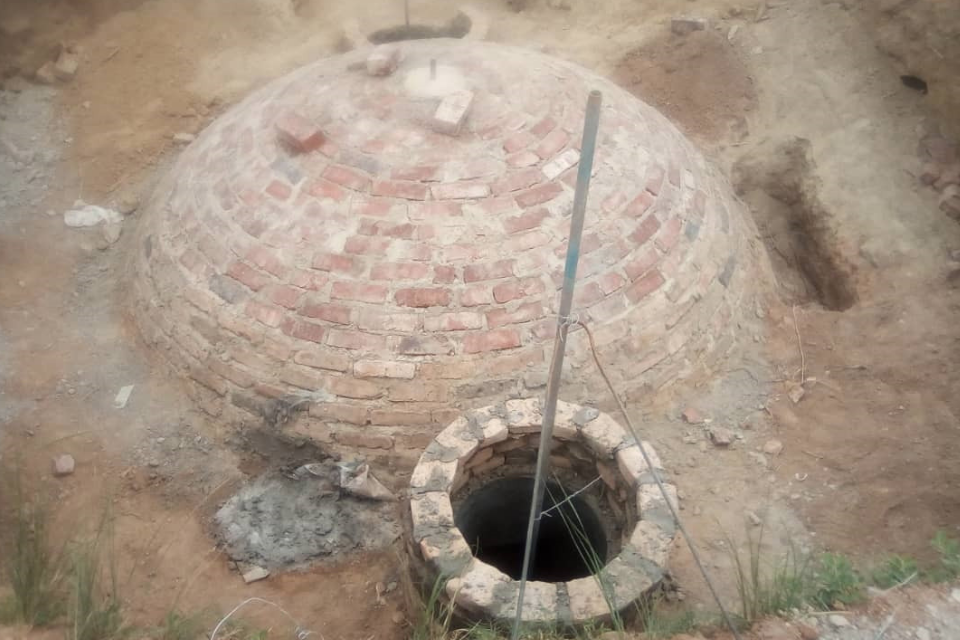 African Women Energy Solutions (A.W.E.S.): Sustainable Power for Communities
African Women Energy Solutions (A.W.E.S.) economically empowers African women by bringing renewable sources of energy to their communities in a sustainable manner. AWES partners with a cooperative in Africa dominated by women, to setup a local business that produces biogas from a community biodigestor as a source of renewable energy.
The team, led by Enet Mukurazita, MA, SID '19, also includes Priscilla Rwandarugali, who is currently studying at Heller, and Gbenga Oni, MA '18. The team got their start while they were all students, and they participated in the Heller Startup Challenge, Brandeis Innovation SparkTank 18, and the Brandeis Innovation Virtual Incubator.
Brandeis Innovation not only provided innovation training to the team, but also connected them to opportunities within the Boston startup ecosystem, such as Venture Cafe's Earth Night showcase. With a practical grounding in entrepreneurship skills, A.W.E.S. has taken their idea into production this year, making significant progress in realizing their plans. Today, the team has built their first biogas digestor. Producing 4 cubic meters of biogas, the pilot project is already the focus of a core group of women entrepreneurs in Zimbabwe. A.W.E.S enables these local women in Zimbabwe to become energy entrepreneurs, running cooperative biogas electrity-generation programs. The program is a great example of an idea born at Brandeis that adapts well to a range of local needs.
Nomad Dairy: Creating Economic Opportunity While Preserving a Traditional Way of Life
Roba Bulga Jilo, MBA/MA SID'19, came to Heller with the specific goal of learning strategies he could take back to his pastoralist community in Ethiopia. His goal has been to create new opportunities in the face of global warming and other challenges to their economic survival.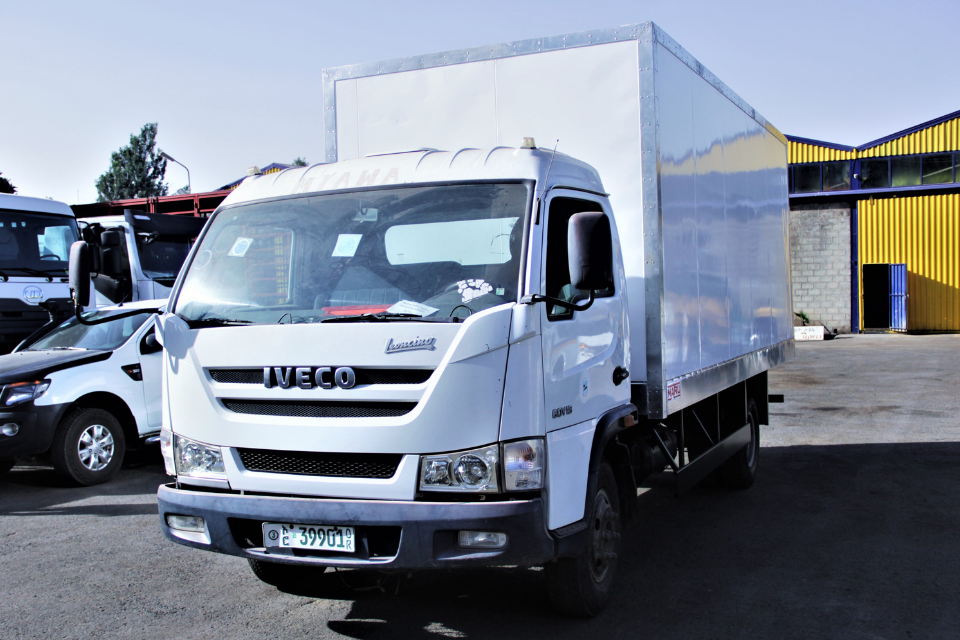 Nomad Dairy partners with pastoralist communities to distribute quality camel milk in Ethiopia. They provide existing cooperatives with the technical and business knowledge to access markets, starting with refrigerated transportation and expanding to value added products. Nomad Dairy envisions a future in which indigenous peoples' quality of life is preserved through the sale of environmentally-friendly products.
Roba partnered with a team at Heller that includes fellow students, Elizabeth Keeffe, Kyle Plummer, and Iwona Matczuk. Together, they also participated in both the Heller Startup Challenge and SparkTank18. While still pursuing his studies, Roba has led his team towards significant progress towards Nomad Dairy's eventual goal of providing a sustainable path to market for camel milk for the indigenous Karrayyu-Oromo tribe. They have purchased their first truck and modified it to provide refrigeration. Next up, Roba plans to expand Nomad's services while "fighting for pastoralists globally," he notes in a recent interview with Heller Magazine.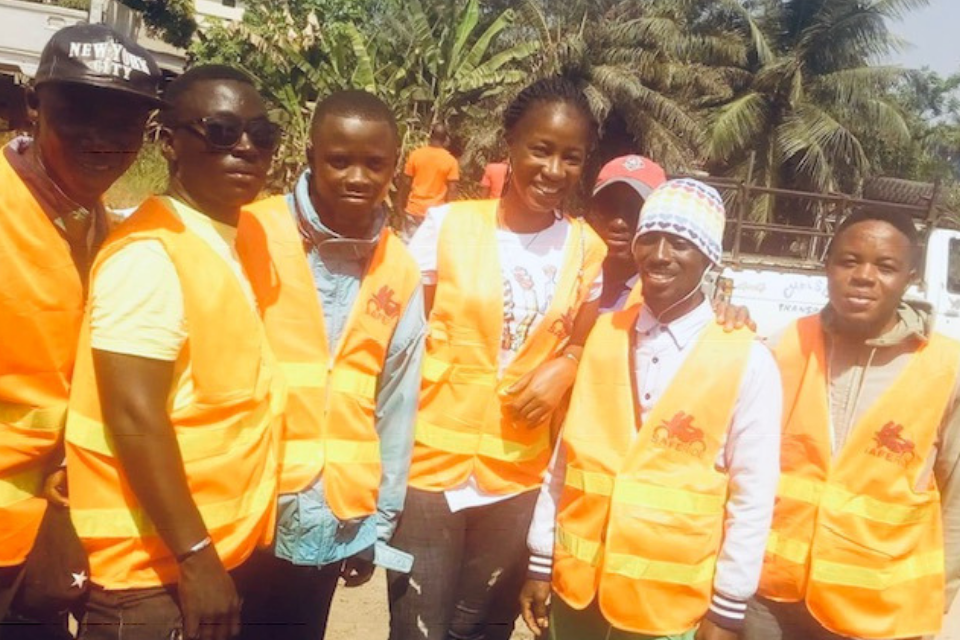 SafeRide: Convenient, Safer Transportation
SafeRide was born of an experience that founder Joe Wilson MA SID/MA '18 had prior to enrolling at Heller. Injured in a motorcycle accident in his home country of Liberia, he wanted to find a safer means of transportation in a country in which motorbikes are one of the most common forms of hired short-trip transportation. His company, also a SparkTank18 winner, aims to provide safer motorcycle rides to Monrovia residents. They provide motorcycle drivers with safety training and helmets for their riders. But it's not just safety that is their focus: they also want to support motorcycle taxi drivers with a better way of doing business. Their app will allow riders to book rides, like any popular ride-share service. They also provide financial education to drivers to create a more sustainable business. "With over 40,000 commercial motorcycles in Liberia, SafeRide provides a convenient platform for commuters to reserve their next trip," the company says. Their app is about to launch in the iTunes and Play stores, as the company gains traction, with plans to expand to other African countries.
As they bring their innovations back to their home communities, these Brandeis alumni and students are following in a proud Brandeisian tradition of innovating to repair the world. No part of the globe is immune to the challenges of global warming, the gig economy, and sustainability. Through their passion for social entrepreneurship, these Brandesians took advantage of all the connections, mentorship, training, and funding that Brandeis Innovation offers. Now, they are taking their missions out into the world, making a real impact with their technologies.