We are here for you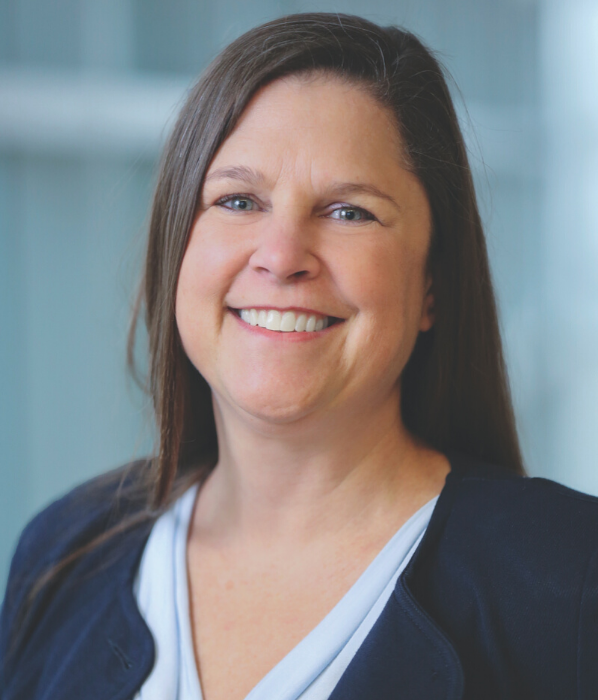 We are going through a challenging time and it's clear we are all adapting to a "new normal" with an unknown end date. We are reminded every day of our community's resilience, creativity, and ingenuity. Never has the importance of STEM and social innovations been clearer than when the wellbeing of all people depends on the work of the world's scientists, makers, engineers and everyday innovators. From the researchers working on new treatments to the community makers stepping up to provide medical supplies, I am amazed at the communal power helping to solve this global crisis.
We at Brandeis Innovation are here for you. Whatever your innovation activity, we have programs, virtually, that can and will support your work. 
We have identified resources for you to manage your work, find financial support, and connect with fellow innovators. That resource guide can be found here. If you are a current I-Corps, Sprout or Spark program participant, your programs will continue remotely. You have been or will be contacted with everything you need to know and do for now to remain active in the programs and get the support you need. Please feel free to reach out to us with any questions or needs by emailing us at otl@brandeis.edu. In addition, we are working on making additional resources available to the entire innovation community remotely. After all, we have always been a "virtual incubator," providing our resources and expertise when and where they are most impactful within the Brandeis community and beyond.
In order to deliver the most relevant content to you, please take a moment to complete our 5-minute virtual innovation resources survey https://conta.cc/3bugxFp
While the current situation with COVID-19 is continuously changing, one thing is constant: our commitment to supporting your innovation goals.