Innovation Resources for Students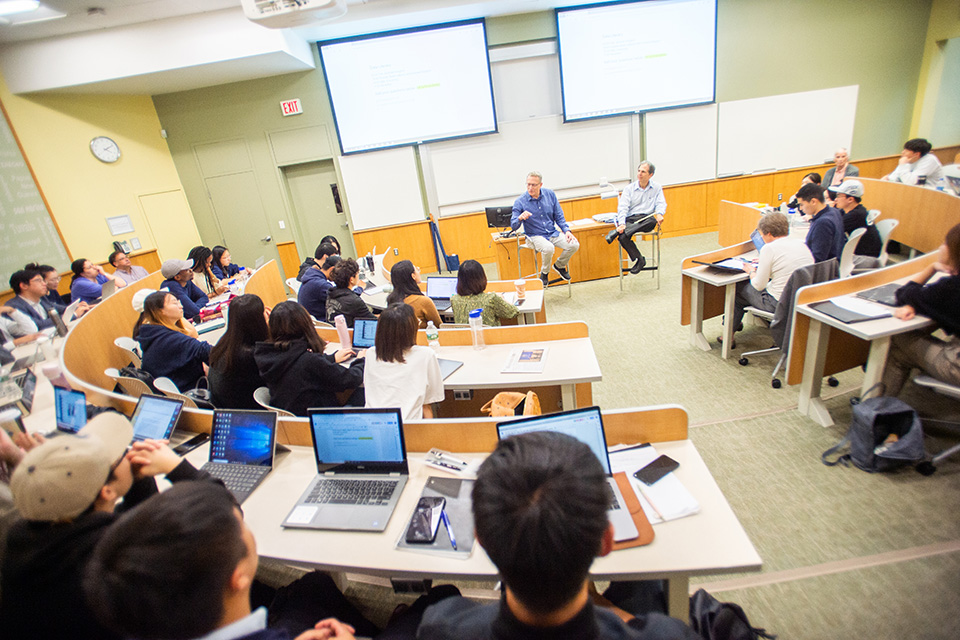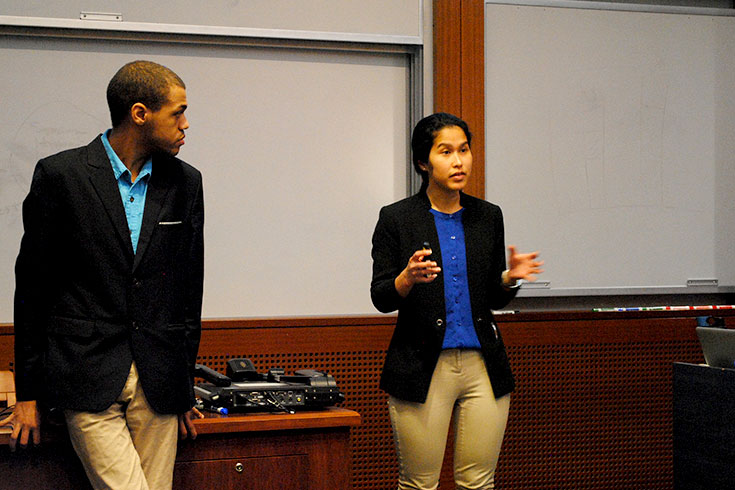 I have an innovation idea
Do you have an idea for a startup or social impact project? Here's where to go for help, from funding to mentorship.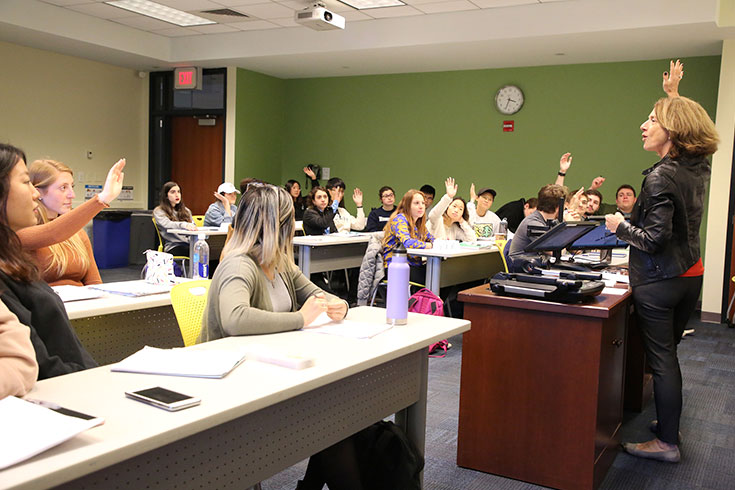 I want to learn innovation skills
Want to learn 3D printing? Or how to pitch your idea to investors? How about how to code? You can learn all these skills and more right here.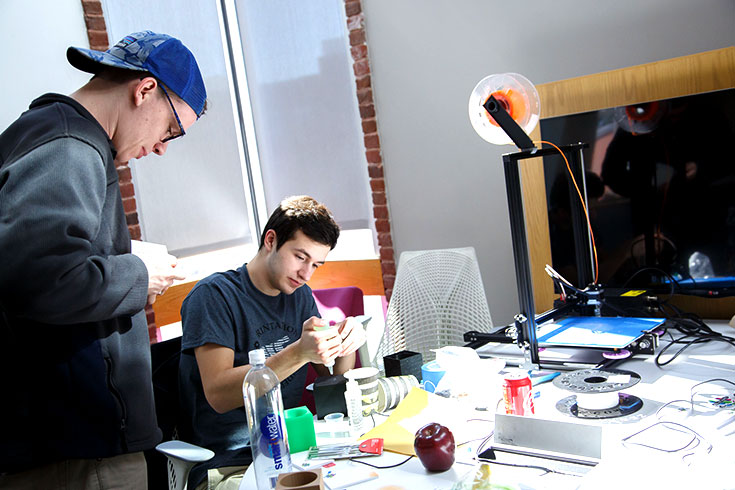 I want to meet people in the innovation space
Find the right group for your interests. From data science to 3D printing to finance, there's a place for you to meet like-minded people.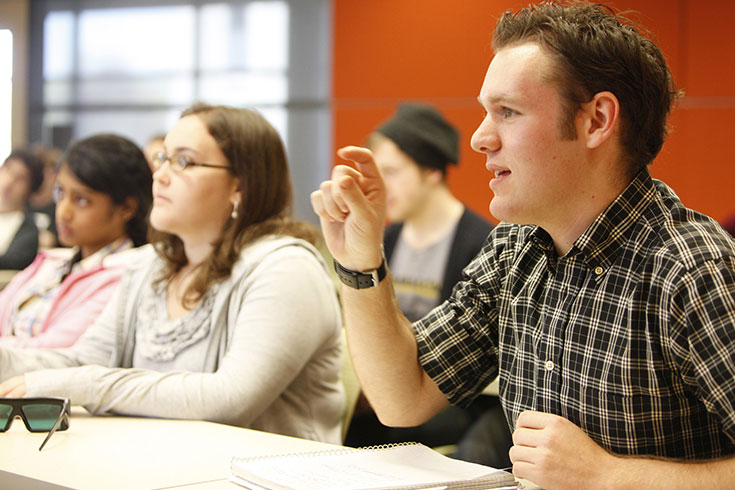 I want to take courses related to innovation
Brandeis offers a wealth of innovation courses across schools. Check back each semester for up-to-date listings.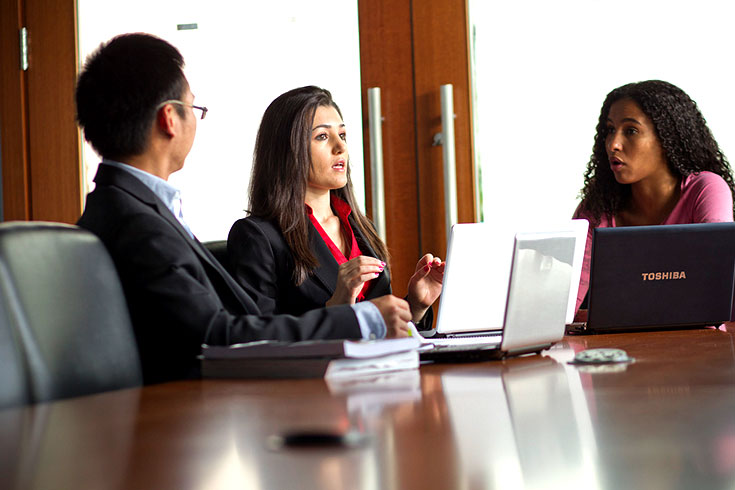 I aspire to a career as an innovator
Want to launch your own startup after graduation? Or, perhaps work at some of the tech industry's most exciting startups or major players? Start here to map your innovation career.