Onye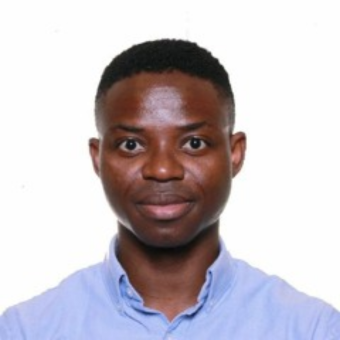 At the heart of Onye's work lies one coremission – improving the communication within the healthcare sector of emerging markets.

The inadequacies in the communication are clearly widespread. Contact between healthcare physicians and labs for tests and data is often dysfunctional,
wasting crucial time to address a patient's health inquiry. Furthermore, no infrastructure exists for patients to reliably provide any sort of feedback. This places a huge burden upon the patient, on top of the existing worries and stress they already have regarding health concerns.
Onye is a mobile tool which aims to provide a seamless, effective way to streamline the communication process. It is the brainchild of Emmanuel Obasuyi, a budding entrepreneur and Brandeis alumni. From growing up in Nigeria to experiencing a personal loss through his Aunt, Emmanuel is no stranger to the existing problems that he is trying to address.

As a winning participant in Brandeis Innovation's Spark program, Emmanuel received the funding and resources that enabled him to work on and see his idea come into fruition. His time with the program also provided invaluable networking within the Boston healthcare tech community.

Through these experiences, Emmanuel got to really grow his skillset and develop as an entrepreneur, allowing him to take and progress Onye to where it is currently – a functioning product in the beta phase of development with testing taking place in a number of hospitals within Nigeria during Q1 2022.

"With the Spark program, I had the opportunity to speak with some incredible people within the Boston Health Tech community that gave me insight in how to plan and strategize. It really took me to the next level." — Emmanuel Obasuyi, Onye