Gerzon Endowed Scholarship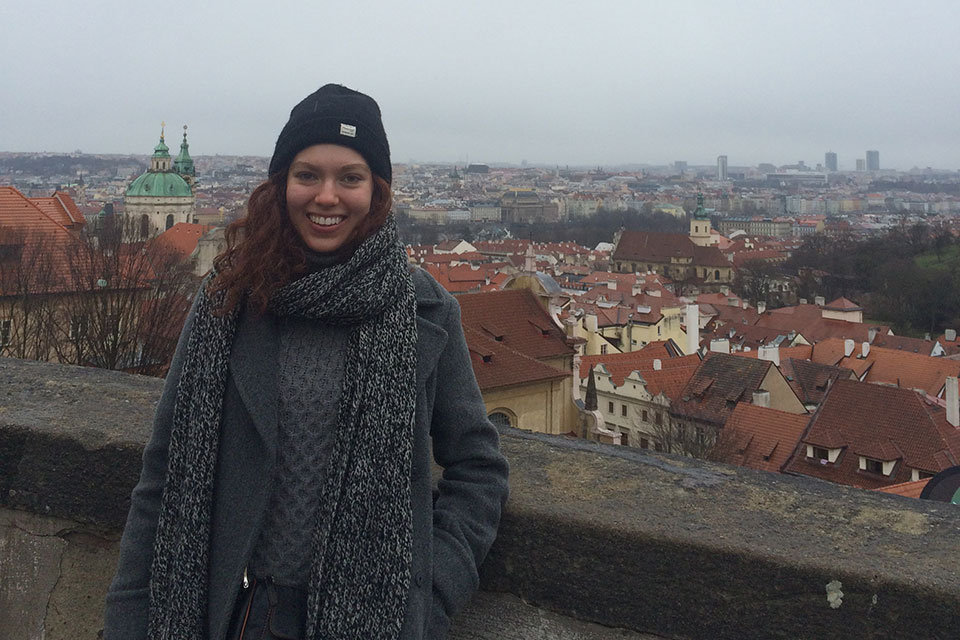 The George and Gertrude Gerzon Endowed Scholarship for Eastern European Holocaust Studies was established to support students who will be studying in Eastern Europe, taking coursework related to the Brandeis University Near Eastern and Judaic Studies Program or its successor Department or Program while abroad, specifically courses or projects related to Holocaust studies.
Eligibility
Juniors that are eligible to receive financial aid from Brandeis University whose GPA is at least a 3.0 may apply for the Gerzon scholarship. Typical awards range from $500 to $1,500. Candidates are evaluated on the basis of a project statement and faculty recommendation. Applicants must plan to take course work or complete projects related to Holocaust Studies in Eastern Europe. CET/ Prague, Czech Republic is the approved program with coursework that best matches this award.
Application
Interested applicants will need login to the Brandeis Study Abroad Account system to create an account. The complete application process includes the following:
External Program Application with CET
Brandeis Sachar Study Abroad Scholarship Application
Please Note: Applying to the program above does not guarantee automatic Gerzon funding.