Isak Kazes Prize for Outstanding Achievement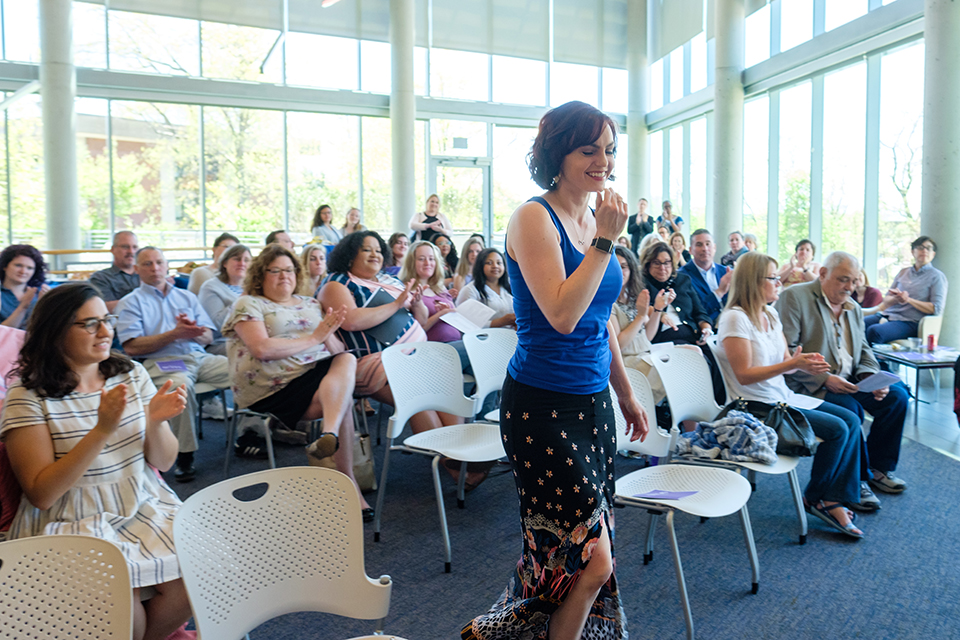 Created by Valya Shapiro '61, in memory of her father and in honor of Jeanette Lerman '69, this prize recognizes a student of outstanding achievement, integrity and passion for learning.
The Women's, Gender and Sexuality Studies Program selects the recipient of this prize annually. There is no application.
Recent Award Recipients
| Prize Year | Recipient |
| --- | --- |
| 2021-22 | Imani Dorsey and Rarra Miller-Figueroa |
| 2020-21 | Lianne Gallant and Liyanga de Silva |
| 2019-20 | Nicole Veneto |
| 2018-19 | Stacie Cruz |
| 2017-18 | Anja Parish and Miranda Peery |
| 2016-17 | Brie McLemore and Alex Montgomery |
| 2015-16 | Margot Kotler |