Contact Us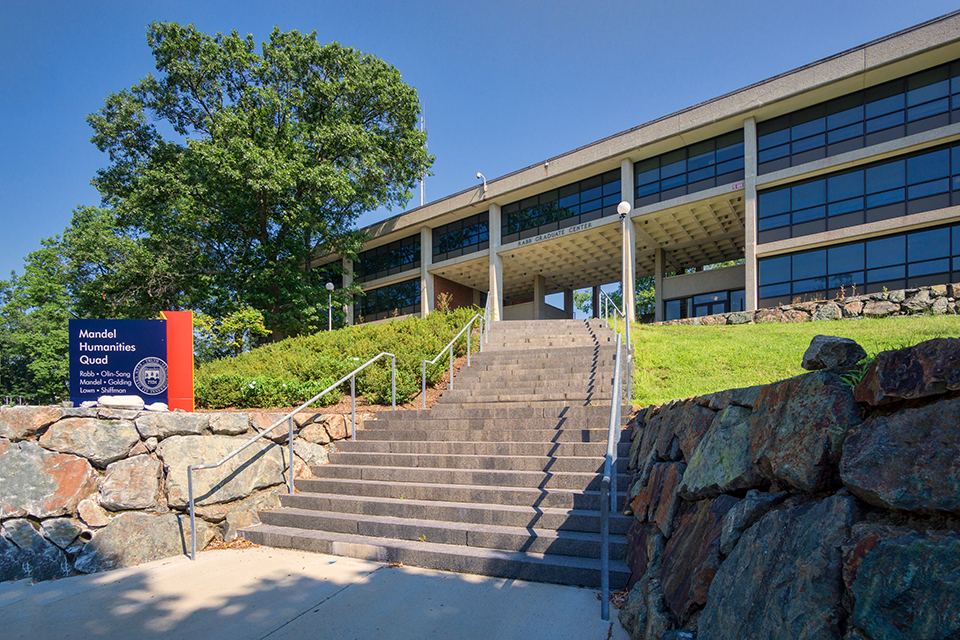 COVID-19 UPDATE
Due to the Covid-19 Pandemic, the Department of Women's, Gender, and Sexuality Studies is remote until further notice.

Please visit COVID-19 Response: What's Now, What's Next for further details and updates as we move through the Spring semester at Brandeis.

Brandeis' Spring 2021 semester is being conducted in a hybrid fashion, with some students living on campus and taking a portion of their courses in person and some students studying completely remotely. Students, faculty and staff coming to campus should comply with all measures required within the Campus Passport, including testing and taking the Daily Health Assessment.
The Department of Women's, Gender and Sexuality Studies is located in the Rabb Graduate Center, Room 105. Get directions to our offices and to the Brandeis campus
Mailing Address
Department of Women's, Gender and Sexuality Studies
MS 082
Brandeis University
415 South Street
Waltham, MA 02453-2728

781-736-3045
781-736-3044 fax