Events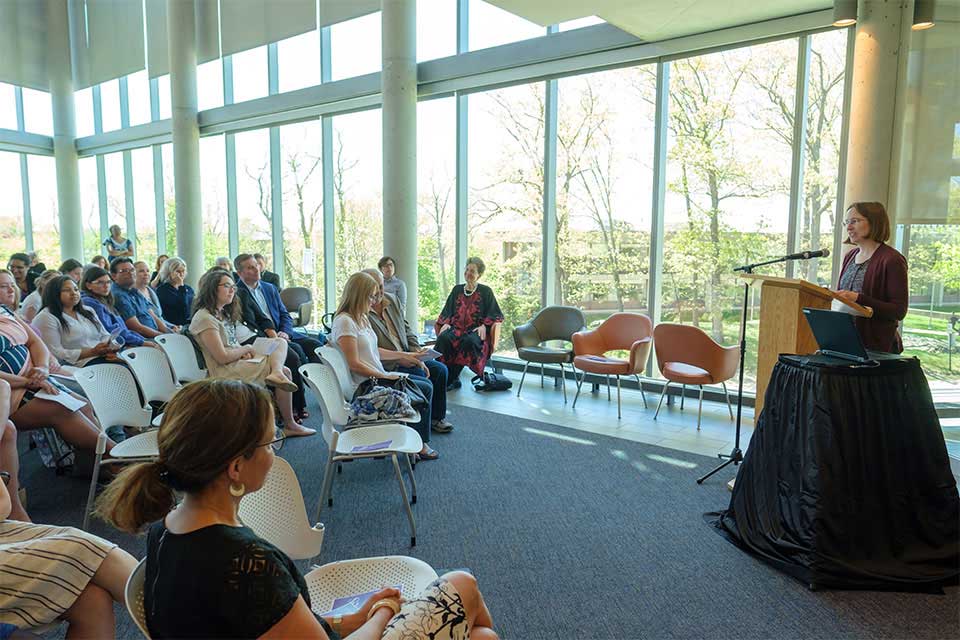 In collaboration with groups across campus the Women's, Gender, and Sexuality Studies Program offers a range of events each year, including:
Throughout the year we sponsor and co-sponsor activities connected to the Women in Science Initiative and other WGS-related topics. 
If your group is interested in co-sponsoring an event with WGS, please email Shannon at wgstudies@brandeis.edu.
Upcoming and Co-Sponsored Events
Feb. 8-9, 2019
The Department of African and African American Studies at Brandeis is celebrating 50 years.
The role of Black women in the department will be a highlight of the program.
April 11, 2019
Ilana Szobel will be giving our 2019 Distinguished Faculty Lecture, "Sexualized Violence in Modern Hebrew Literature and Israeli Culture."