Internships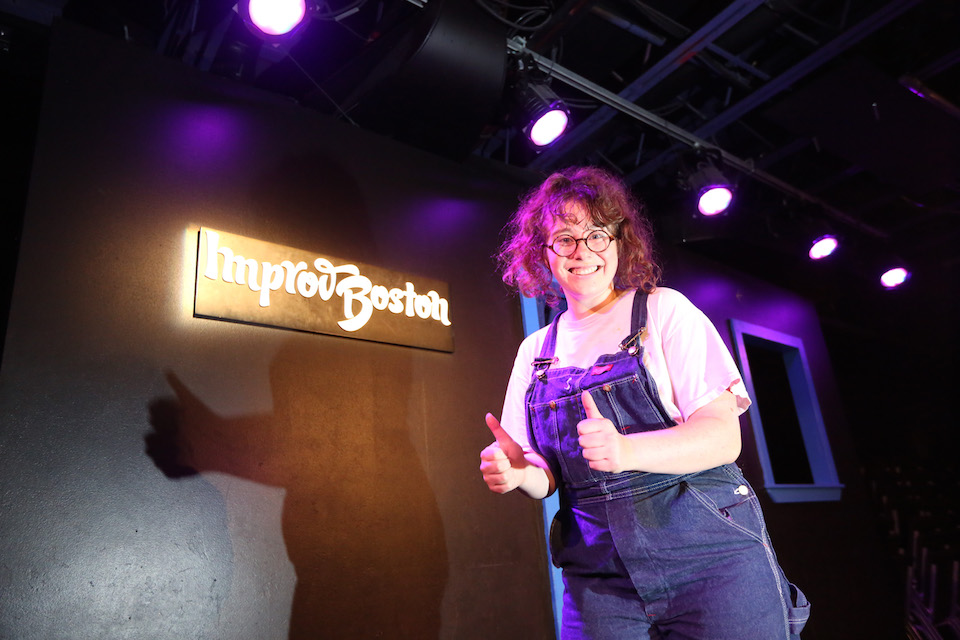 A Women's, Gender and Sexuality Studies internship is intended to provide you with hands-on experience in settings focused on the concerns of women or girls or on issues of gender or sexuality.
Your internship responsibilities should help you to develop a deeper understanding of the ways in which gender and sexuality inform institutional structures and individual experiences. The most useful internships are those in which students are given the opportunity to participate actively in the work of the organization by developing or contributing to a specific program or project.
Internship Options
Internship possibilities are as diverse as Women's, Gender and Sexuality Studies itself. Options might include, but are not limited to, organizations addressing issues concerning health care, the law, education, religion, globalization, immigration, eating disorders, poverty, racism, violence against women and sexuality.
Internship Approval
For a Women's, Gender and Sexuality Studies internship to be approved, it must be demonstrated that the work you undertake will entail some specifically gender- or sexuality-related focus. You are encouraged to seek out an internship with an organization that you believe in and are committed to supporting with your energy and time.
There are several ways to pursue an academic internship:
The Women's, Gender, and Sexuality Studies Department offers a seminar and internship course, WMGS 89a, When Violence Hits Home: Internship in Domestic Violence. Students who wish to pursue an internship in this area are encouraged to enroll.
For academic internships related to other topics, students identify an internship site of interest and a faculty mentor and enroll in WMGS 92b.
Internship Funding
Students interested in pursuing an unpaid summer internship may be eligible to apply for the Rapaporte Summer Internship Grant. Grant recipients, however, may not receive academic credit for their internship.
Internship Spotlight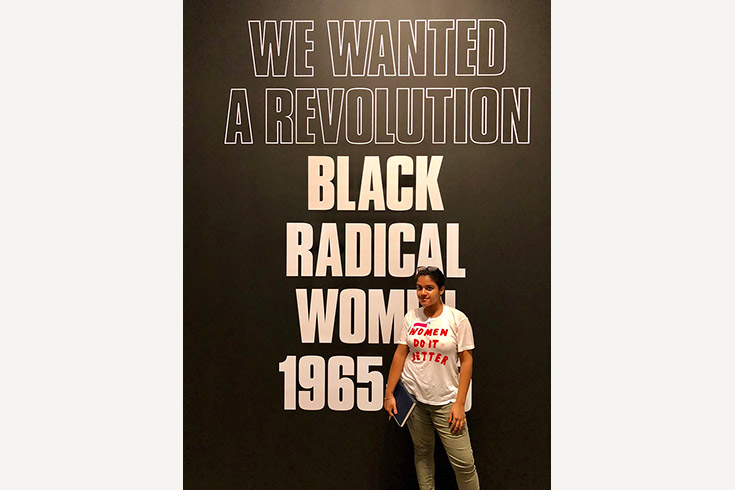 Makayla Richards '20
"My summer at The Theater Offensive (TTO) was unbelievably rewarding as it posed a challenging summer opportunity where I could bring all of my identities along with me to work, and not be showcased as a token person of color in the office or questioned about my identities and preferences. TTO subsequently provided me space to experiment and grow as an artist, bask in my truths as an individual and even locate some interests for myself creatively and career-wise."