Department Staff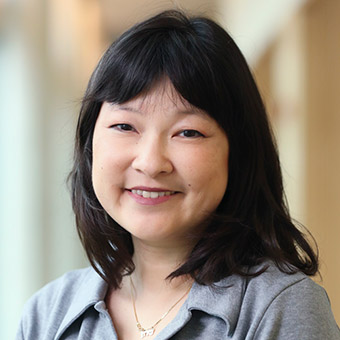 ChaeRan Yoo Freeze
Department Chair/Director of Graduate Studies, Professor of Women's, Gender and Sexuality Studies
Frances and Max Elkon Chair in Modern Jewish History
Pronouns: she/her
Expertise: Jewish history, women's, gender and sexuality studies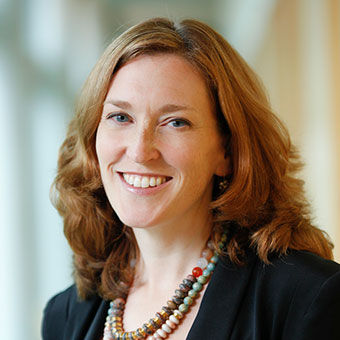 Jill S. Greenlee
Undergraduate Advising Head
Associate Professor of Politics, and Women's, Gender and Sexuality Studies
Office Hours: 1:30-3:30 p.m. Tuesdays and by appointment.
Pronouns: she/her/hers
Expertise: American politics, political behavior, political socialization, public opinion, women and politics, research methods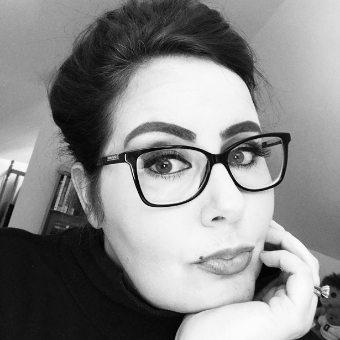 Alexandra Brandon
Academic Administrator
Pronouns: she/her/hers
Dr Alexandra Brandon is the Academic Administrator for the Department of Women's, Gender, and Sexuality Studies and the Asian American and Pacific Islander Studies (AAPI) Program at Brandeis University.
To schedule an appointment to discuss administrative matters related to WGS or AAPI with Dr Brandon, please email her directly or contact the WGS Office.
Undergraduate Department Representatives
Hailey Osborne
Undergraduate Department Representative (UDR)
Pronouns: she/her/hers
Hailey is a senior from New Paltz, New York, pursing a double major in psychology and WGS with a minor in legal studies. She is very passionate about changing the culture and pervasiveness of gender-based violence and intends to complete an honor thesis in WGS on insidious trauma and micro-aggressions.
She spent this past summer interning in Italy for Nessuno Tocchi Caino (Hands Off Cain), working towards the abolition of the death penalty. She currently works at the Boston Area Rape Crisis Center (BARCC) as a medical advocate. She was also a research assistant in the Knight Lab on campus, studying sex offenders and the effects of treatment intervention on psychopaths. She is also a co-leader of the Sexual Violence Student Advisory Committee (SVSAC) on campus and has worked for the Feminist Sexual Ethics Project.
Hailey plans to attend graduate school in hopes of receiving a joint MSW/JD degree. Outside of Brandeis, she loves the beach, working out, reading, hanging out with her friends and traveling!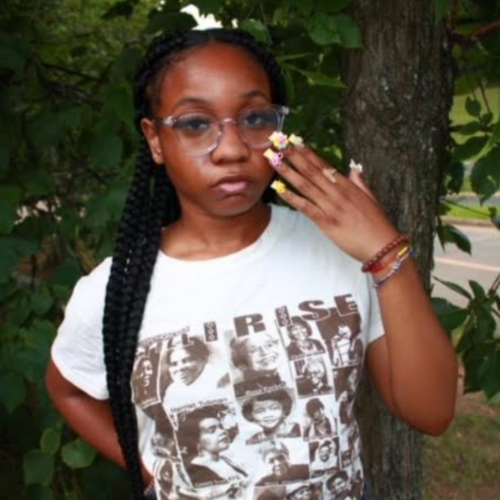 Logan Shanks
Undergraduate Department Representative (UDR)
Pronouns: she/her/hers
Logan Shanks is a junior, triple majoring in AAAS/WGS/English. Through her current art and research project, "Playing in Excess," she is exploring how Black women express subjectivity and interiority through their aesthetics and bodily capital. Logan's work enhances the places where Black people spend most of their time and energy by creating authentic spaces for community members to engage with their histories, cultural nuance, and aesthetics through more intentional means.
Logan defines herself as a "Black feminist curator" who demystifies traditional "academic" understandings of blackness by pairing Black theoretical knowledge with everyday, familiar encounters of Black culture and art to create spaces where Black ways of knowing are validated and elevated.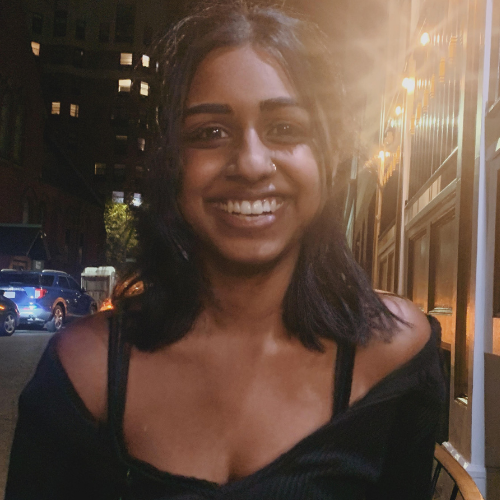 Sanjitha Subramaniam
Undergraduate Department Representative (UDR)
Pronouns: she/her/hers
Sanjitha is a senior at Brandeis triple majoring in biology, HSSP and WGS. She hopes to combine her interests in racial, ethnic and gender disparities in health care in her future work. For the past couple years, she has had the opportunity to work with Professor Gowri Vijayakumar on a sociological research project. Through investigating the effects of both the HIV/AIDS and COVID-19 pandemics on marginalized populations, such as the LGBTQ+ community, transgender people and sex workers in South Asia, they have worked on multiple book projects, which are being published shortly.
Sanjitha's passion for combating health care disparities drive her to go into a future in medicine and help underprivileged communities on a global level.