Information for First-Years, Midyears and Transfers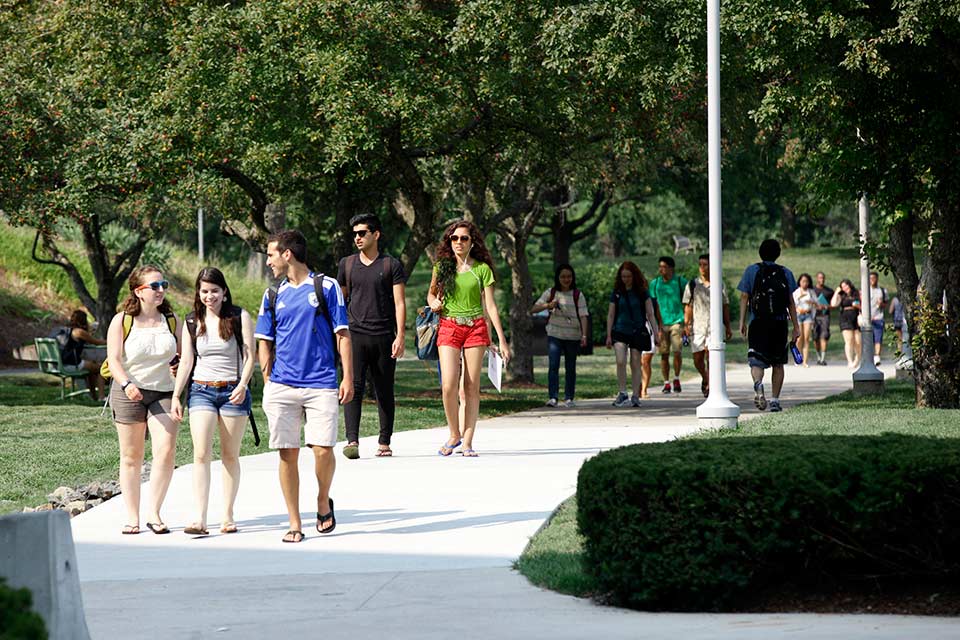 Welcome to Brandeis!
Incoming First-Years
All first-year students entering in the fall are assigned to either Massell or North. First-year students are required to live on campus for their first year at Brandeis. (Fall and Spring semesters)
An important part of the university experience is meeting new people who are different from you and learning to communicate and form relationships with them. It is important that you broaden your understanding of other regions and cultures and stretch beyond your comfort zone. For that reason, we do not encourage roommate requests.
First-year students who wish to request on-campus housing must complete the First-Year Housing Application on MyHousing. Information for Fall housing applications will be available in May and housing assignments will be released late-Summer.
Incoming Midyears
Midyear students entering in January 2021 will be assigned housing within proximity to other midyear students. Midyear students will not be placed in Junior/Senior-exclusive areas. All students are assigned to either single or double rooms. More information about housing assignments will be provided after the Midyear Housing Application closes. Students living on-campus must complete the Housing Application in MyHousing in order to be matched with a roommate.
All members of the midyear class are required to live on-campus unless they are commuting from home or living with a parent or guardian.
Midyear students who wish to request on-campus housing must complete the Midyear Housing Application on MyHousing. Information for Midyear housing applications will be available in the Fall.
First-year On-Campus Housing Exemption
Students who wish to commute must complete an On-Campus Housing Exemption Request Form prior to the deadline for the First-year Housing Application. Students who do not complete a housing application or request to commute will be assigned to on-campus housing.
Transfer Students
We are excited for you to join our community at Brandeis! While housing is not guaranteed, transfer students may receive housing on a rolling basis depending on availability. Priority is given to international and out-of-state students. Transfer students are housed based on their entering class year.
Transfer students may request housing by filling out the Housing Waitlist Form. Please note that housing is not guaranteed for transfer students.
Housing Accommodation Requests
Students who require medical, psychological, or disability accommodations should submit a Housing Accommodation Request. Requests received after the deadline will still be accepted, but there may be a delay in reviewing the forms due to the volume of requests. Please see the Housing Accommodations website for more details regarding the request process.