Brandeis University Admissions
Dr. Martin Luther King Jr. Fellowship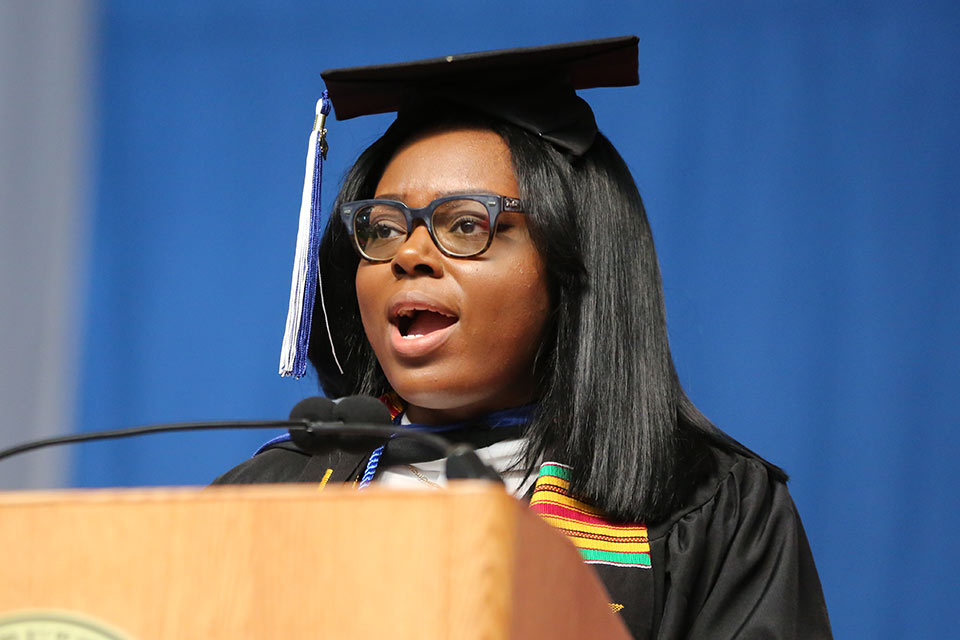 The Dr. Martin Luther King Jr. Fellowship is awarded annually to 10-15 first-year students on the basis of academic performance, extracurricular participation, outstanding community involvement and demonstrated financial need.
Dr. Martin Luther King Jr. (MLK) Fellows pursue their interests across the full spectrum of academic disciplines, and uphold Dr. King's tradition of leadership and giving back through community service opportunities.
How to Apply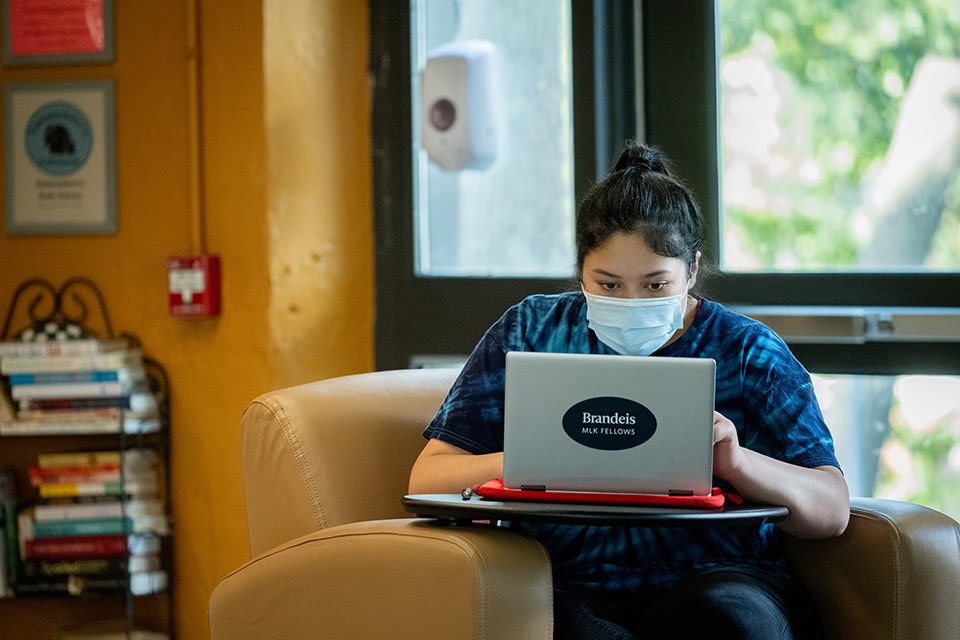 There is no application for this scholarship beyond the Common Application, FAFSA and the CSS Profile. Eligible applicants are automatically considered.
Perks of the Program
Individualized academic and personal advising.
Invitations to a wide range of workshops and events designed to enhance academic, personal and professional development.
A monetary award equal to your calculated institutional financial need.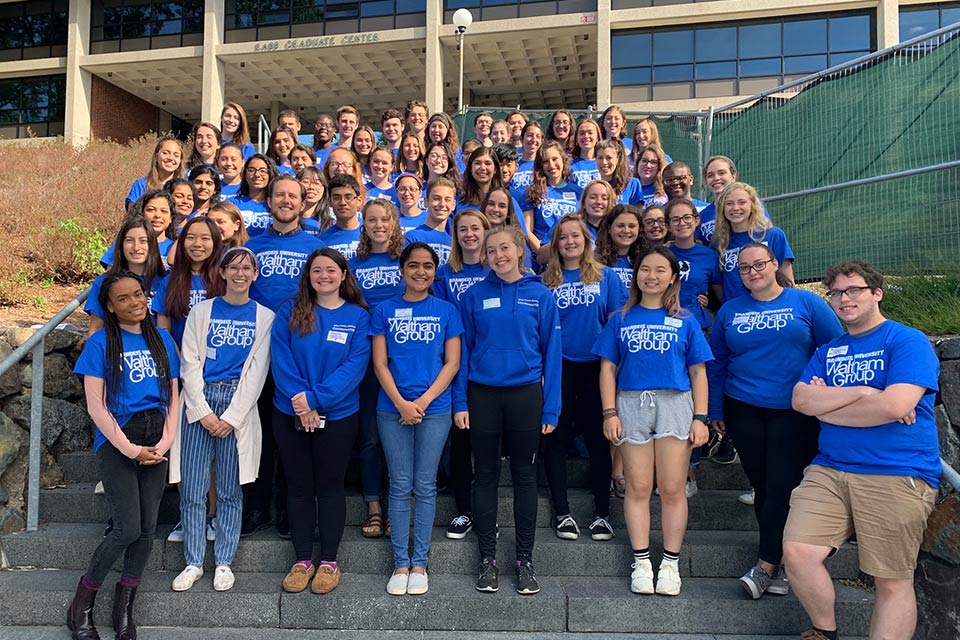 Waltham Group Members
Brandeis MLK Fellows immerse themselves in all types of service learning and community-focused activities — from working in local schools to preparing meals for struggling families. Fellows play a formative role in planning and implementing the Brandeis community's annual MLK Day of Interfaith Service. They're also important contributors to the local nonprofit organizations of the Waltham Group.
The MLK Fellowship's internal student leadership board helps plan social and educational events for both the Fellowship community and the larger Brandeis campus. Past events have included a dialogue on race in the media and a presentation on stereotypes surrounding homelessness. These programs give Fellows the opportunity to put their values into action by inspiring positive change in the community.
Students awarded the MLK Fellowship must meet the renewal criteria.