Brandeis University Admissions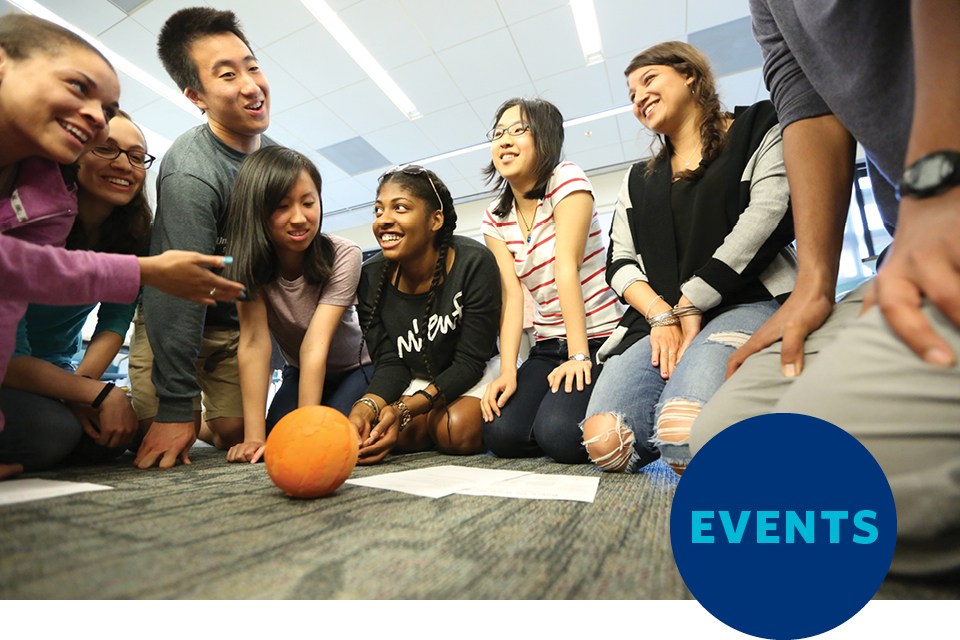 commUNITY is an invitation-only, on-campus event that gives remarkable students of diverse backgrounds the opportunity to explore a community committed to intellectual creativity and academic rigor. You will meet with members of our commUNITY in order to immerse yourself in life at Brandeis and envision the impact you can make on campus and in the world, with such a community supporting you along the way. You'll get to explore what diversity means at Brandeis and start building relationships with your future classmates, and attend an Inside 'Deis day. 
commUNITY schedule

10:00 - Welcome and Community at Brandeis presentation
11:00 - Alumni of Color Panel
12:00 - Community Lunch
1:30 - Welcome from students and the Dean of Admissions
1:40 - Admitted Student Information Session
2:00 - Academics & Student Life Panel
2:45 - Campus Tour
Log in to your DEISconnect account for event dates and details, and transportation information. You must register by March 27, 2023.
If you have any questions, please contact diversityflyin@brandeis.edu. We hope to see you soon! 
commUNITY is sponsored, in part, by the 
Louis D. Brandeis Legacy Fund for Social Justice
.