Brandeis University Admissions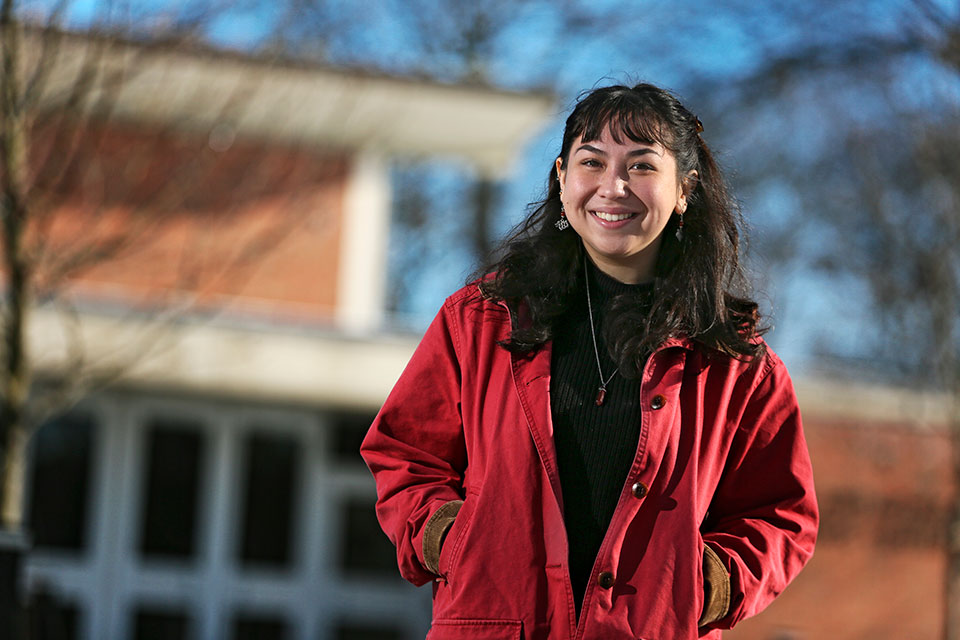 Each year, we're fortunate to welcome more than 100 students to Brandeis in January — fresh from a world of exciting experiences.
At Brandeis, we have what we consider to be a good problem: we simply have too many qualified applicants for the fall semester. Our solution, known as the Midyear Program, allows some students to start in January — and ensures that we can offer admission to as many students as possible.
Midyear students are chosen from our full applicant pool, and notified of admission at the same time as students admitted to the fall semester. They typically spend their fall pursuing interests that provide them with a productive, fulfilling experience before starting at Brandeis in January.
Past midyear students have spent their fall semester:
On Capitol Hill working for their congressperson.
Fundraising or volunteering for social service organizations.
Working in their synagogue or church.
Volunteering or working at a hospital.
Employed at the Metropolitan Museum of Art in New York.
Working as an emergency medical technician.
Volunteering on a kibbutz.
Studying abroad in countries such as Israel, Italy, Switzerland and China.
Traveling through Europe.
Running their family business.
---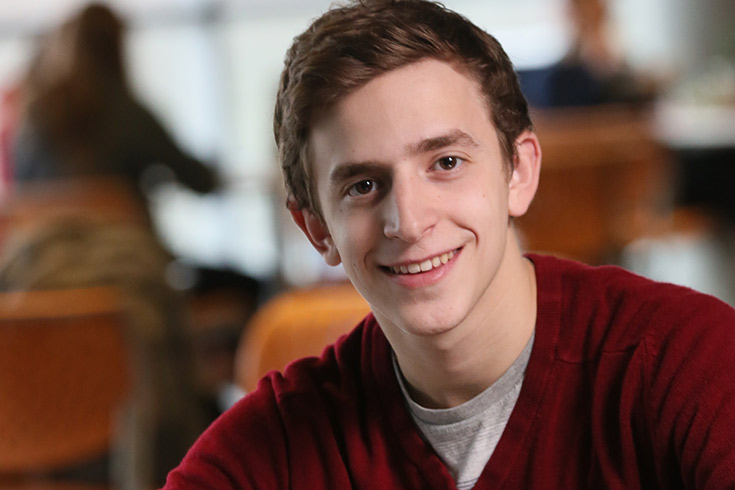 See how Seth's midyear experience in London set him up for success.
---
Fall Semester Abroad
For the adventurous, Brandeis offers fall off-campus study programs that span the globe and are tailored specifically to meet your academic and social interests. The fall semester is a wonderful time to explore different places and cultures!
Have questions? Contact Study Abroad Advisor Ari Massefski or another Study Abroad staff member.
Taking Courses Before Enrolling at Brandeis
Midyear students may enroll in a non-degree program at a regionally accredited, degree-granting institution prior to matriculating at Brandeis.
Before you enroll in fall classes, the Office of the University Registrar can help you determine whether you can receive credit for this coursework and if it fulfills Brandeis academic requirements.