Information for Current Students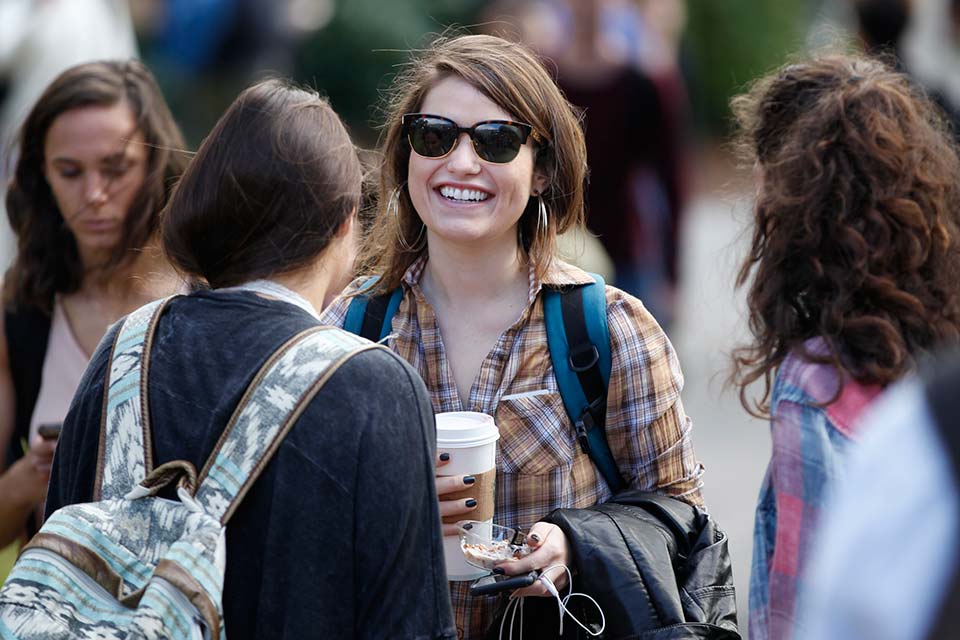 Early Arrivals
Returning students who are interested in requesting early arrival permission for this fall can find more details on the process.
Studying Abroad
Details on participating in room selection online or via proxy for students studying abroad.
Common Cause Communities
Common Cause Communities (C3) are housing options for students who wish to build community and live with each other while exploring a theme or common interest/passion. 
Reserving a Common Space
Details on reserving a common space for Brandeis students, faculty and staff.
Details on Brandeis' Title IX resources, links to community partners on and off-campus, and copies of resource guides for sexual assault complainants and respondents. 
Winter Break Housing
Residence Halls without kitchens will close after final exams.
The following areas will be closed for the winter break:
East
North
Massell
Rosenthal
Village
Ziv
The following areas remain open over the winter break:
567 South Street
Charles River Apartments
Foster Mods
Ridgewood
International Students
International students who cannot go home for the break can apply for winter break housing via MyHousing beginning October 1. There is a $500 flat fee for winter break housing. Students who are approved for break housing will move to winter break housing on December 21. They will stay there until January 6, when they will move back to their academic year housing.