Information for Current Students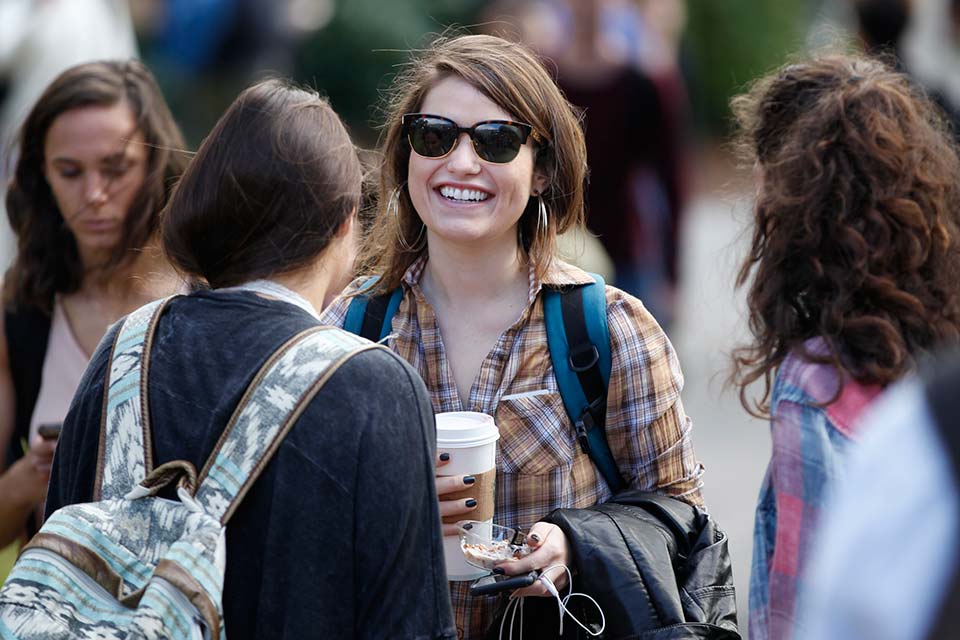 Early Arrivals
Returning students who are interested in requesting early arrival permission for this fall can find more details on the process when it is ready later this summer.
Studying Abroad
Details on participating in room selection online or via proxy for students studying abroad.
Reserving a Common Space
Details on reserving a common space for Brandeis students, faculty and staff.
Rental Services
Rental Services available through Community Living. To learn about MicroFridge as well as Storage Squad services click here to be redirected.
Details on Brandeis' Title IX resources, links to community partners on and off-campus, and copies of resource guides for sexual assault complainants and respondents.