About the CA Program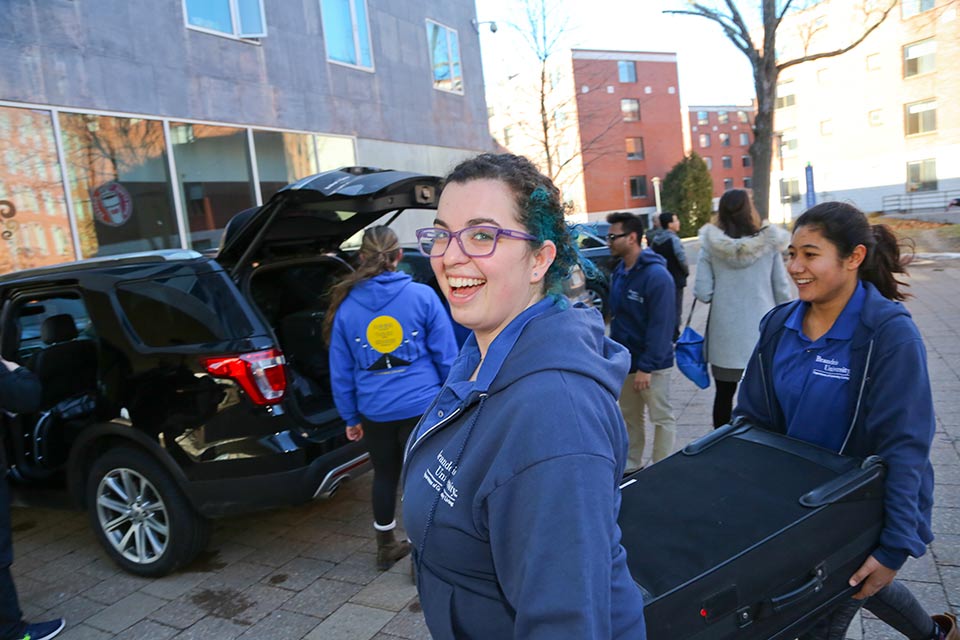 Who are CAs?
Community Advisors (CAs) are student staff members who support the growth of intentional communities in our residence halls. CAs are educators, peer mentors, community builders, connectors to campus resources, residential programmers, and valued members of the Community Living team. Currently, 77 CAs work to support students and build opportunities for connection and community in Brandeis residence halls.
Apply to be a CA
We are looking for talented, creative, thoughtful and interpersonally strong Brandeis students to become CAs! We encourage you to speak with current CAs, area coordinators and DCL central office staff members. Email caselection@bramdeis.edu with any questions or visit the CA Application page of our website!