About the CA Program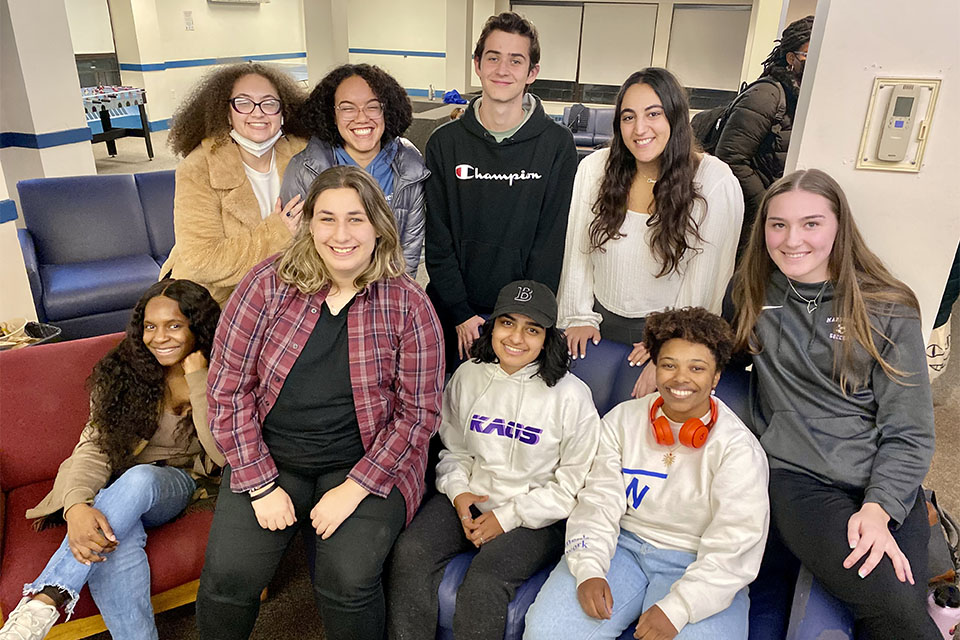 Who are Community Advisors?
Community Advisors (CAs) are highly valued members of the Community Living team. As leaders within the department and the greater Brandeis community, CAs are integral to the fulfillment of Community Living's mission to establish quality living environments, facilitate strong leadership development of community members, and foster the development of the individual.
Get Involved
To learn more about programming in the Residence Halls, please visit our Community Building page.

To learn more about the Community Advisor position and recruitment process, please visit our Community Advisor Recruitment page.