Master of Science in Genetic Counseling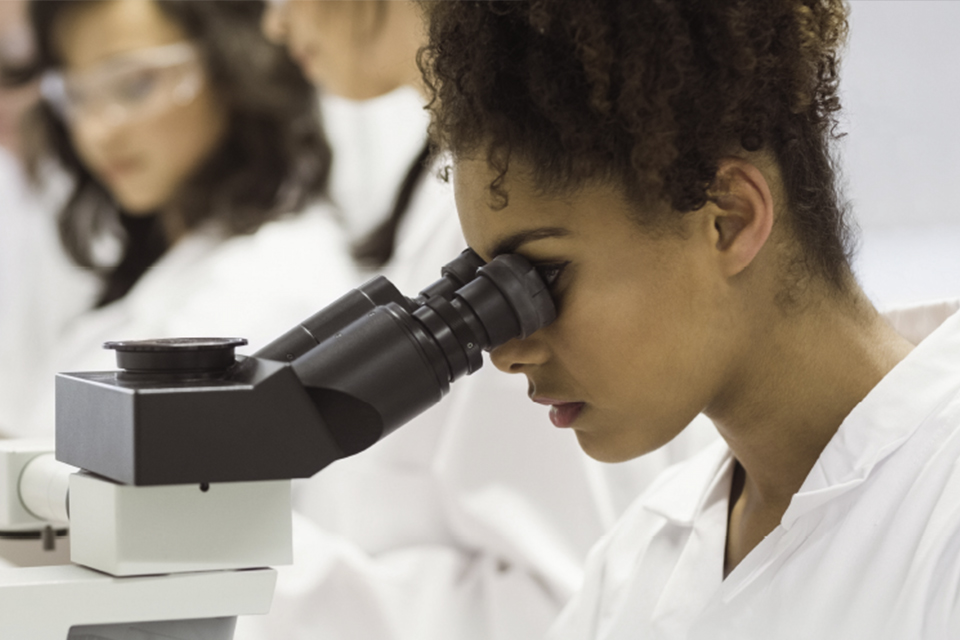 Loading...
Overview
Brandeis University's Master of Science (MS) in Genetic Counseling is a two-year course of study integrating coursework with clinical experience in an environment that encourages close student/faculty interaction. Ordinarily the program is completed in two academic years and the intervening summer. The program places a strong emphasis on human molecular genetics, while providing in-depth course work in counseling theory and technique as well as extensive clinical training. Fieldwork and clinical internships are an integral part of the program. To read more, visit the program website. Application information can be found below. Brandeis notifies applicants the same day as other schools accredited by American Board of Genetic Counselors (ABGC), usually end of April/beginning of May.
Apply Financial Aid Program Site
How to Apply
Application Deadline
Fall semester: January 1
Application Requirements
To apply for the MS in Genetic Counseling, you need to submit:
Transcripts from all universities and colleges attended must be uploaded to your application; do not mail official transcripts to our office. For more information, visit Frequently Asked Questions.

Three letters of recommendation, submitted electronically

A curriculum vitae (CV) or resumé

A statement of purpose/personal statement describing your interest in the field of Genetic Counseling

Graduate Record Exam (GRE) is required. Our GRE institution code is 3092 (please note: this institution code only applies to GRE scores). MyBest™ scores from ETS will not be accepted.

Applicants should be prepared to list prerequisite courses and their relevant grades in the online application

Additional Requirements for International Applicants: English language proficiency scores (IELTS Academic, PTE, or TOEFL). IELTS TRF numbers can be entered directly into the application. MyBest™ scores from ETS will not be accepted; the TOEFL code for GSAS is 3261. PTE scores need to be delivered through Pearson testing. Further information about this requirement can be found on the International Students page.

After initial review of applications, potential candidates will be invited to Brandeis for a personal interview. 
For a more comprehensive description of application requirements, please visit Frequently Asked Questions.
Prerequisites
In addition to a Bachelor's degree, applicants should have completed the following courses:
one year of general chemistry;

one year of biology;

one semester of genetics (course should include both Mendelian and molecular); and

one semester each of organic chemistry, biochemistry, psychology, and statistics. 
Applicants lacking one or more of these courses are invited to consult the program's director on how to fulfill these requirements. Volunteer or work experience in an area related to counseling, developmental disabilities, or genetics is also recommended.