Postbaccalaureate Premedical Program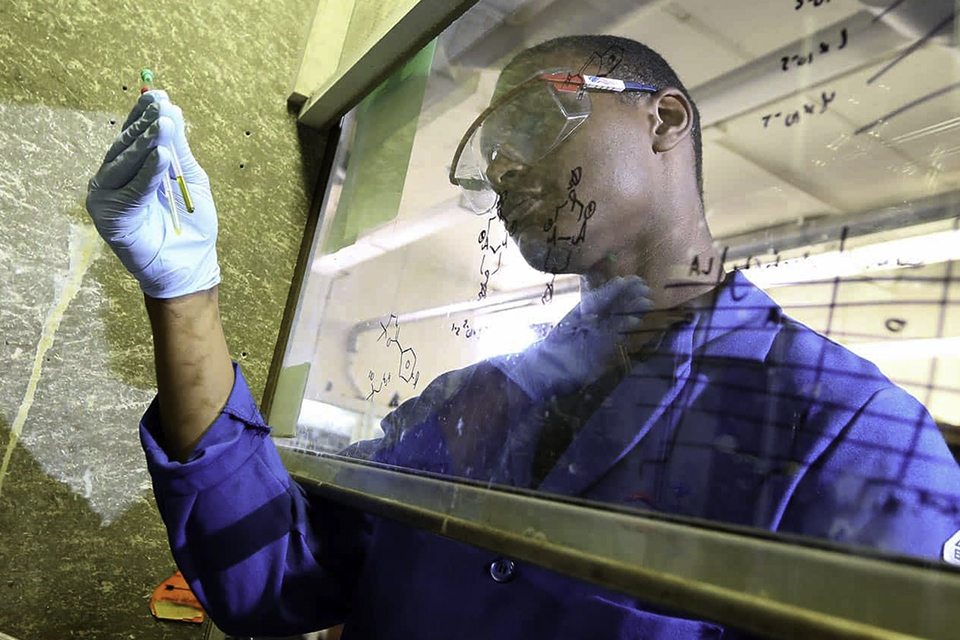 Loading...
***This program is currently on hiatus and not accepting applications for the coming academic cycle***
Overview
Brandeis University's Postbaccalaureate Premedical Program is designed for career-changers and recent college graduates who would like to take the necessary pre-requisites for medical school and other health professions programs. Our postbac students apply to allopathic and osteopathic medical schools as well as other health professions such as dentistry, veterinary medicine, optometry or podiatry.
Apply Financial Aid Program Site
How to Apply
Application Deadlines
Applications are reviewed on a rolling basis, beginning in January through the following deadlines: 
April 15 for the 15-month Finisher Track
May 15 for the 2-year career-changer track.
Admission Prerequisites
This full-time program is designed for U.S. citizens or permanent residents who have not taken the courses required for admission to medical and other health professional schools. Please note that international students (non-U.S. citizens and non-permanent residents) are not eligible to apply to this program.
If a student does not already have a year of college math, we recommend, prior to enrollment, one semester of calculus and one semester of statistics. At Brandeis, these courses would be Math 10a (Methods and Techniques of Calculus) and one of the following courses: Biology 51a (Biostatistics), Psychology 51a (Psychology Statistics), Math 8a (Introduction to Probability and Statistics), or equivalent.
Application Requirements
To apply for the program, you need to submit:  
Transcripts from all universities and colleges attended must be uploaded to your application; do not mail official transcripts to our office. Current college seniors should submit fall grades. Please note that while eligible students have a GPA of 3.0, most accepted students have a GPA of 3.3 or above. For more information, visit our Frequently Asked Questions page.

Two letters of recommendation, submitted online. One letter should be from an academic reference.

A curriculum vitae (CV) or resumé

A statement of purpose indicating your motivation for undertaking postbaccalaureate study in the premedical sciences.

Finisher track applicants: please note that applicants must have successfully completed a full year of both General Chemistry and Biology, each with lab, and a have strong GPA in these courses. Applicants must provide a brief summary of premedical course history to-date.

Standardized test scores from the Scholastic Aptitude Test (SAT), ACT, or the Graduate Record Exam (GRE) are required. SAT scores can be reported via the College Board or on an official high school transcript. GRE scores can be reported via institution code 3092. MyBest™ scores from ETS will not be accepted.

Interview: After an initial application screening, we will contact selected candidates for an interview. Interviews will be conducted in person, via phone, or Skype; the format will not impact the admission decision.
For a more comprehensive description of application requirements, please visit our Frequently Asked Questions page.