About the ISSO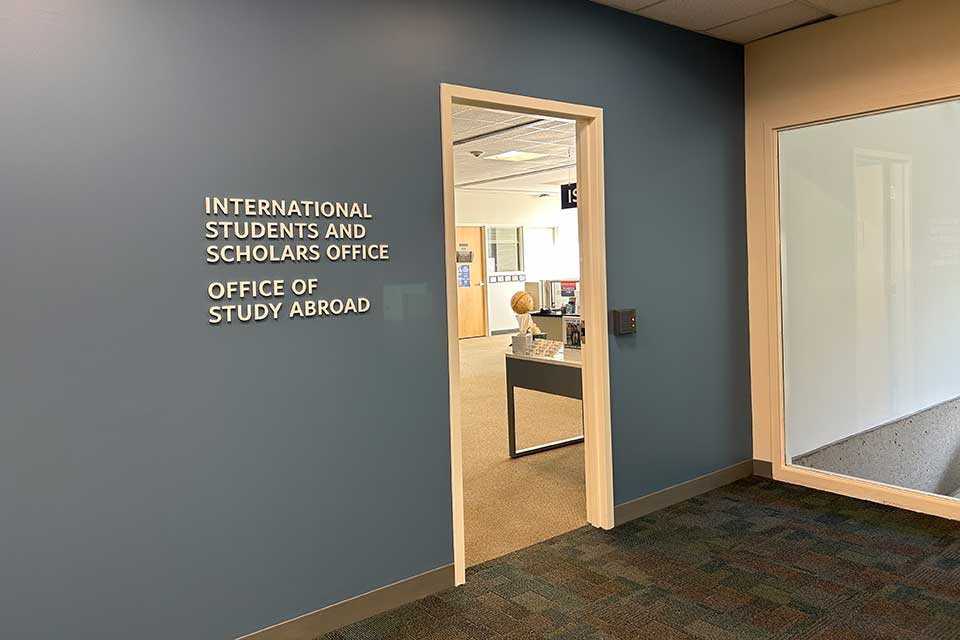 The ISSO provides guidance and advising to international students and scholars regarding immigration, academic, financial, and personal issues which may impact their legal status and cultural adjustment in the United States and at Brandeis University. 
We determine visa eligibility and issue immigration documents for non-immigrant students, scholars and their dependents to obtain visas to come to Brandeis to study, teach and/or conduct research and we offer information regarding their rights and responsibilities as non-immigrants living, studying and working in the United States.
We assist international students, scholars and their dependents with applying for specific immigration benefits and immigration applications including extensions of stay, transfers, changes of status, and employment authorization.
In addition, the ISSO offers various programs and events to enhance the American educational experience for our international students and scholars and to highlight to the campus community the benefits of a diverse international population.
Who We Are