Student Ambassadors
ISSO Student Ambassadors are peer leaders and liaisons between the ISSO staff and the international student community. Student Ambassadors assist with front office support, student engagement, social media, marketing, and programming. The ISSO employs 2-3 ambassadors each academic year. For current openings, please see the Student Financial Services webpage on Student Job Opportunities.
Current Student Ambassadors
Ji Chen '23
Ji Chen is an undergraduate international student in the class of 2023. She is majoring in Anthropology and Linguistics with a minor in IGS. Outside of the classroom, she works as a Chinese tutor and a research assistant, as well as an Undergraduate Departmental Representative (UDR) for the Anthropology Department. In her free time, she likes to explore different cultures through learning new languages, traveling, visiting museums, and tasting food from all over the world. As a student ambassador, she is excited to promote different cultures at Brandeis and share her cross-cultural experiences.
Dorji Kyi 24'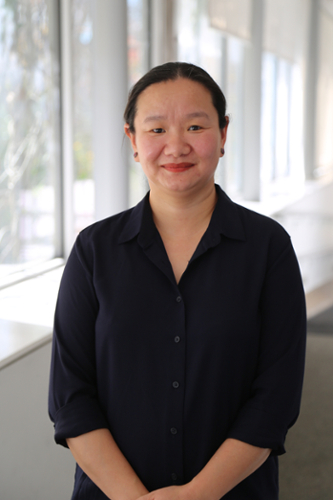 Dorji Kyi is a graduate student studying Sustainable International Development. She was born in Tibet and she grew up in India. Before joining Brandeis University, she was working as the executive director for a non-profit NGO called Lha Charitable Trust in Dharamshala, North India. Their work mainly focused on assisting Tibetan refugees in India through adult education programs, livelihood skill training programs, and initiating different social work programs in that community. 
After graduating, she hopes to continue her work in development projects in the Tibetan community and beyond. She is strongly motivated by His Holiness the Dalai Lama and believes in one of his sayings that every individual on this planet has the potential to make a difference. She speaks Tibetan, English, and Hindi. She is grateful for this opportunity to share her Tibetan culture and learn from other international students.
Sasha Soboleva '23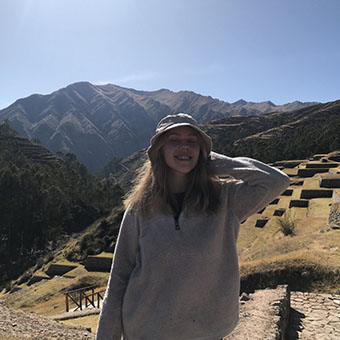 Sasha Soboleva is an undergraduate senior student studying Linguistics and Latin American studies. She is originally from Kingisepp, a small town in northwest Russia. Sasha is actively involved in linguistics and anthropology research on campus while also serving as a URCC Peer Research mentor to other students. Sasha is also an active member of Orientation at Brandeis, UDR for the Latin American Studies Department, and an E-Board leader of the Russian club. Sasha speaks four languages (Russian, English, Spanish, and Portuguese) and considers being an international student her strongest identity on the Brandeis campus. She is excited to promote intercultural communication and the uniqueness of international experiences while an ISSO ambassador.
Eleftheria Topaloglou '24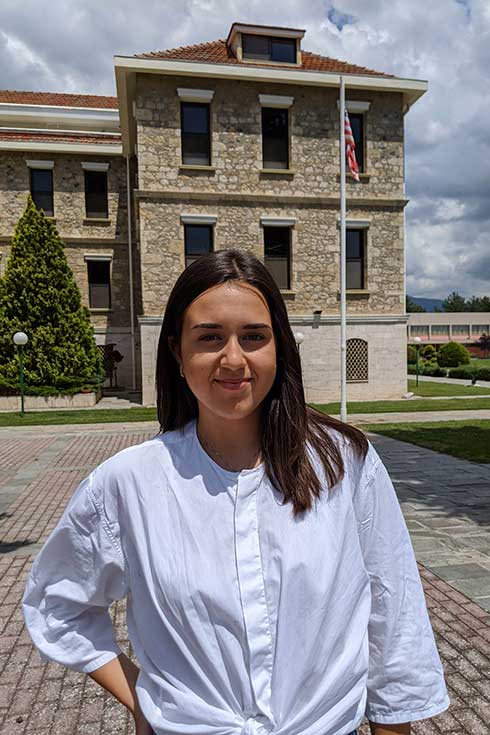 Eleftheria Topaloglou is an undergraduate international student in the class of 2024. She is originally from Pella, Greece, where she attended an American school and studied to make her dream of studying in the US come true. She came to Brandeis two years ago to study Neuroscience and Business. Eleftheria plans to pursue a career in neuromarketing, a field rapidly evolving in business. In her free time, she likes dancing ballet and playing tennis. Apart from being an ISSO Ambassador, she is also a Brandeis Sustainability Ambassador. She is very passionate about environmentalism and citizen science. She decided to become an ISSO student Ambassador because she loves helping other international students, since she is an international student herself and has to deal with similar situations.