Contact Us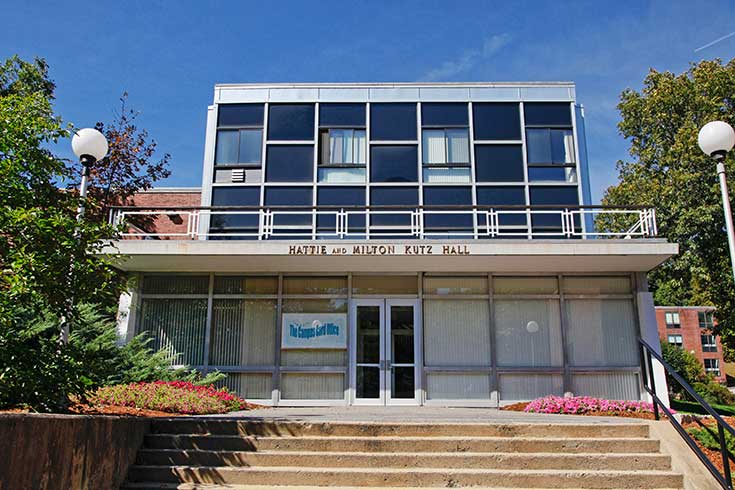 The ISSO is located in Kutz Hall in Room 215. Get directions to our offices and the Brandeis campus. 
International Students and Scholars Office (ISSO)
Mailstop 040
Brandeis University
415 South Street
Waltham, MA 02453
Phone: 781-736-3480
Please note that as of March 16, 2020, the ISSO is closed to walk-in visits. This will continue until further notice.
Who is my ISSO advisor?
For Students
For Scholars on J, H-1B, and TN visas and F-1 OPT