New Students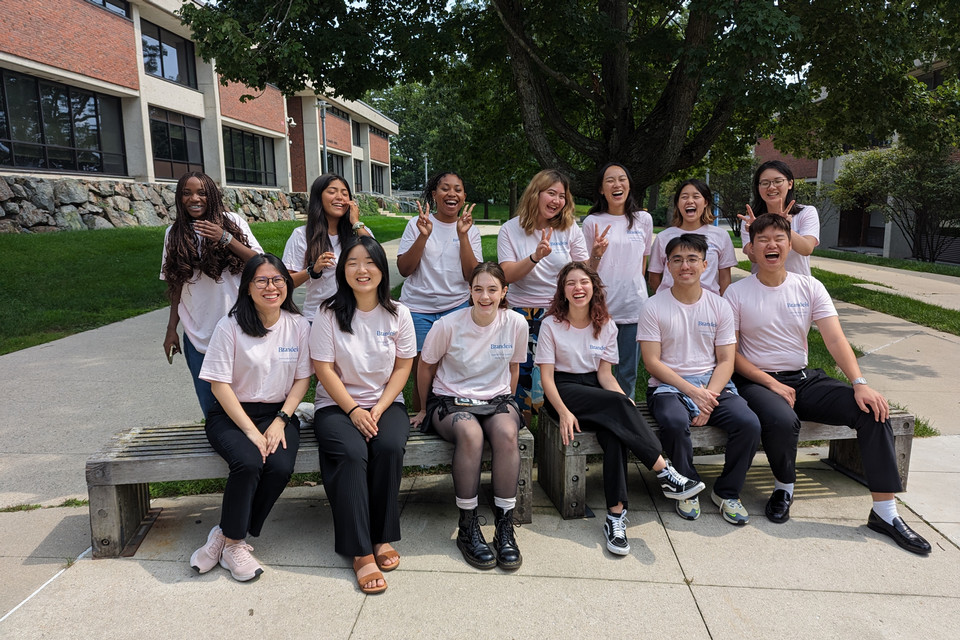 Welcome to our diverse Brandeis community!
The New Student section of our website provides you with all of the information you need to prepare for your arrival to the U.S., understand the student visa process, obtain a student visa, enter the U.S., and get settled on campus once you arrive.
The International Student and Scholar Office (ISSO) can assist international students seeking F-1 or J-1 status. The most common student immigration status is F-1.  Students that are sponsored by government agencies, organizations, or universities may be eligible for J-1 status. For more information about the various visa categories go to  Overview of Visa Categories.
There are a few things that you should do to prepare for your arrival on campus.  To learn more about what to do before you arrive on campus, go to Pre-Arrival Information.  In the Pre-Arrival section, you will find step-by-step instructions on how to obtain a student visa and enter the U.S. You will also find information on the information sessions that we offer to help you become familiar with university resources and immigration regulations.
Once you arrive on the Brandeis campus you will be able to take advantage of the many services and orientation programs we offer to make your transition smooth and to get you started for a successful Brandeis experience!  To learn more about what to do once you arrive on campus, go to Post-Arrival Information.
We look forward to meeting you on campus!