Pre-Arrival Information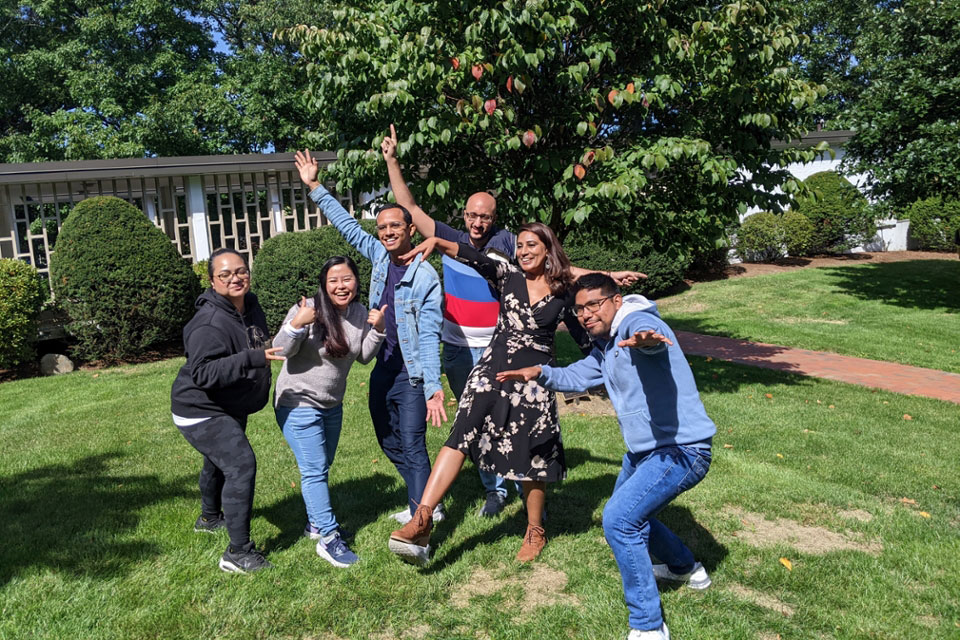 We understand that preparing to study in the U.S. may be overwhelming. We have put together the information below to help you plan and get ready for success.
International Students coming to Brandeis may be coming to the University from different situations.
Use this Pre-Arrival Check-List to keep track of the important tasks to do before your arrival:
Pre-Arrival Check List
5. Schedule your
visa interview
 at a U.S. embassy in your home country.
6. Obtain your F-1 or J-1 visa.
7. Check your Orientation program dates and plan your arrival date.
9. Complete the Pre-Arrival Modules.
International Student Pre-Arrival Modules and Sessions
Accessing Healthcare at Brandeis: What You Need to Know!
Wednesday, July 12th
9:00am - 10:00am
This is a virtual information session that introduces you to the health services on campus, your student health insurance, and vaccination requirements at Brandeis.


---
Pre-Arrival Modules
Link to access the Modules sent out on July 17th
The "International Student Pre-Arrival Modules" were created to assist international students as they prepare for their arrival at Brandeis University.
These modules are required
for all incoming undergraduate and graduate F-1 and J-1 students and should be completed before arrival at Brandeis.
International students who have been admitted to Brandeis University will receive an email with instructions on how to complete the modules approximately one month before their program start date.
---
Introduction to the ISSO and Maintaining Immigration Status (Graduate Students Only)
Thursday, July 27th
8:00am - 9:00am EST
This is a virtual information session that introduces you to the ISSO and provides you with information on how to maintain your immigration status in the U.S. This session is mandatory for all F-1 and J-1 international students. 
Helpful Resources