Pre-Arrival Information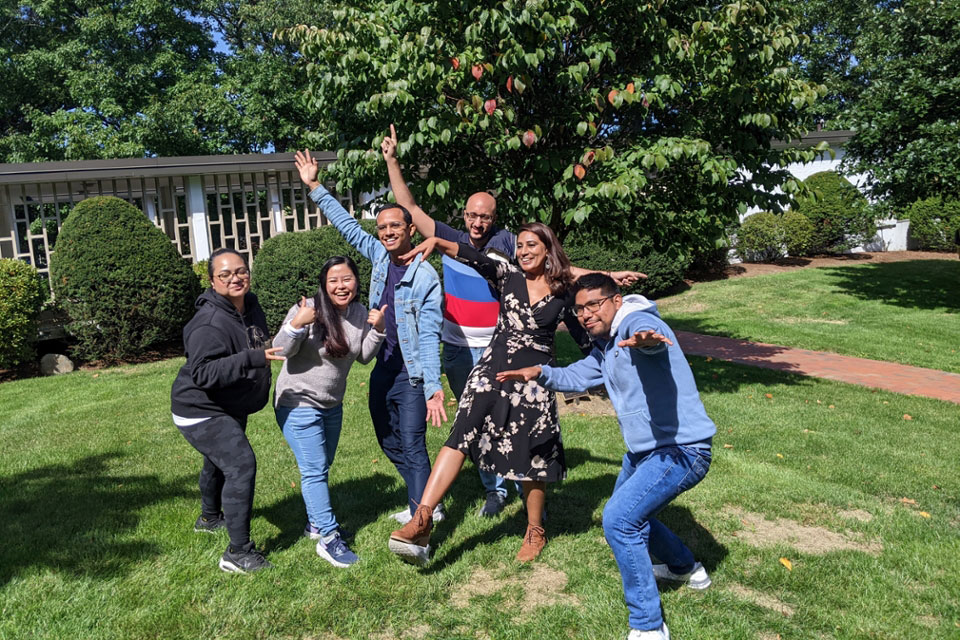 We understand that preparing to study in the U.S. may be overwhelming. To help prepare for your arrival please use this checklist. 
Pre-Arrival Check-List
5. Schedule your
visa interview
 at a U.S. embassy in your home country.
6. Obtain your F-1 or J-1 visa.
7. Check your Orientation program dates and plan your arrival date.
9. Complete the Pre-Arrival Modules.
Students Coming from a U.S. School:  Students transferring their SEVIS Record from another U.S. institution to Brandeis University are required to submit a VIDOF, a copy of their valid passport, and should review the SEVIS Transfer-In for F-1 Visa Holders information.  
Students in Other Visa Statuses:  Students who hold an immigration status other than F-1/J-1, must contact the ISSO for further guidance.
Students Coming with Dependents: Students who are coming with their dependents (spouse or unmarried child under the age of 21 years) should review the dependent's information on the Overview of Student Visa Categories page. If you plan to invite your dependents to join you at a later date, please review our Dependents page.
International Student Pre-Arrival Modules
The "International Student Pre-Arrival Modules" were created to assist international students as they prepare for their arrival to Brandeis University. These modules are required for all incoming undergraduate and graduate F-1 and J-1 students and should be completed before arrival at Brandeis.
International students who have been admitted to Brandeis University will receive an email with instructions on how to complete the modules approximately one month before their program start date.
Helpful Resources