Post-Arrival Information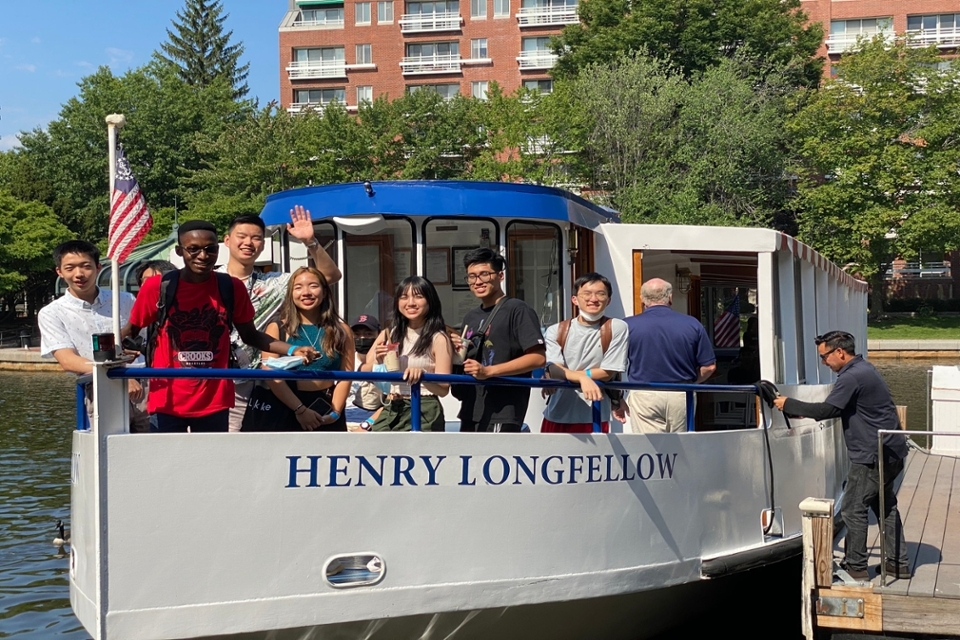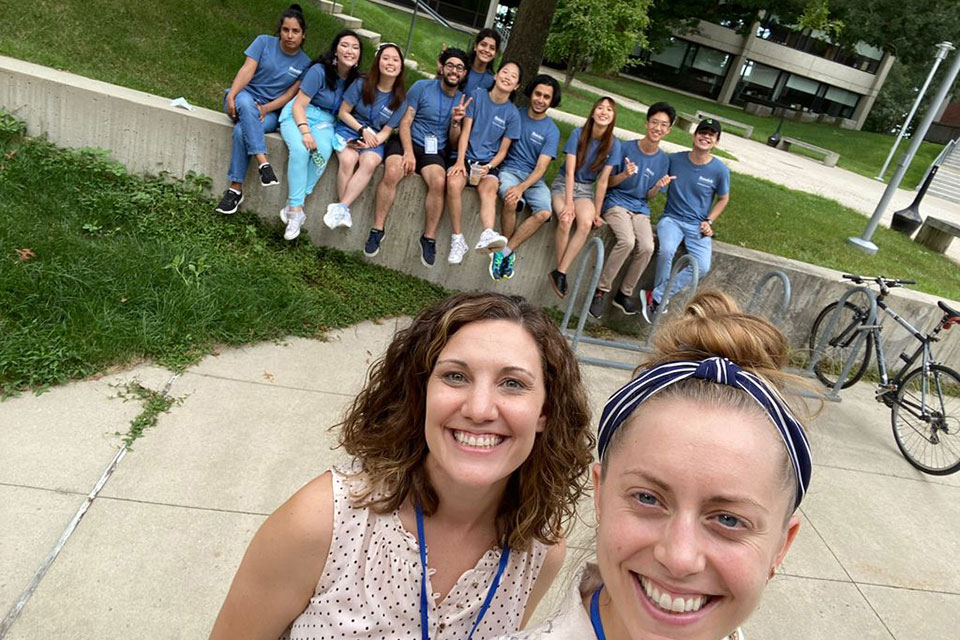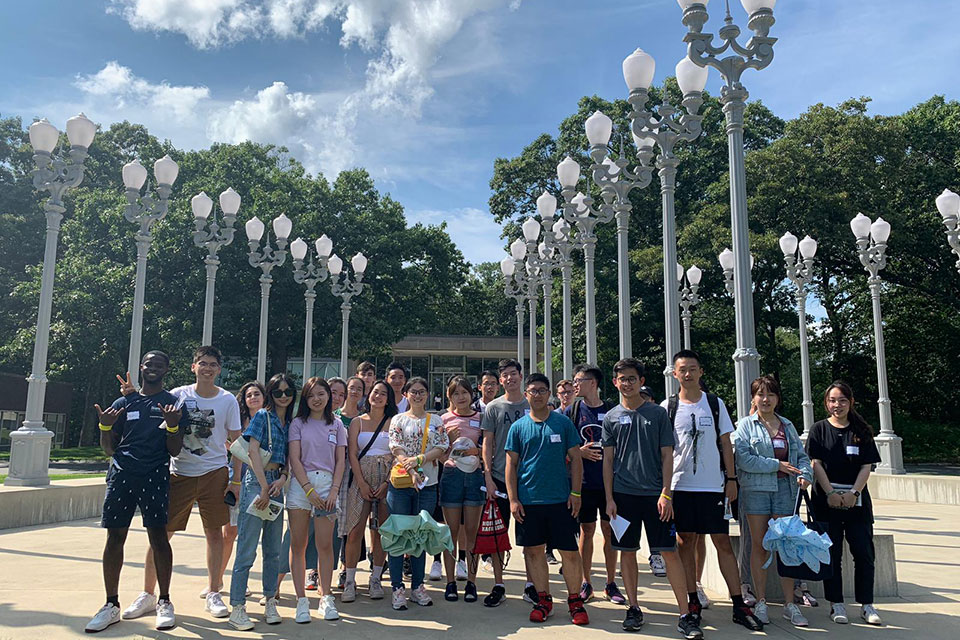 Welcome to Brandeis!  Once you arrive in Boston, there are a few ways you can get to the campus from the airport.
Upon your arrival to campus you will be busy getting settled into your new home and taking care of University required business.
You will need to attend your appropriate orientation program to learn about all of the resources available to support you while you are living in the U.S. and attending Brandeis University.
Remember that all new students must complete the ISSO Check-In
International Student Post-Arrival Sessions
Introduction to the ISSO and Maintaining Immigration Status (Undergraduate Students Only)
Friday, August 25th
1:30pm - 2:30pm
Olin Sang 101
This in-person information session introduces you to the ISSO and provides you with information on how to maintain your immigration status in the U.S.
This session is mandatory for all undergraduate F-1 and J-1 international students.
---
Bank and Phone Vendor Fair 
Thursday, August 24th
11:00am - 4:00pm
Shapiro Campus Center Atrium
Vendors from nearby banks and cell phone companies will be available to meet with students and provide information about their services. 
---
inSTEP Resource Fair
Friday, August 25th
11:00am - 12:00pm (Undergraduate students)
11:30pm - 1:00pm (Graduate students)
Sherman Function Hall
Connect campus resources and Brandeis staff who are excited to support you during your time at Brandeis!