Post-Arrival Information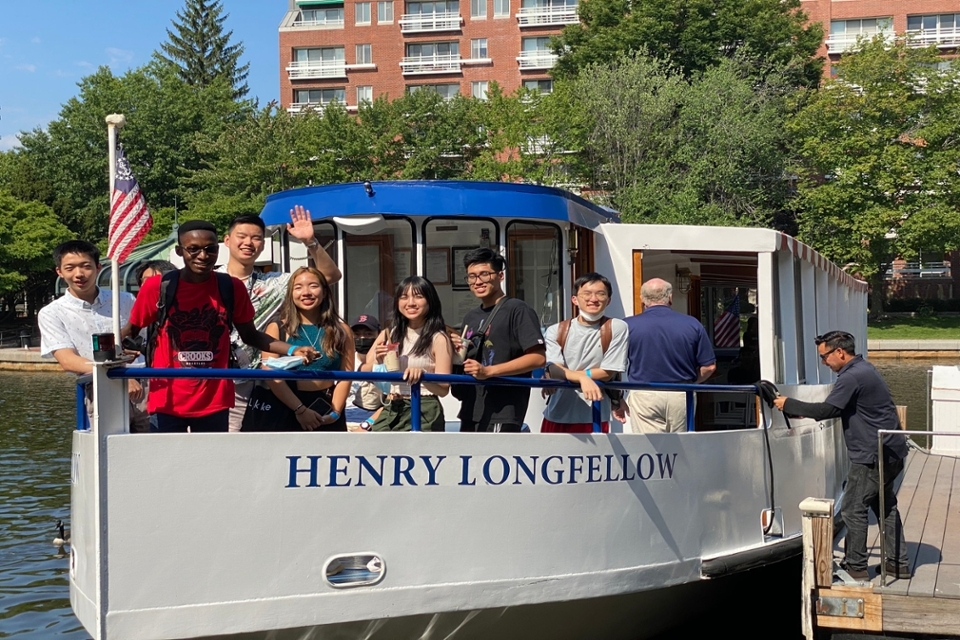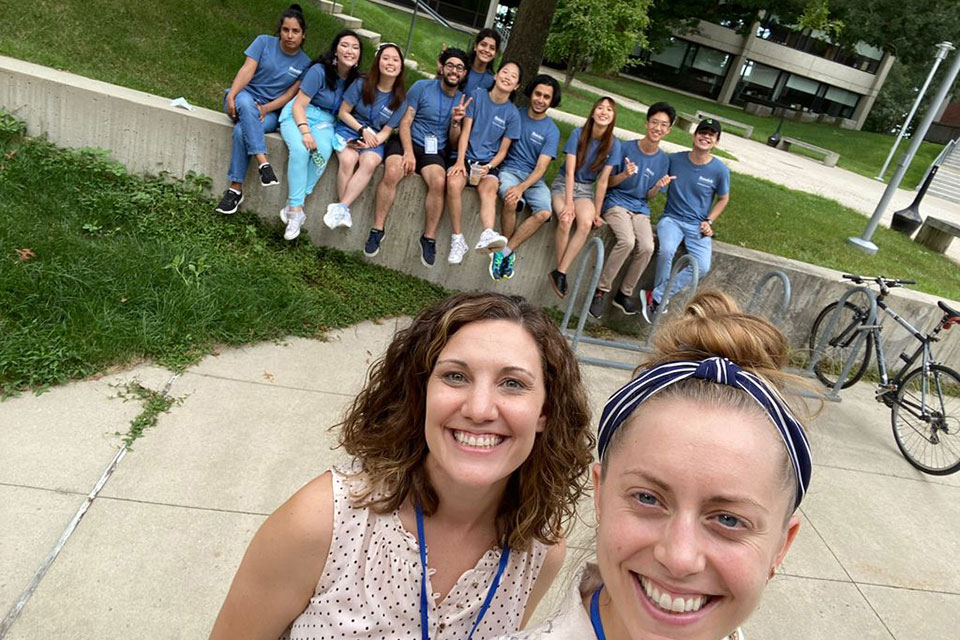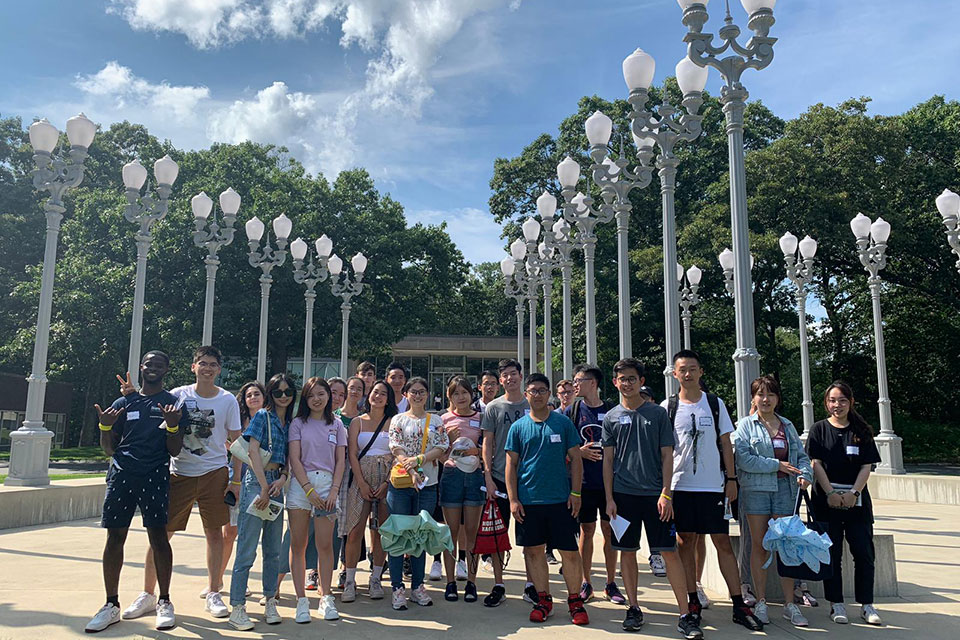 Welcome to Brandeis!  Once you arrive in Boston, there are a few ways you can get to the campus from the airport.
Upon your arrival to campus you will be busy getting settled into your new home and taking care of University required business.
You will need to attend your appropriate orientation program to learn about all of the resources available to support you while you are living in the U.S. and attending Brandeis University.
Remember that all new students must complete the ISSO Check-In
Spring 2023 Post-Arrival Session
All F-1/J-1 International Students are required to attend the "Introduction to the ISSO and Maintaining Immigration Status in the U.S." If you were not able to attend the earlier Zoom presentation please watch the recorded session below.
INTRODUCTION TO THE ISSO AND MAINTAINING IMMIGRATION STATUS IN THE U.S.