Student-Athletes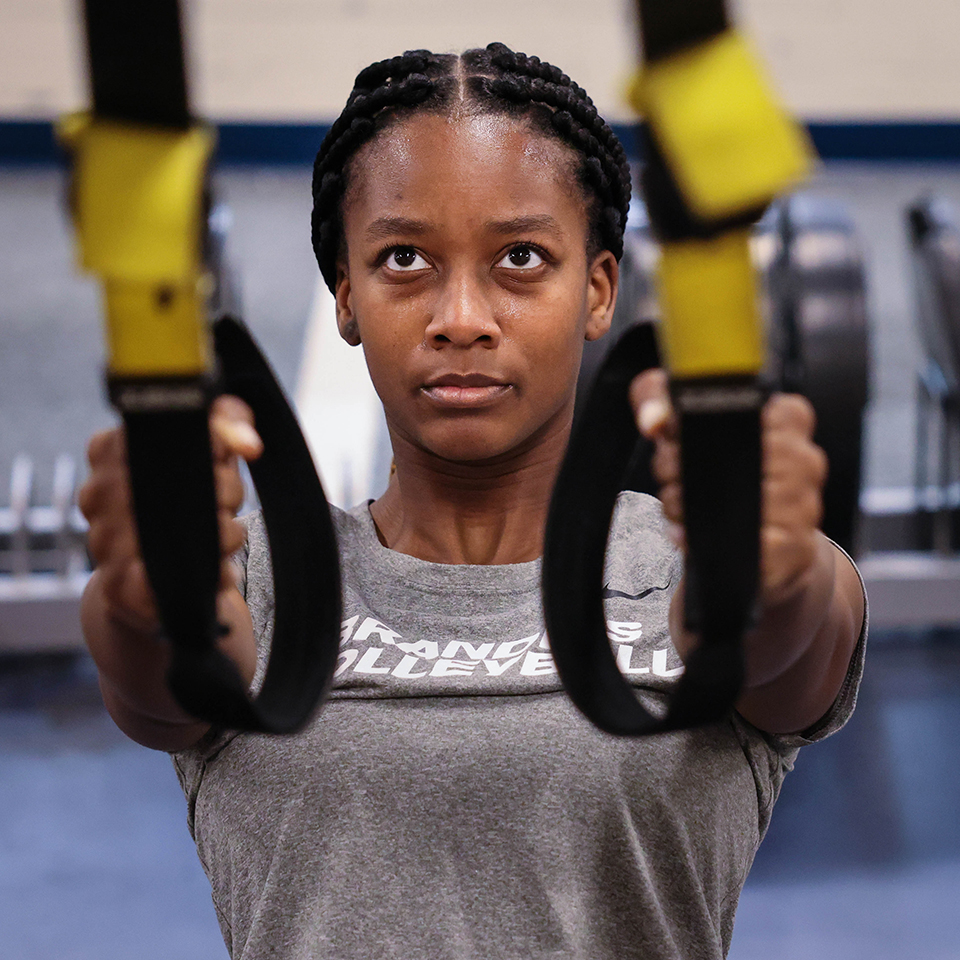 Student-athletes develop a unique set of skills that are transferable to many industries. Hiatt is here to help Brandeis student-athletes explore how those skills and interests can inform a meaningful professional life.
Career Help
Student-athletes make great employees! As a student-athlete, you've spent years developing desirable skills that employers seek, such as:
Teamwork — It's part of every sport, even individual sports, and employers want candidates with experiences as part of a team, working in group settings and working together to accomplish goals.
Communication — A team doesn't win without talking, and the same is true at work. Written and verbal communication skills are important to complete tasks, give feedback and build successful teams.
Time management — Balancing training, competitions and school work requires skills in managing time, setting goals and the dedication to see tasks through to completion. Employers value candidates who can demonstrate how they manage their time and succeed on and off the field.
Resiliency — Picking yourself up from a loss and continuing to practice and excel is a lifelong skill. Having the experience to deal gracefully when challenges arise gives you added talents that are transferable to work.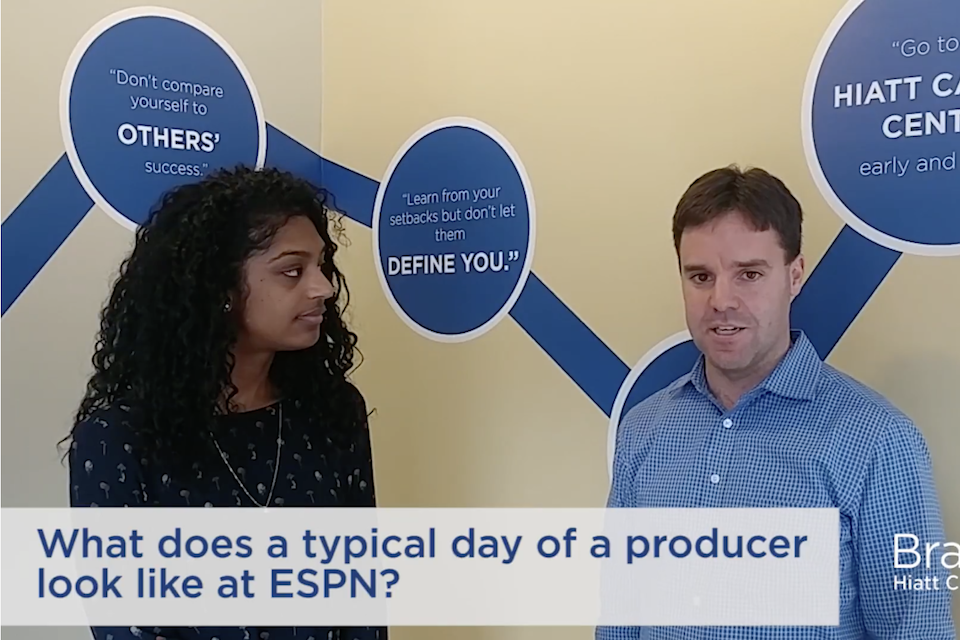 General Resources
Networking
As an athlete, you are part of a close community of peers and coaches with contacts throughout sports and industries. Look for contacts to expand your network and speak with professionals who have roles that interest you. Learn more about creating your own network.
Search Resources
Resumes
Include sports on your resume to market your skills and accomplishments to an employer or graduate school. Describe what you have learned and qualities you have developed over only focusing on your sport.
Include on your resume information about your sport (example: Student-Athlete, NCAA Division III, Men's Soccer, Forward, 20xx – 20xx)
Leadership experience (example: Athletic Ambassador, captain, camp leader, community volunteer)
Athletic scholarships
Athletic Awards and Honors (example: ranked "Second in Nation" among college freshman for… )
Use words including: competed in… , recognized as… , selected… , voted… , chosen… drafted
Athletic events/tournaments attended
Example
Balanced a 18+ hour practice, training, competition and travel schedule at NCAA Division III level in addition to academics
Selected by teammates as squad leader for the 20xx season, assisting in training drills and motivating teammates
Created marketing theme and ordered apparel for team and coaching staff
Coached and mentored young players weekly at Waltham public schools with teammates
Communicated team and university environment and values to prospective recruits
Meet With Us
Make an appointment with us to talk about questions, including:
How to find opportunities that fit with your athletics schedule
Translating your skills to employers
Sports jobs that don't include going pro
Or just to check in!