Experience Beyond the Classroom
Experiential learning and experiences are essential pieces in sharpening your professional skillset, making connections, putting your education into practice and clarifying interests. Typically, Brandeis undergraduate students complete between two and three experiential opportunities in the form of internships, undergraduate research, Justice Brandeis Semester (JBS) and other experiences such as community-engaged learning opportunities, creative and studio work, field-based research and Brandeis campus organizations.
Overall, experiential work-based learning is a great compliment to your academics and can help you become more confident and competitive for full-time jobs, graduate school and other post-graduation plans. Review the ways you can gain professional work experience during your time at Brandeis, below.
Internships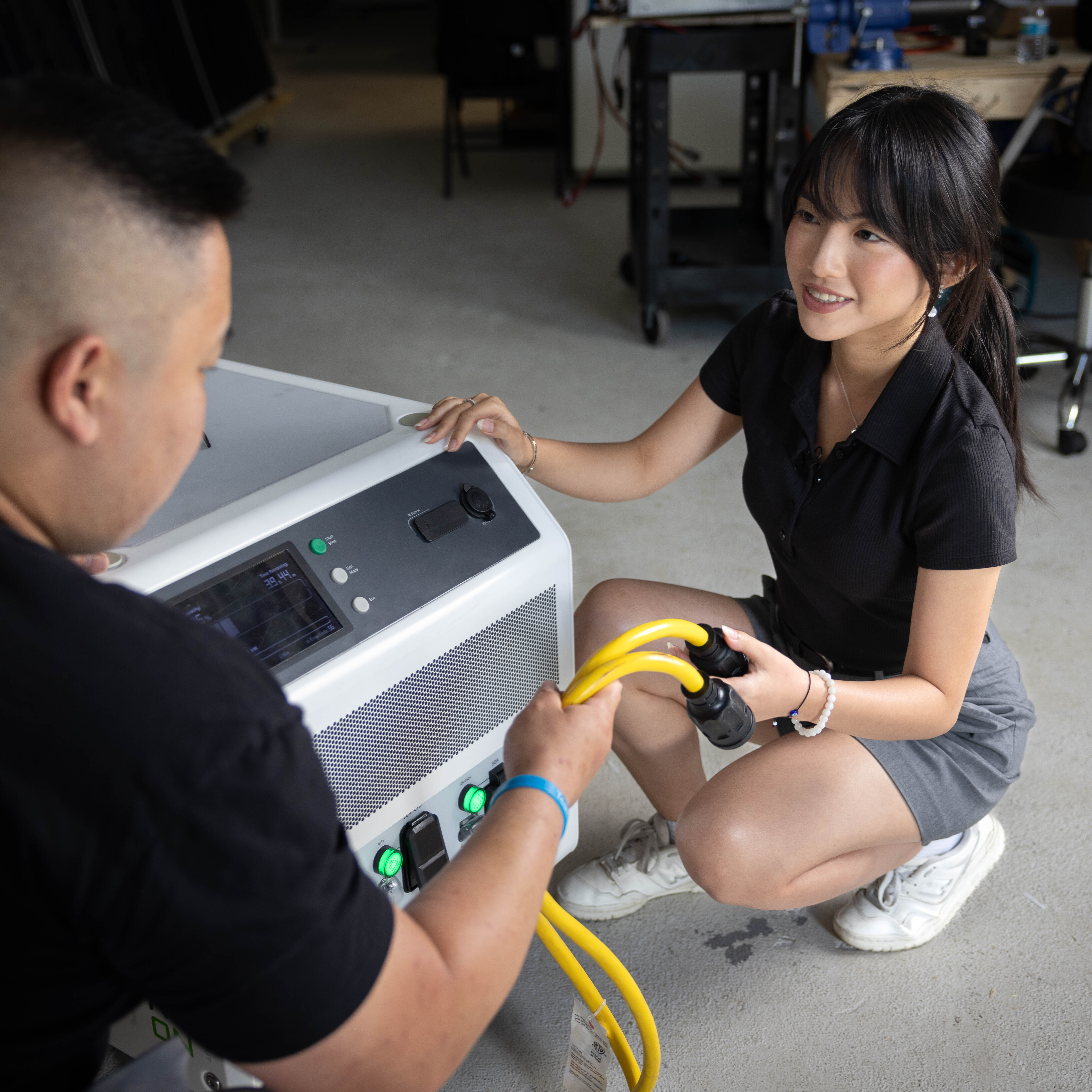 Broaden your skillset and put your Brandeis education into practice by participating in an internship. Students seek opportunities in a variety of areas, industries and specialties both nationally and globally.
start with internships
Research
The collaborative nature of our community gives students the opportunity to pursue interdisciplinary research across a range of academic disciplines under the close guidance of faculty mentors. Being involved with research and fieldwork can deepen your studies and build skills such as critical thinking, project management and teamwork that employers are looking for in applicants. 
Discover undergraduate research opportunities
On-Campus Employment
While you pursue your academics, you may want to consider working on campus to boost your resume, build connections and even pay some bills. There are various positions available to students throughout the academic year (and sometimes summer months), to help you to continue to grow as a professional.
Student Clubs and Organizations
There are many ways to get involved on campus beyond internships, jobs and research. Brandeis has more than 200 student-run clubs and organizations that encourage creative learning and leadership development that can help enrich your career path.
Volunteer
Brandeis University is rich in volunteer opportunities for every passion, skill set and schedule. Volunteering equips you with the skills to better prepare for jobs and internships and can help lay a foundation to get into specialized fields like healthcare and education.
Other Experiential Learning Opportunities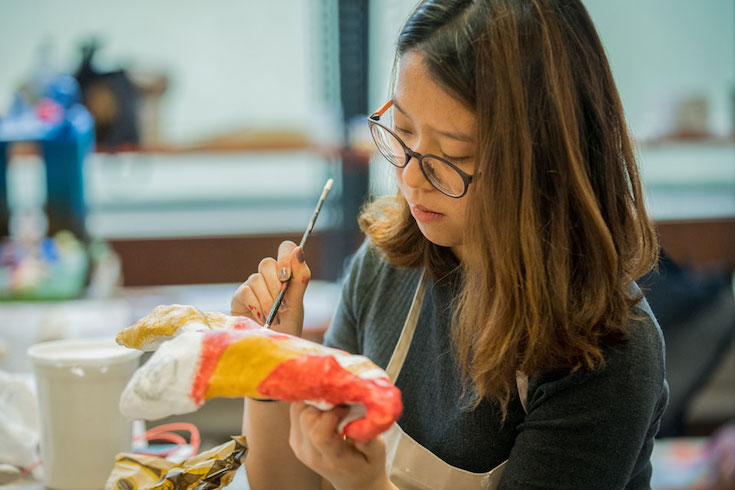 Experiential learning helps students develop knowledge, skills and values in diverse practice settings, deepening their liberal arts education and preparing them to enter the workforce as experienced professionals. Experiences and opportunities on campus include creative and studio work, community-engaged learning, practicum courses, language classes and more.