Women at Work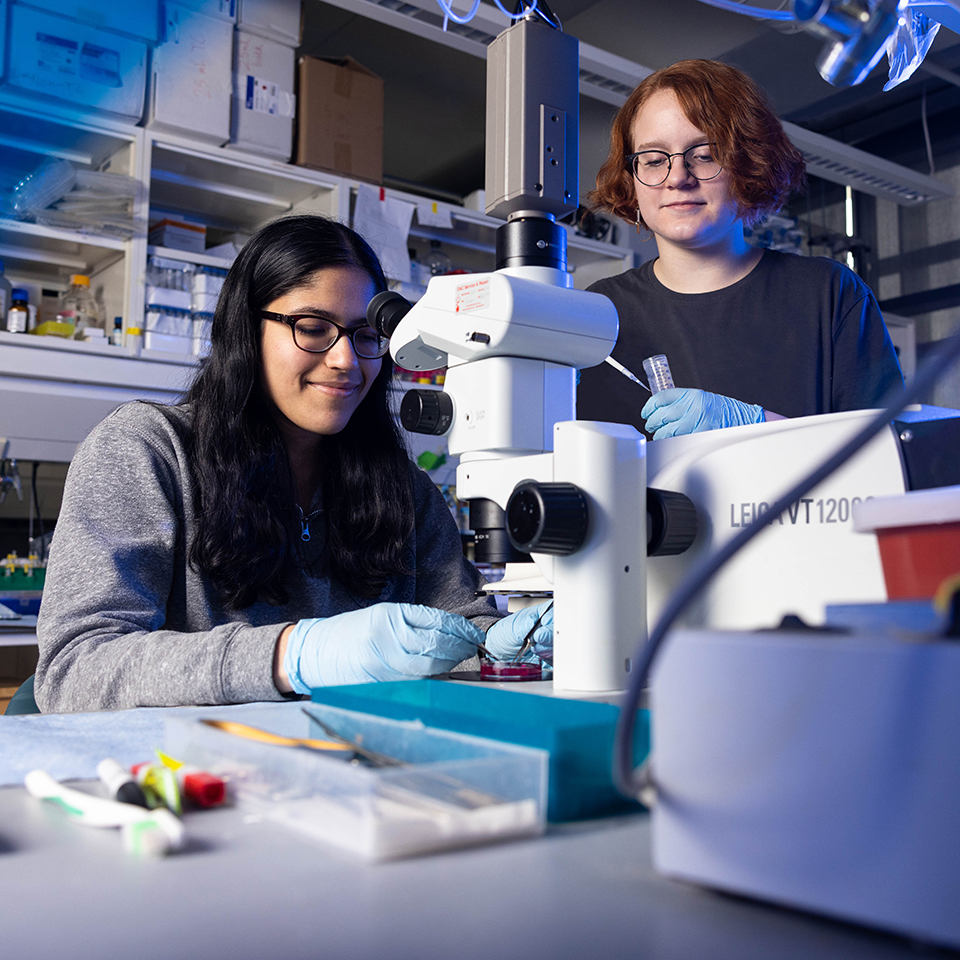 The Hiatt Career Center supports Brandeis undergraduate students and alumni of all gender identities. You may have questions about gender as it pertains to your job search and workplace dynamics or about how your unique identities might impact your professional development.
Career Help
Gender identity may intersect with your interests, career choices and future goals. In addition to family, friends, mentors and religious leaders, the Hiatt Career Center works with you to:
Explore how gender may impact your job search and post-graduate work

Discuss equitable access and issues in the workplace

Connect to resources and networks
Career Resources
Search Resources
Meet With Us
Make an appointment with us to talk about:
Appropriate and/or gender-non-conforming dress for an interview or professional event
Illegal interview questions regarding gender identity
Negotiating equitable salary and benefits
Evaluating if a future employer will have an equitable work environment
Gender biases in your workplace
Or just to check in!