Resources
The Hiatt Career Center provides a variety of resources to assist students and alumni with career exploration, job and internship search, networking, interviewing and entering the real world as a professional.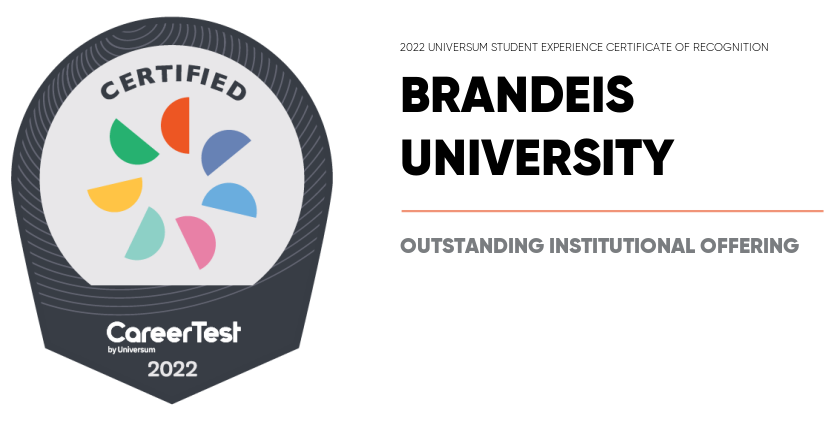 Hiatt was awarded the 2022 Universum Student Experience Certificate in Recognition of our Outstanding Institutional Offerings.
The most successful way to start is to connect with our office early and check-in often. Whether you are still figuring out what you want to do, thinking about a new career or just need some guidance, our career resources can help you on the path to an ever-evolving and changing world.