Career Fairs and Events
Hiatt offers numerous ways for students to connect with employers and organizations through industry-focused career fairs and events. These larger programs offer the opportunity to learn about various industries, broaden your professional network and explore various roles and career paths. 
Highlighted below are Hiatt's major career fairs and events that are offered throughout the academic year. Students can find a greater array of career programming hosted by the Hiatt Career Center and employer partners on Handshake. 
For additional information in preparing for Hiatt's virtual career fairs, review our virtual fair preparation guide.
Targeted Career Fairs
Career fairs allow students to connect with employers all in one place, all in one day. Participants get the opportunity to ask questions, inquire about openings and learn more about fields and industries at these events. Hiatt hosts several targeted and industry-specific career fairs throughout the academic year.
Career Treks
Career treks give Brandeis students the opportunity to visit various workplaces and explore different career paths. During a typical trek, students will tour the office, talk with employer representatives about their work at the organization and learn about internship & employment opportunities.
Diversity + Connection Events
Hiatt regularly partners with employer and alumni experts to lead career programs in a variety of areas. We know that students often look for more direct connections as it relates to career paths and opportunities, so the Handshake label feature is now available for students to search for events related to those connections.
DEI Opportunity  - Search for events with a focus on diverse candidates or topics
Brandeis Connection

 - Find events that have strong connections to Brandeis with alumni, employer or volunteer speakers.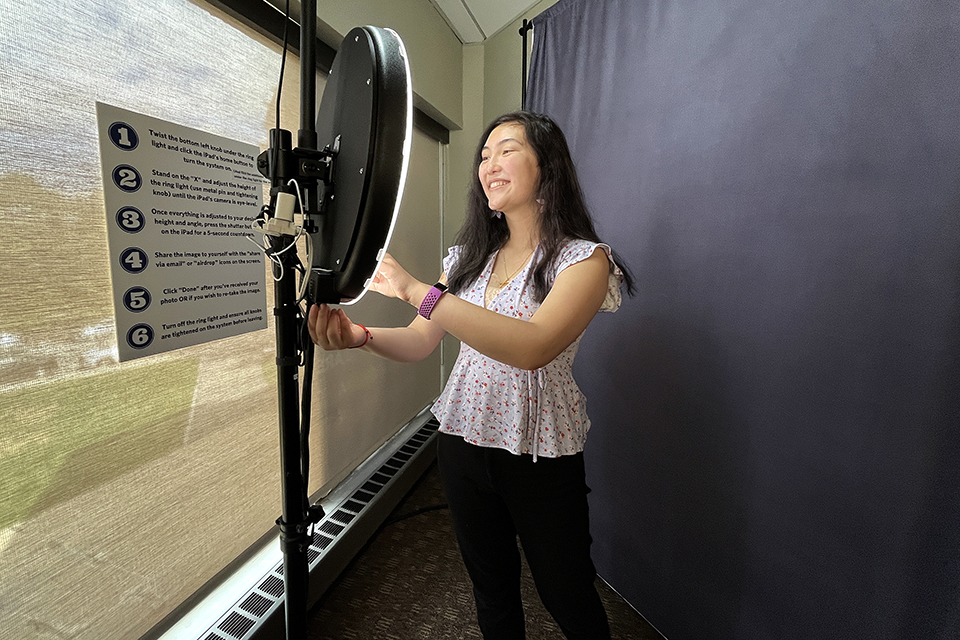 Hiatt hosts a permanent LinkedIn Photo Booth where students can receive a headshot photo for their LinkedIn profile. Located next to the Career Closet on the second floor of our office, the photo booth is available for students anytime during regular business hours (no appointment necessary).
Upcoming Career Fairs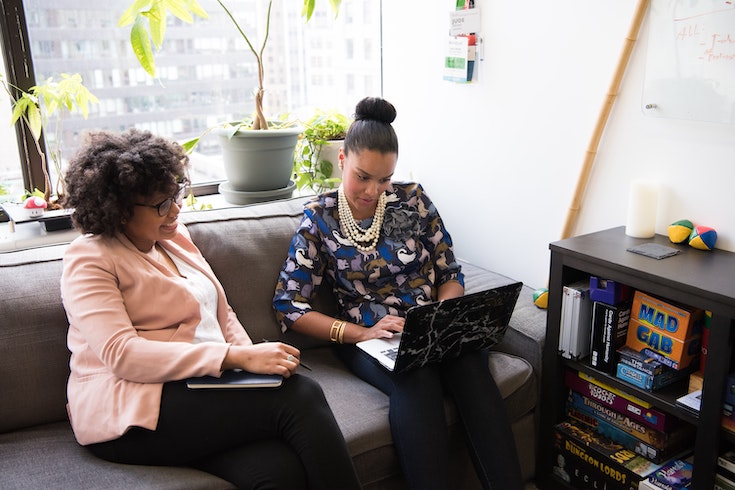 Government & Public Service In-Person Career Fair
November 9, 10 AM - 1 PM
Interact with representatives from top organizations in the government and public service industries at our first in-person career fair of the academic year! Approximately 10-15 organizations will be in the International Lounge of the Usdan Student Center ready to meet with you about internship and employment opportunities.
Virtual Fair Preparation Resources