Students of Color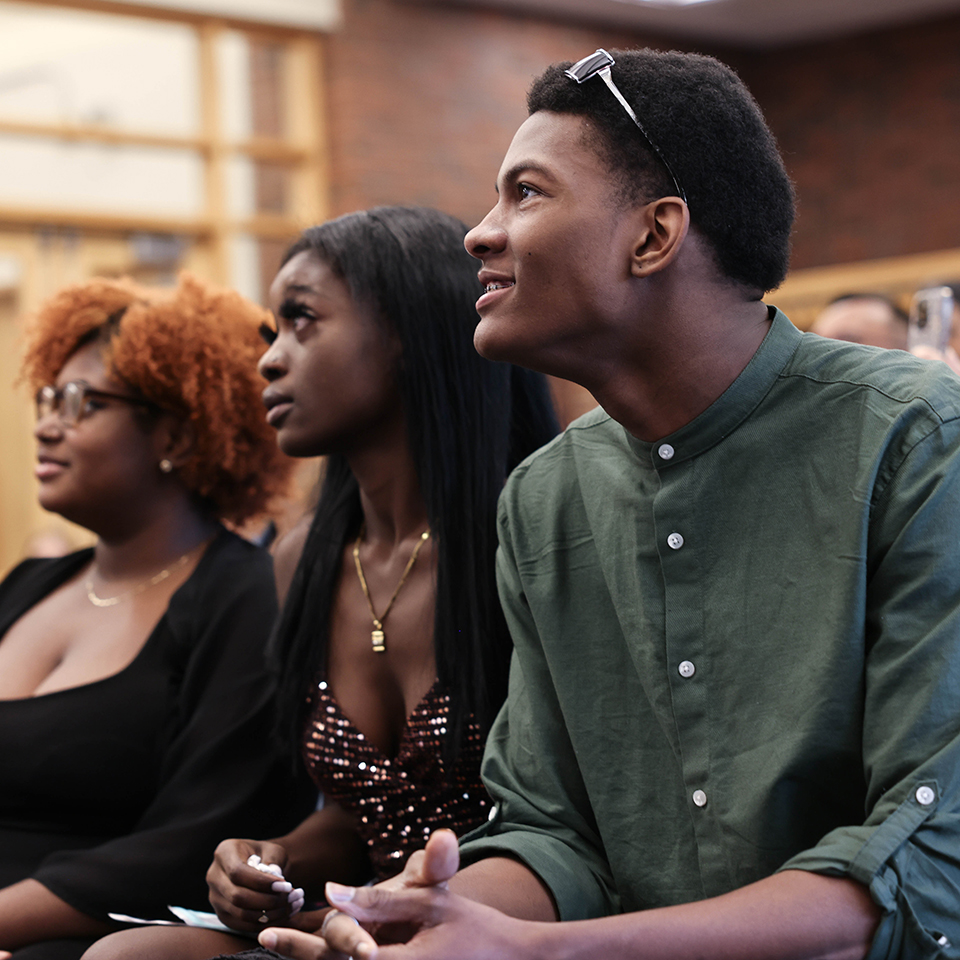 The Hiatt Career Center supports Brandeis undergraduate students and alumni of color and all cultural identities to consider how intersecting identities might impact work and professional development.
Career Help
Hiatt works with students of color to explore questions about identity, diversity and inclusion as they pertain to the world of work. In addition to family, friends, mentors, religious leaders and campus resources like the Intercultural Center, Hiatt is here to discuss:
Your unique cultural identity(ies)

Equitable access and inclusive work environments

Unique job and internship opportunities for students of color
We work and collaborate with all students and alumni 

of all affiliations, backgrounds, identities and preferences. Learn more about our commitment to diversity.
Search Resources
Culturally Specific Resources
On-Campus Resources
Networking
From a job description or company website, it can be difficult to tell the extent to which an employer is representative and inclusive. When networking, consider asking these questions to get a sense of the culture of diversity at a particular workplace.
Are there specific diversity recruiting programs or efforts?
Does the organization offer diversity trainings or workshops?
Does the company mention "equal opportunity," and does it have any specific mention of diversity on its website and in its mission statement?
Is there a race/ethnicity employee interest group?
What percentage of employees are minority?
What percentage of those employees are executives/managers?
Meet With Us
Make an appointment with us to talk about:
Sharing your race/ethnicity in the application process.
Presenting your involvement with diversity groups on campus on your resume.
Employment opportunities and internships for students with specific backgrounds.
Evaluating if a future employer will have an inclusive environment.
Discrimination or inequity in the workplace.