Alumni Champions
The Rise Together Mentor Network Alumni Champions voluntee their time and expertise to lead industry and affinity subgroups, monitor community feed conversations, recruit alumni for the program and connect one-on-one with students on Rise Together. They represent various industries,including business, consulting, finance, law, science, health care, tech and more. Learn more about them: their backgrounds, expertise and ways in which they hope to connect with you.
Business, Consulting and Finance Champions
Science, Health Care and Research Champions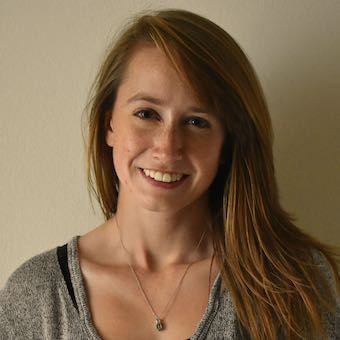 Dena Goldblatt '17
Neuroscience PhD Candidate, New York University
Areas of study: biology, neuroscience, psychology
Hi! I'm a 2017 grad (neuroscience BS/MS, biology and psychology major), currently a fourth-year PhD candidate in neuroscience at New York University. I've worked quite a bit with undergrads and post-bacs on graduate school applications and love mentoring (was a Roosevelt Fellow and UDR for the psych department while at Brandeis). Looking forward to connecting with you all and happy to chat about graduate admissions and academic careers!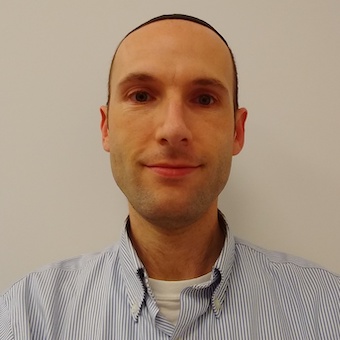 Sam Packer '08, MS'10
Director of Data Operations, Alpha Tau Medical
Areas of study: biology, neuroscience
As a "Career Champion" in the health care sector, I am working to build the health care subgroup as a community for study and alumni conversation and networking.
After graduating from Brandeis '08, MS'10 with degrees in biology and neuroscience, I followed my passion for data and analytics in life science. I have consulted with dozens of biotech companies and presently work within an exciting startup in the space of radiation oncology.