Rise Together Mentor Network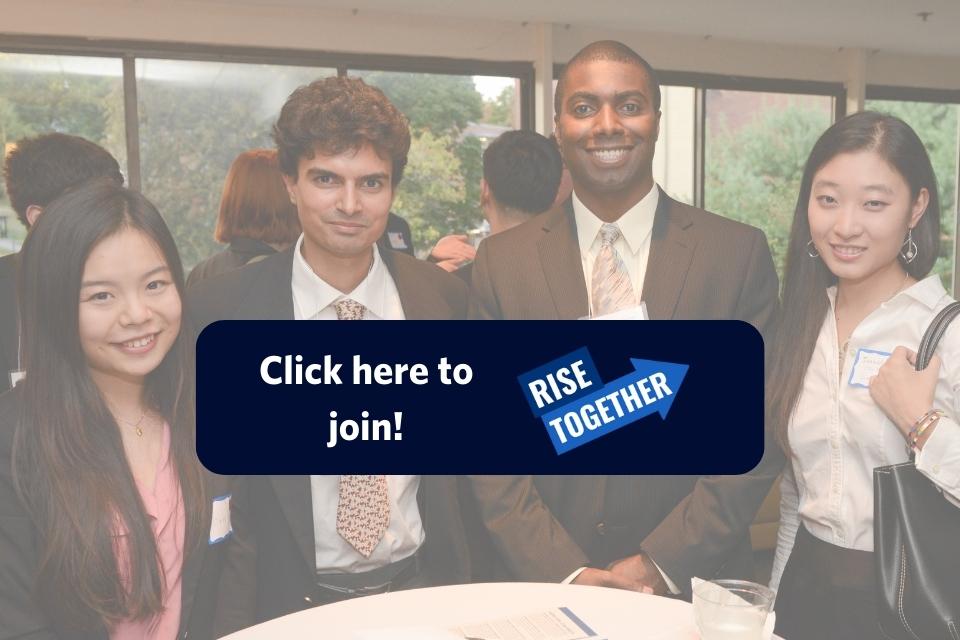 The Rise Together Mentor Network is the virtual space for Brandeis students to build confidence in their networking skills and connect with alumni mentors.
Hosted on the Brandeis community platform, B Connect, Rise Together is similar to LinkedIn, but its users are solely made up of Brandeisians who have opted in to participate. So, no more sending cold emails to connections you do not know. Our alumni have indicated they want to help YOU, the Brandeis student.
What makes Rise Together different from other networking or mentoring programs? You are the driver of your Rise Together experience!
You can ask for help. Rise Together connections serve as career mentors where you can share ideas, gain insight, tap into their network, get feedback and much more.
You can start online discussions with alumni in your areas of interest by posting to the Rise Together feed.
You can connect with alumni with similar backgrounds and interests (search by location, affinity, on-campus involvement and more).
You can set up informational interviews (meet with a working professional for insight about a company, role or how to get started).
You can explore specific industries, roles and career fields of interest by joining subgroups.
You can gain access to exclusive Rise Together resources and events like our annual Deis Dinner networking event, alumni office hours and more.
You can build confidence in your networking and relationship-building skills.
Join rise together
*Once you join the B Connect community, you can access the Rise Together program under "groups."
**For additional information about how to log in and access the system, review these instructions.
If you are a Brandeis alum interested in participating in Rise Together, review our alumni site for more information.
Meet the alums that are helping you to connect with other alumni. These champions have volunteered to represent the Rise Together Mentor Network by facilitating conversations, moderating discussions and providing leadership on the database.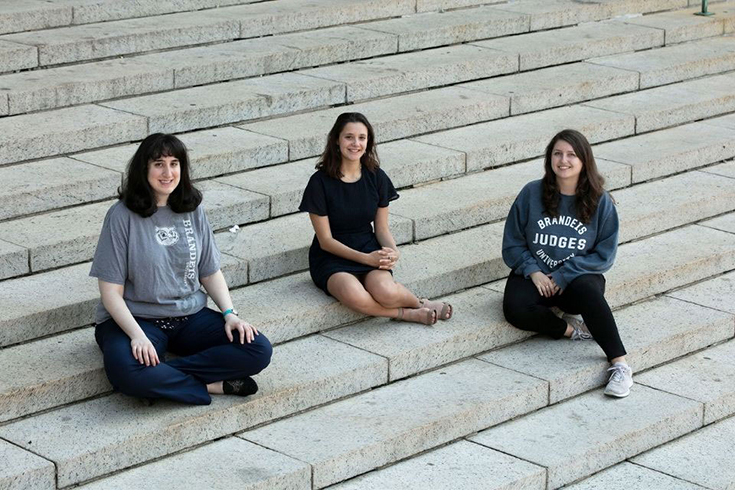 The Brandeis Alumni Network is here to support you. Learn how Alison Hagani '22 found not one, but two alumni mentors in Rise Together.
Expectations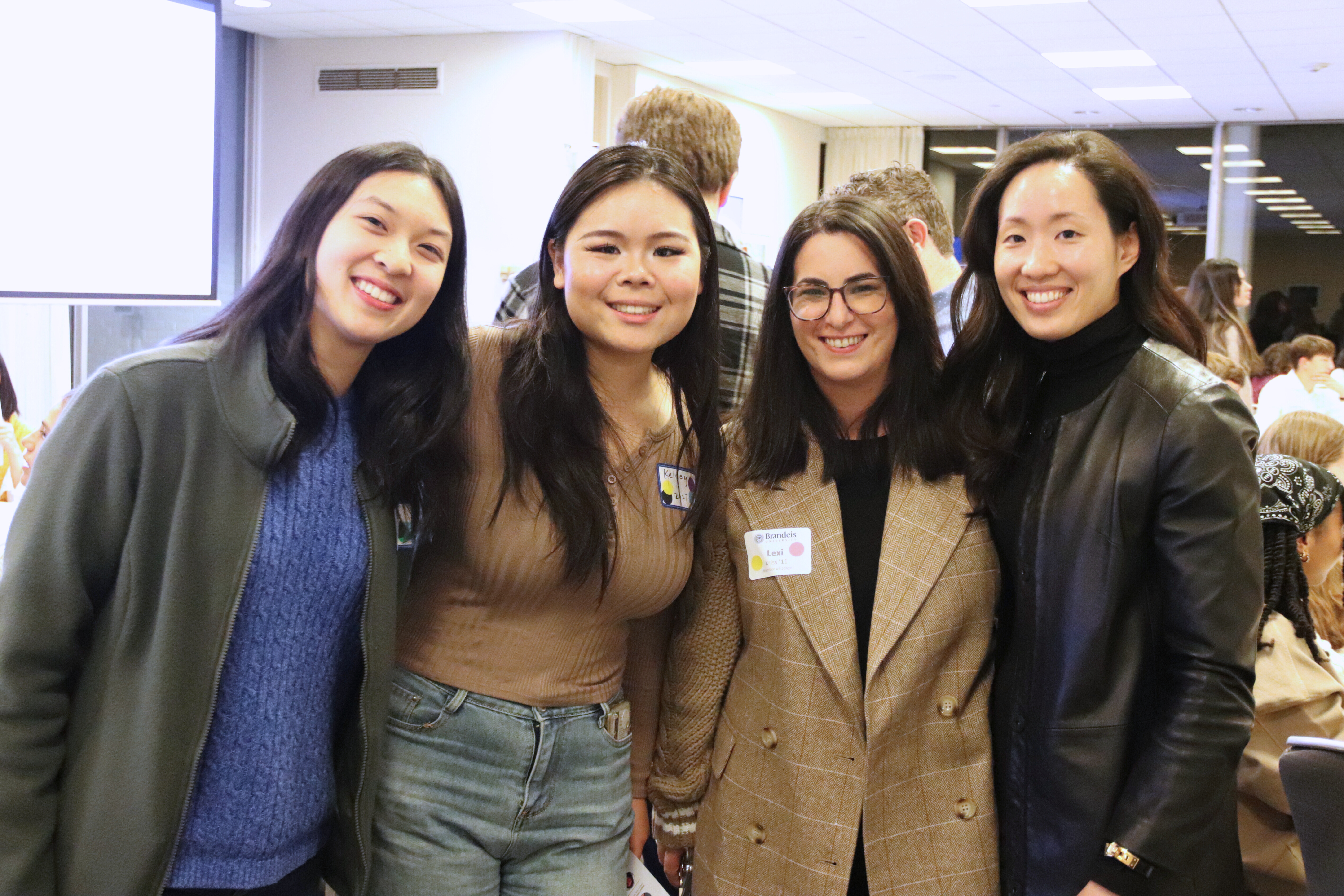 Building valuable relationships and connections as it relates to your career is a two-way street. As the student, it is important for you to be proactive in doing outreach and fostering those connections for as long as you deem necessary.
Rise Together Connections are not:
Placements for jobs and internships
A one-stop for all of your career needs. The Hiatt Career Center should be your primary source of support as it relates to all aspects of your career goals (application materials, graduate school essays, etc.)
One-sided. As a student, it is your responsibility to drive the process. It should be considered an active, learning exchange.
Transactional. Rise Together gives you the ability to practice making connections and fostering relationships. You should have the intention to build an environment that is conversational and informative.
Required to meet in-person. Alumni and students around the world are encouraged to participate virtually.
Frequently Asked Questions