Undocumented / DACA Students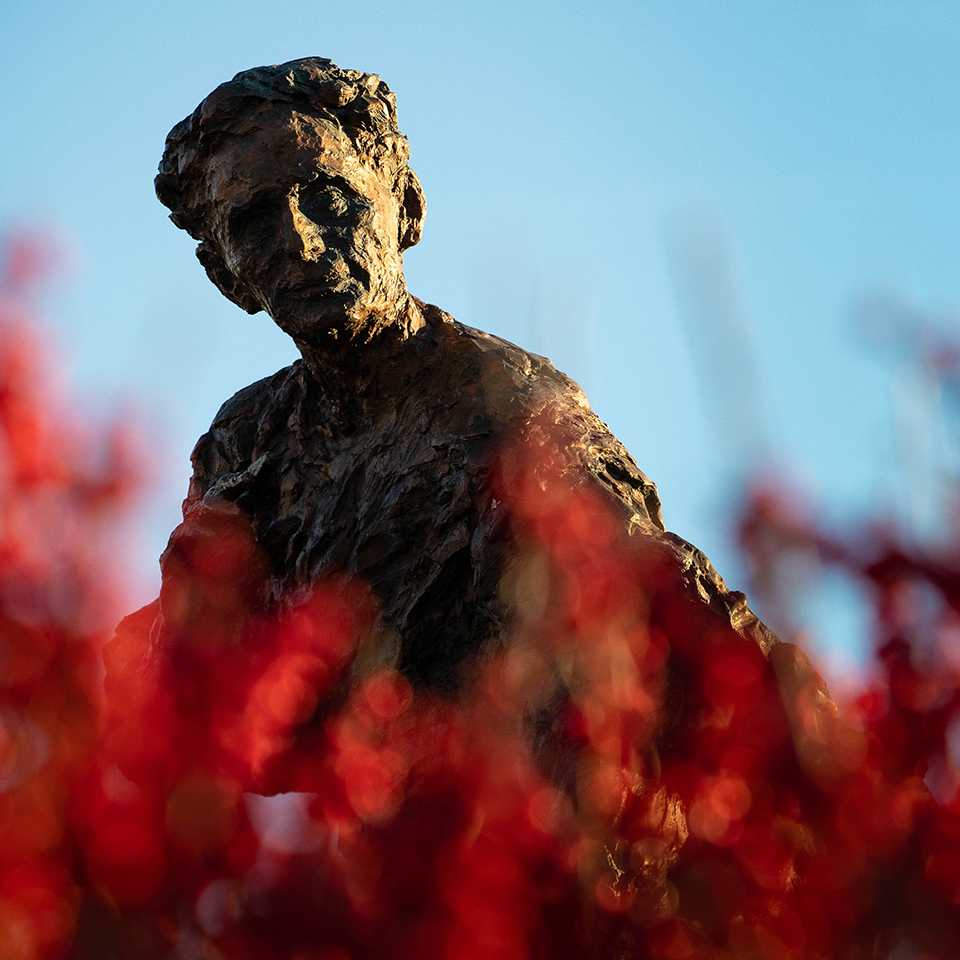 The Hiatt Career Center supports Brandeis undergraduate students and alumni of any immigration/non-immigration status or international identity. You may have additional questions about how your status may impact your professional development.
Career Help
Deferred Action for Childhood Arrivals (DACA)-eligible and undocumented students are frequently experts at navigating systems and developing extensive networks of support and mentors. These skills become assets as you explore career and post-graduation options. In addition to campus resources, including the International Students and Scholars Office (ISSO), staff members at the Hiatt Career Center can help support you to transition to college, connect with new networks, navigate employment possibilities and direct you to resources.
Employment Rights and Disclosing DACA Status to Employers
As a DACA recipient, you will be provided an employment authorization card (work permit) which affords you many employment opportunities. However, you should also be aware of your employment rights. Employers cannot ask DACA recipients for more or different work authorization documents than what is already permitted by Form I-9. Likewise, an employer cannot reject work authorization documents because of your citizenship status or national origin.
Citizen's Path: Answers to frequently asked questions about employment rights of DACA students
General Resources
DACA provides temporary relief from deportation and work authorization for individuals who came to the U.S. as children and meet certain guidelines. You may find the following resources helpful as you navigate employment in the U.S.
Meet With Us
Make an appointment with us to talk about questions, including:
Should I tell supervisors or coworkers about my immigration status or that I am applying for DACA?
Do I need to tell an interviewer that I received deferred action or that I have an employment authorization document (EAD)?
What types of positions can DACA students apply for?
What can I do if I believe that I'm being discriminated against in the workplace?
Or just to check in!