PhD Degree Programs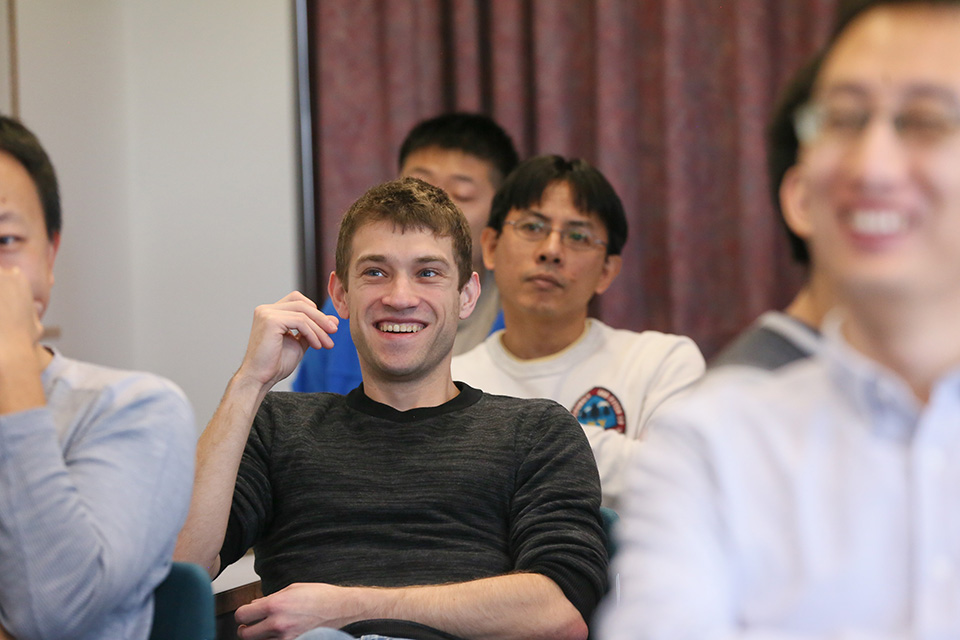 Brandeis University is a medium-sized university with a world-class research institution inside it. There are from 250 to 300 students pursuing PhD degrees in the Division of Science programs and departments at Brandeis. In the relatively short time since the founding of the university in 1948, the sciences at Brandeis have produced PhD alumni who can found all over the world in academia, hospitals, industry and business.
Throughout the division's programs, students are trained to do research with an emphasis placed upon laboratory experience.
Scholarships, financial aid and in some programs, stipends are available. Please refer to each particular program of interest for financial details.
Applying to Brandeis
Ready to apply to a either a master's or PhD degree program at Brandeis? All applications are processed through the Graduate School of Arts and Sciences.
Application deadlines vary by program and degree type, so please refer to the website for each program that you are interested in.