Open Doors Host Program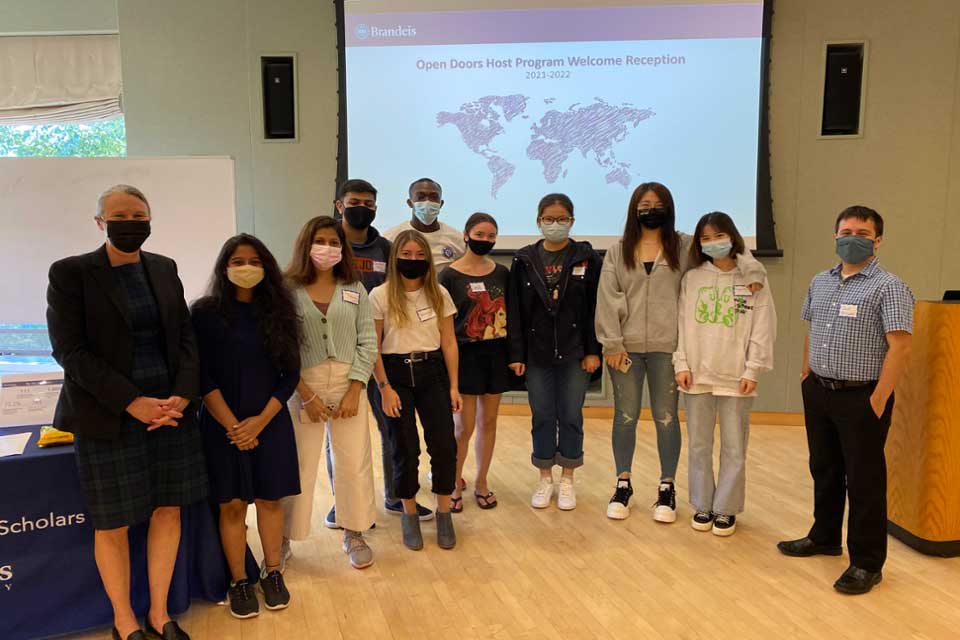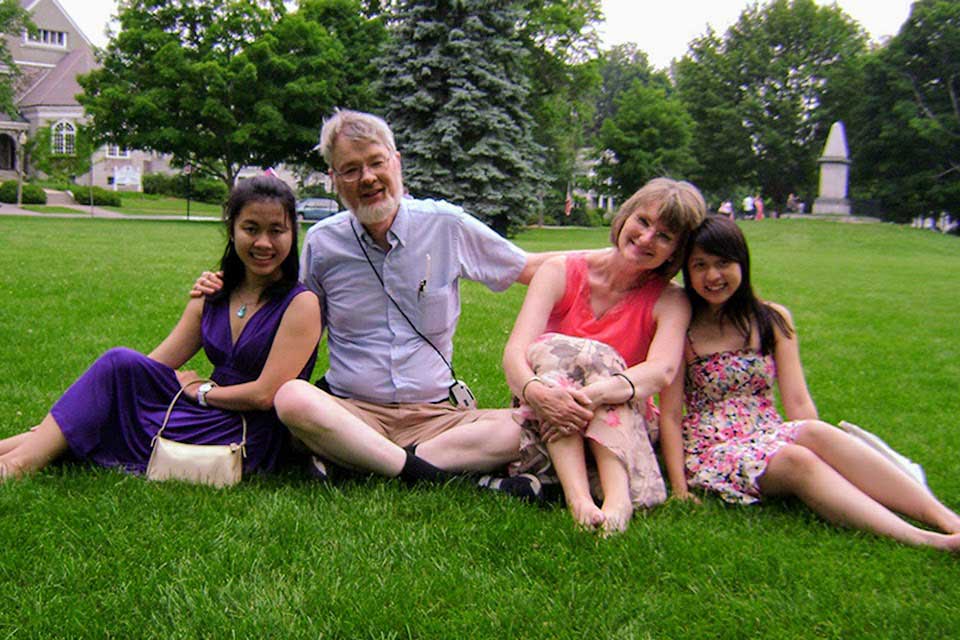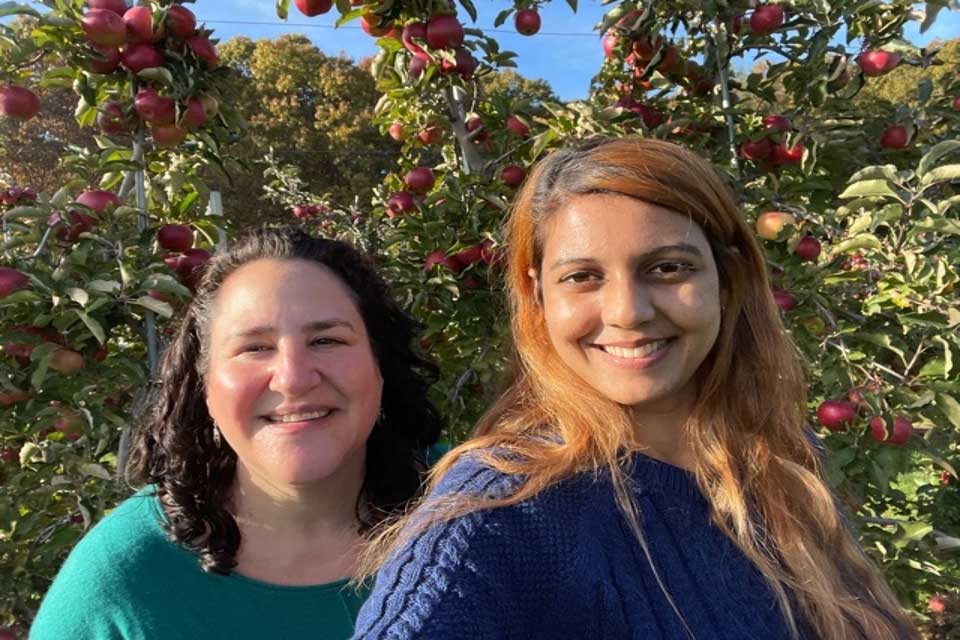 The Open Doors Host Program is designed to help incoming first-year international students make a smooth transition into life as a student at Brandeis. To help new students feel welcome and supported, we match incoming students with a member of the Brandeis community who serves as a "host" for the student's first semester at Brandeis. It is our hope that participants will enjoy their relationship with each other so much that they will continue to stay in contact after the first semester.
Who are the Participants?
Hosts are members of the Brandeis community: upperclassman students, alumni, staff or faculty. The majority of them have lived in the Brandeis area for at least a year, and are an excellent source of information for making preparations for life at Brandeis. Open Doors hosts are more than just sources of information; they also offer a great opportunity to gain some insight into U.S. culture.
Students are Brandeis international first-years, coming from a wide range of countries. A first-year could be a transfer student, a student who participated in Brandeis' Gateway Scholars Program, or a brand new undergraduate or graduate student.