Congratulations on Your Admission to Brandeis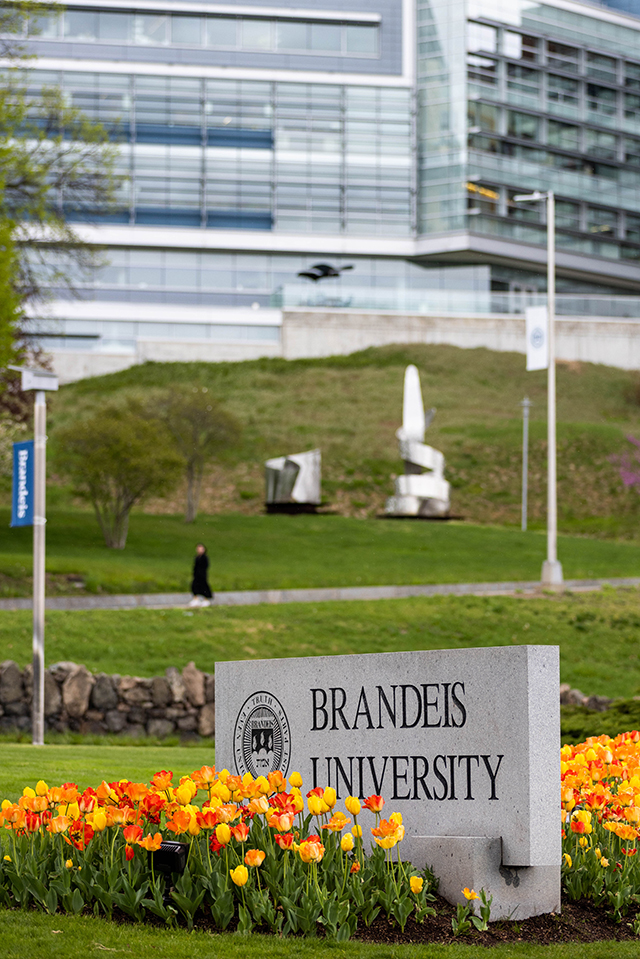 The Hiatt Career Center supports students in exploring their individuality and finding their unique path to success. Choosing a career is more than just finding one job or making one decision, which is why we provide a range of resources and opportunities to help you discover your passions and chart your own course.
As a Brandeis student, you'll have access to a lot of internship, mentorship and employment opportunities through Hiatt and the alumni network. We're here to support you every step of the way, whether you're just starting out or looking to make a career change.
If You're Starting in the Fall
We recommend taking some time to rest and recharge over the summer. You can also look for opportunities to get involved in your local community, such as volunteering or working a part-time job. These experiences can help you build valuable communication skills and work with diverse groups of people, no matter what field or industry you're interested in.
If You're Starting in the Spring By Way of Midyear Program
You have other opportunities to explore before you arrive on campus. Consider taking classes as a non-degree student at another institution, volunteering in your community or participating in a fall off-campus study program.
How to Get Started